Description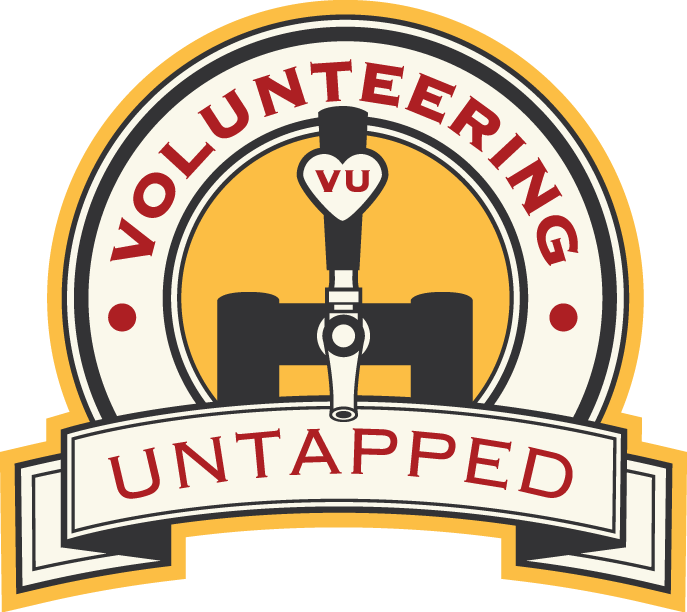 Greetings, friends. As you are probably aware, it's time for our annual HOLIDAY SHINDIG. We're partnering with La Casa Norte to deck some halls and fa la la all Saturday long. Want to get in on the action? Don't be a cotton-headed ninnymuggins-- keep reading and SIGN UP!
Volunteers will be spreading holiday cheer by wrapping presents and writing cards. All of these items will be going to the homeless population in Chicago to make their holidays a little brighter.
If you're able, we'd love our volunteers to bring unwrapped toys, which will be donated to a child. Make sure your gift is appropriate for a boy or girl, ages youth-18.
Bust out your UGLY SWEATER. Why?! We've got prizes on the line for our most festive volunteers. Dress to impress.
Bring your holiday elastic pants because we've got donuts, coffee, water, healthy snacks, & Advil to kick things off.
Most surrounding street parking is permit, but doesn't go into effect until 6 PM. Mozart, between McLean and Armitage, has free parking all day.
Bar:
What are the holidays without a happy hour deal? NOTHING. That's why we're teaming up with our friends at Logan Bar & Grill. Come 1pm, we'll be throwing back $4 beers of the week and $4 Jameson shots. Tis the season, after all!
Organization:
La Casa Norte's mission is to serve youth & families confronting homelessness. As the days get shorter and colder, it's even more imperative that these Chicagoans get the resources to make it through the winter. While our work will help make their holidays merrier, they need many hands to help throughout the year. Learn what you can do here.

Questions? Send a note to Ellen (contactus@volunteeringuntappedchi.com). If you'd like to learn more about VU Chicago, visit our website: https://www.volunteeringuntappedchi.com/