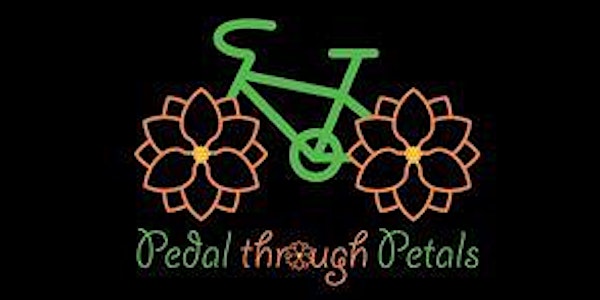 Volunteering at Pedal through Petals 2018
When and where
Location
Starts/Finishes at Lakeside Farmer's Market 6106 Lakeside Ave Henrico, VA 23228
Description
Volunteer at the 4th Annual Pedal through Petals! This year, our event will be bigger and better, and we need more volunteers than ever. Thank you for helping in the cause of curing cancer. All proceeds of the event go to Massey Cancer Center, which is doing lifesaving research right here in RVA.
The event is headquartered this year at the Lakeside Farmer's Market. (We will call it "Party Central").
Friday night at Endorphin Fitness we'll need some help stuffing bags and doing the packet pickup. Same thing on Saturday at Lakeside Farmers' Market, plus we'll need help getting things set up.
On event day, volunteers will arrive early to set up and get ready. Coffee and light breakfast will be there starting around 7 (complimentary for volunteers), and Registration starts at 8 am. The riders start in waves at 9:00 am,with everyone off by 10:00 am. Riders will start coming back around noon, when we'll have food trucks for lunch, beer and wine tents, LIVE BANDS, and our silent auction and raffle!
We will need help throughout the event, both at Party Central and out on the ride course (where we'll need docents). And of course we need ride leaders.
Volunteers will receive breakfast and lunch, plus a free raffle ticket, 2 beers or glasses of wine and a Massey t-shirt.
Proceeds from Pedal through Petals are for the benefit of VCU Massey Cancer Center, and will be used for life-saving research. This is an event of Amy's Army of Cancer Warriors.
To purchase ride tickets, go to: https://pedalthroughpetals2018.eventbrite.com
Check out our website: http://AmysArmyRVA.com