Multiple Dates
Volunteering at Fish for Kids - Green Bay or Fond du Lac event
Description

Thank you for voluneering at the Fish for Kids Fishing Workshop! There are two Fish for Kids events in 2019 that you can volunteer at. You can volunteer for one or even both events!
1. 2019 Fish for Kids De Pere event at Osprey Point on Saturday, June 1st from 8:30am to Noon.

2. 2019 Fish for Kids Fond du Lac event at Lakeside Park (Denevue Shelter) on Sunday, June 2nd from 12:30pm to 4pm. (south of the Yacht Club on way east side of Lakeside Park).
We need a total of around 50 volunteers for each event. Volunteers to be there no later than 8:30am (Green Bay event) and 12:30pm (Fond du Lac event) to help set up, be assigned a station, and be trained. It will be rain or shine so please still show up. We will have ponchos if it sprinkles or rains.
Fish for Kids is a community-based organization designed to show children the positive effects of fishing and the outdoors. We introduce children to a sport that teaches them patience and determination and brings families together. Our mission is to give children the knowledge and tools to continue fishing in the future in order to build lifetime memories. Fish for Kids was started in 2004 by Tony Goebel and now is an official 501c(3) organization under the name of GOEBEL Family Foundation Inc. Rick DeJardin is Director of the Green Bay Fish for Kids branch. Our website is www.fishforkids.org. At the event children go through 6 stations and then go fishing! The stations include fish identification memory game, minnow races, bobber lessons, casting contest, invasive species/boater safety. You will be assigned to one of the stations.
Please register to be a volunteer!! It's just a few hours of donating your time but it truly leaves a LIFE-LONG impact on these children. Many of which have never had the opportunity to go fishing before. Do not worry about fishing experience. We just need you to be energetic, fun, help the kids through the stations. Heck, you will probably learn a few things about fishing as well!
Feel free to bring additional friends/family the day of to help volunteer!
Location of De Pere event: 3346 Monroe Rd, De Pere, WI 54115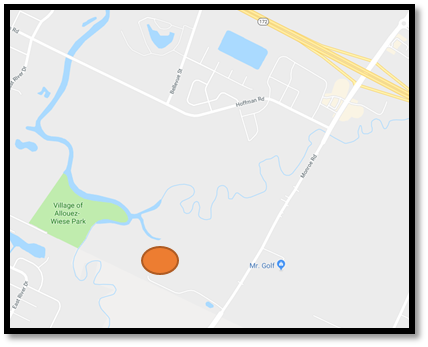 Location of Fond du Lac event: 705 Mohawk Ave, Fond du Lac, WI 54935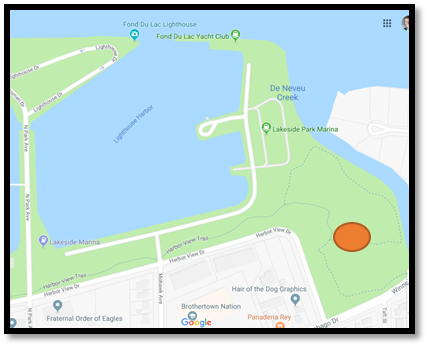 PRESENTING SPONSOR OF FISH FOR KIDS: