Volunteer with COR for the Seventh Annual World Beer Festival in Columbia
When and where
Location
Columbia Metropolitan Convention Center 1101 Lincoln Street Columbia, 29201
Description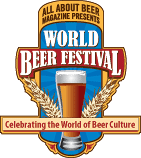 Like beer? Like people? Volunteer today!
The World Beer Festival is coming to Columbia, SC on Saturday, January 17, 2015, and we are looking for you and 400 of your beer friends to serve as volunteers at the festival. Sign up to volunteer today through COR | Columbia Opportunity Resource.
Why volunteer?
You'll help a good cause - a portion of the proceeds from the WBF go to support a Columbia non-profit: Columbia Opportunity Resource (COR).
You'll make new friends – work in a fun, friendly environment with great people.
You'll build your wardrobe – every volunteer gets a cool t-shirt.
You'll enjoy good beer – though you can't drink beer while working at the festival, volunteers are treated to a volunteer-only party after the event that includes sampling of beers from the festival, tasty food, and a raffle for lots of neat beer stuff. We'll also make sure you are well-fed and watered during your festival volunteer shift.
You'll learn more about beer – every volunteer receives a complimentary three-issue subscription to All About Beer magazine.
What is the World Beer Festival?
The mission of the World Beer Festival is the education of the public about beer appreciation and beer quality. In addition, the World Beer Festival is committed to fostering the growth of a positive local beer community. The World Beer Festival features samples of hundreds of different beers from a great variety of breweries from around the country and the world, live music, food from an assortment of restaurants and bars and educational seminars by leading craft brewing industry insiders.
The World Beer Festival-Columbia will take place at the Columbia Metropolitan Convention Center on January 17, 2015 in two sessions, 12-4 p.m. and 6-10 p.m.. The festival is produced by All About Beer Magazine, the definitive source of information about craft beer. The company aims to build beer appreciation through information, education and experiences.
What do volunteers do?
Most volunteers serve as pourers during the festival, pouring samples for festival guests. Volunteers also work at the entry gates, taking tickets and welcoming guests, selling merchandise and providing brewer hospitality.
What is required?
You must be at least 21 years of age to volunteer. Volunteers are required to attend an hour-long training session the Thursday evening before the festival at the Columbia Convention Center. Besides that, you just need to smile and enjoy!
About All About Beer Magazine (http://www.allaboutbeer.com/wbf)
World Beer Festivals are public events in which participants have the chance to sample an amazing range of beers from around the world, served by brewery representatives, for one entry price. Seminars, live music, and great food are also included. The mission is to expose communities to a wide range of beers and to breweries.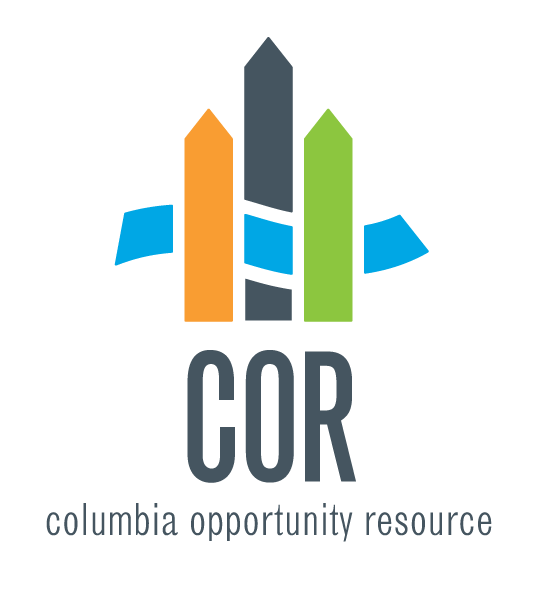 About COR | Columbia Opportunity Resource (https://www.ourcor.org/)
COR | Columbia Opportunity Resource connects young, talented professionals in the greater Columbia area to diverse and meaningful networks for leadership, service and fun.

We believe:
Vibrant networks attract, retain and motivate talented people;

Motivated and talented people create exciting communities;

Exciting communities continually renew their talent pool.
Our vision is an innovative, energized and successful Columbia community that attracts, inspires, develops and retains the best talent in the world.