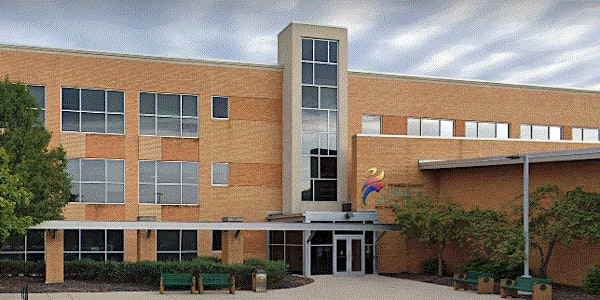 Volunteer Orientation RSVP
This is the orientation for those who are interested in becoming a mentor with our agency.
When and where
Location
Franklin County Children Services Training Department 855 West Mound Street Columbus, OH 43223
About this event
Greetings!
Thank you so much for your interest in our program!
Our Volunteer Department has been utilizing community members for over 50 years to help better the lives of the children and families involved with our agency. Over the years, we have seen many lives impacted by the power of mentoring. Some of those who were most impacted were the mentors themselves.
The first step in the process of becoming part of our team is attending orientation. In orientation you will learn more about our agency and the various volunteer programs that help enrich the lives of those we serve. Please come to the first orientation that works with your schedule however it is important that you attend orientation within 60 days as this will heavily impact how long it will take to get you approved to volunteer with us. On average it take approximately 90 days from orientation date to become an approved volunteer.
Please bring your drivers license to orientation as well as contact information for 4 references.
We are excited to work with you and are here to answer any of your questions.
We look forward to seeing you in orientation!!!
Sincerely,
Eboni Partlow, Director of Volunteers and Child Enrichment