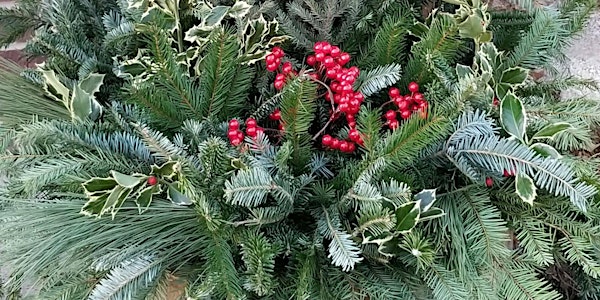 VOLUNTEER - Gathering of the Greens for Decorating Town Square
The Gathering of the Greens is a centuries old tradition - thank you for helping
About this event
We need 22 leaf bags of greens to decorate the Centreville Main Street.
Questions call 301-655-3857 or write ElaineStudley@Gmail.com
We can direct you to the type of greens we need or send you to a specific tree and location if that is easier. You will be contacted to coordinate which greens are needed.
Welcome Greens (put in leaf bags)
Pine (3 foot lengths are great)
Holly (any size)
Magnolia (2-3 foot lengths are best)
We need 3 foot lengths for larger decorating the historic lamposts and urns in front of the stores on mainstreet.
Thanks so much for helping with this historic tradition.