Description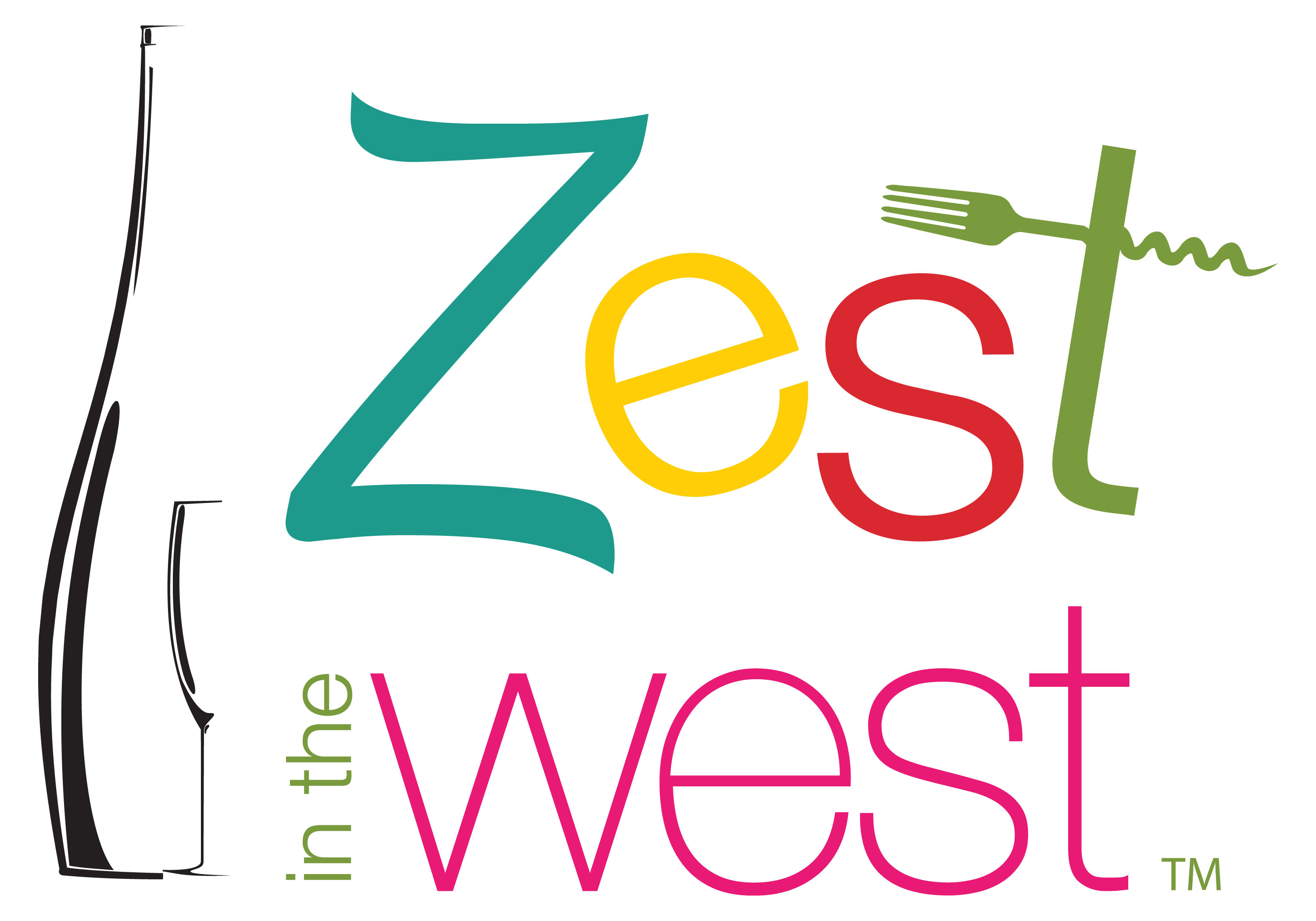 The Grand Zesting - 7 pm - 10 pm
Champagne and Caviar Experience
October 21, 2020
Chateau Crystale
Come help us support West Houston Leadership Institute and The Houston West Chamber of Commerce at Zest in the West! The event celebrates culinary creations, craft beer and premium wines in west Houston. The Grand Zesting features spectacular dishes from restaurant in the West Houston Community with a selection of premium wines and craft beers to sample. Benefiting the West Houston Leadership Institute, the Grand Zesting hosts a live and silent auction to raise money for scholarships to the institute.
A GREAT BIG THANK YOU to all of the volunteers that follow us from event to event - We appreciate YOU!
If you are looking for a great volunteering network, you have found it here! We cannot wait to meet you!