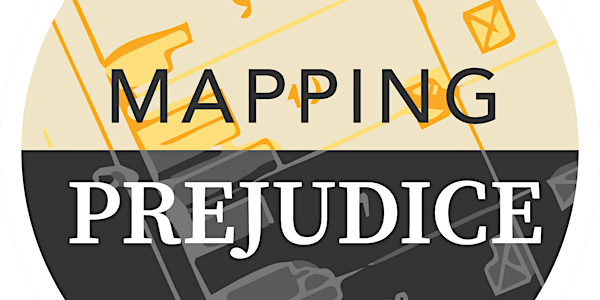 Volunteer for Mapping Prejudice
Help us build the map of racially restrictive covenants
About this event
To build community awareness about housing injustice, Mapping Prejudice is mobilizing volunteers to document racial covenants. Racial covenants were legal clauses embedded in property deeds that barred people who were not white from buying or occupying land. Elders have known for decades that covenants were widespread. But even with that community wisdom, there is a lot that we don't know.
How common were these restrictions? What areas of our community were reserved for white people only? How much land was restricted in this way? When were they put into place? What did they say? What are the legacies of these practices today?
Help us make a map that can answer these questions. As we do this research together, we will explore the connections between past injustices and present disparities. This is the first step towards meaningful change.
This online training session will teach you what you need to know to contribute to this project.