Description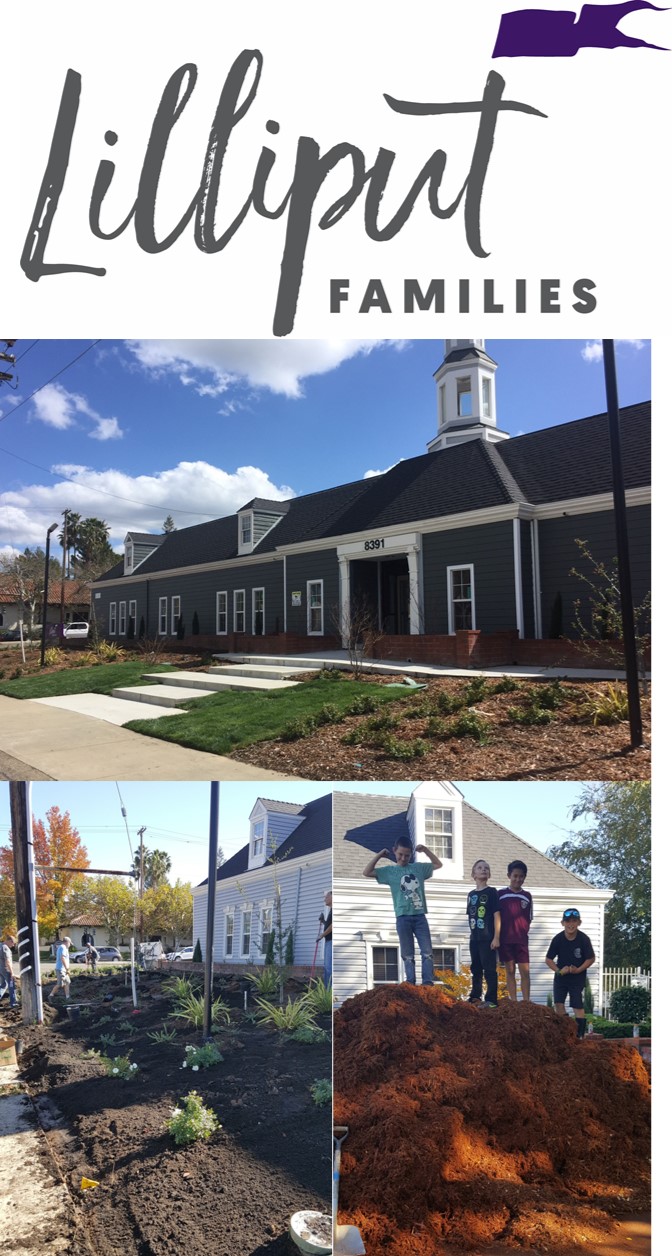 We've made so much progress with our 2017 landscaping project and you are invited to help us bring the project to the finish line by volunteering at our spring cleanup! Roll up your sleeves and help us with a couple dozen plantings and the final aesthetic touches to the new landscaping at our Lilliput Families headquarters. Some of you helped us with the first stages of our landscaping and this is our victory lap for a final spring cleanup! For those of you who haven't volunteered with us before, we look forward to meeting you!
Please bring your gloves, shovels, rakes, wheel barrels and any other landscaping tools that you would like to use!
There are two shifts to choose from, or you can spend the whole day with us.
Shift 1: 9am-12pm
Shift 2: 12pm-3pm
Lunch will be provided at 12pm for all of our volunteers. We thank you in advance for your time and for joining us!
Lilliput Families was the 2017 grant recipient of the Inspire Giving grant from the Metro Chamber, which allowed us to build a new ADA compliant walkway at our Citrus Heights facility. These renovations will help provide a welcoming environment so we can continue as a vital contributor to the well-being of children in foster care and their families in this region.