Description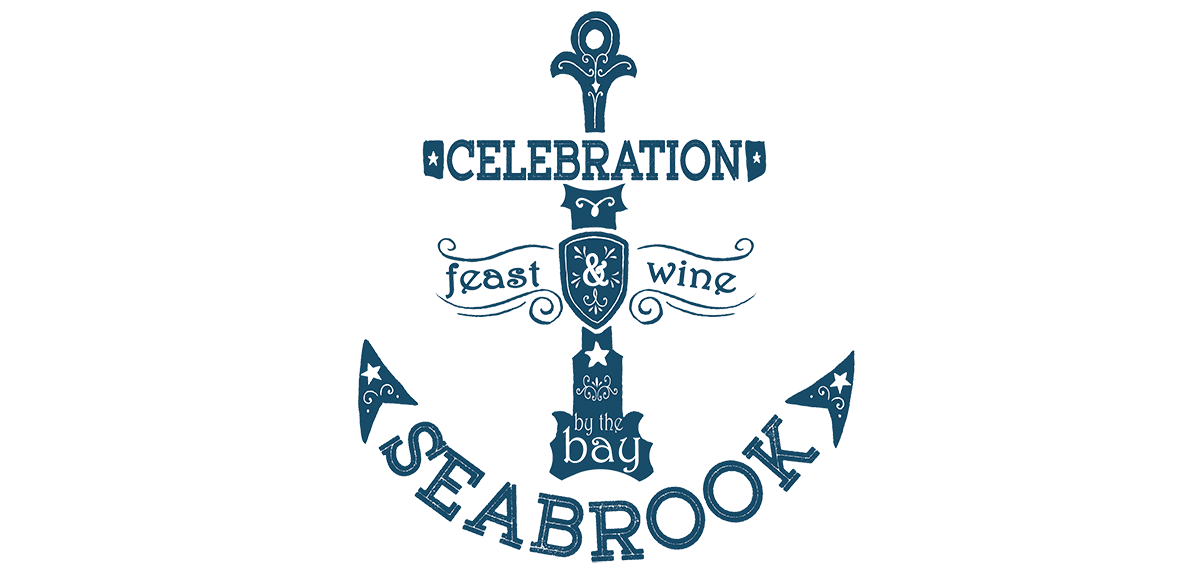 Join the Fun on Saturday, November 11, 2017 for Celebration Seabrook: Feast & Wine By the Bay, the premier craft beer, wine and food truck event in Seabrook. There are plenty of fun volunteer opporunities to support the Seabrook community through this family fun event! Volunteer as an individual to meet your Seabrook neighbors or volunteer with your favorite orgainizaiton to work together on a community project.
If you have any quesitons about any of these wonderful volunteer opportunites or how to get your organization involved, please reach out to Trina Rose at volunteer@foodandvinetime.com.
We are excited to work with you!