Volunteer - Families On! Challenge

Thursday, April 23, 2015 at 8:00 PM

-

Saturday, April 25, 2015 at 10:00 PM (EDT)
Event Details
Thank you for your interest in volunteering for the Families On! Challenge.  We would not be able to put on such a fantastic community and family event without the great help of people like you.  The Families On! Challenge is all about having fun and creating opportunities for your family to grow together.  As a volunteer you will play hard, and work hard!  Be prepared to bring your beautiful smile, high energy, and your willingness to help others have a great time.  
There are multiple volunteer shifts and days to select from below.               
Volunteer Responsibility Snap Shot
Event Setup – You and others will be working with the Families On! staff on the days leading up to race day to help set up the course and celebration station.  This can include things such as hanging banners, assembling scaffolding, moving and sorting boxes, and more.
Race Bag Stuffing Party – You and others will be stuffing the race bags for the participants to pick up during packet pickup. (Time and Location TBA)
Packet Pickup – You will be working to check in participants on our check in app, hand out race bags, and help answer race questions.
Registration – This will be race day packet pick up and onsite registration. You will be checking in participants on our check in app, handing out race bags, and help answer race day questions.
Celebration Station – In the celebration station you can help with games, the stage, inflatables, music, food, bag check and more.  You will be helping maintain a day long party for everyone!
Race Course – As a race course volunteer duties can range from throwing food in the food fight gauntlet, monitoring participants climbing over an oversized sofa, refilling paint buckets, running foam machines, giving out race medals and water at the finish line and laughing to your hearts content.
Parking – For the Raleigh race we will be hiring a professional parking service, but we will need a few volunteers to collect money and assist as needed.
Event Breakdown – You and others will be assisting the Families On! staff as we breakdown and pack up the race course and celebration station on Saturday afternoon. The breakdown will begin as soon as the last racers are finished and will end after dark. It is important that we clear everything off the race course for a cross country meet that will occur on Sunday morning. 
Volunteer FAQ
How old do you have to be to volunteer?
Volunteers can be 14 years old and older.
Can I volunteer with a group of friends or family?
Absolutely! It is always more fun with you are volunteering and working with people you know. If you want to ensure that you and your friends can volunteer together, just make sure everyone signs up for the same volunteer shift and area.  There are a limited number of volunteer spaces available for each shift and each area, so be sure to sign up today.
Can I bring my kids with me while I volunteer?
Not if they are under 14 years old.  While we are all about families and kids, we ask that you do not bring children with you when volunteering. Your full energy and focus will be needed in your tasks as you volunteer.
What will I receive for volunteering?
Each volunteer will receive a free t-shirt (sizes are available first come first serve), water, free parking pass, and a free registration if desired.  
How do I register to race if I am going to volunteer?
You do not need to register online if you are going to volunteer. You will arrive on race day and check in at the volunteer tent. We have special spaces held during each race heat for our fantastic volunteers.  Just tell the volunteer coordinator what time you want to race and we can make it happen.  If you are going to volunteer in the morning, then you can race in one of the afternoon start times. If you are volunteering in the afternoon, please plan on arrive in the morning so you can race in the morning. 
What if I want to race with my family or friends?
Great! Not a problem.  Plan on volunteering for the opposite volunteer shift from your families start time. You will need to register the other members of your family online ahead of time. However, you (as the volunteer) will check in at the volunteer tent on race day. Just tell the volunteer coordinator what time you want to race with your family and we can work to make it happen. However, you will not be able to leave your post during a volunteer shift to race, so make sure you volunteer for a shift that is opposite of your families race start time. For example: if your family is racing at 9 a.m., be sure to volunteer for the afternoon. That will give you plenty of time to race and celebrate with your family before volunteering in the afternoon.
If I volunteer can I give my free registration to someone else?
No. The free registration is only available for you.
What should I bring and wear?
Wear clothes that you can work in, but you are not afraid to get dirty. Closed-toed shoes only. We want to protect those toes and you will be active!
Bring a change of clothes, towel, smile, positive attitude, and a ready to work attitude. There is a free bag check for all race participants and volunteers.
When should I arrive for my volunteer shift?
Please plan to arrive 30 minutes before your volunteer shift begins.This will give you time to park, check-in, and for our team to help you get up to speed on what you will be doing. Be sure to print out your free parking pass to show to the parking attendants on race day. 
Hosted By: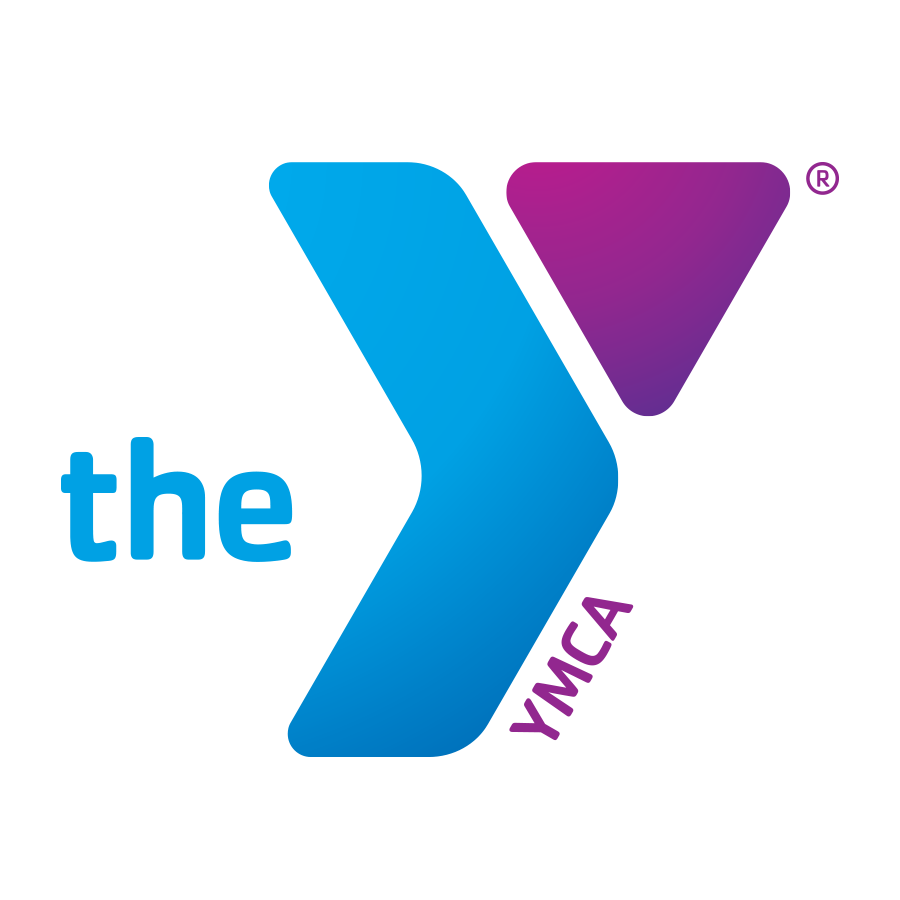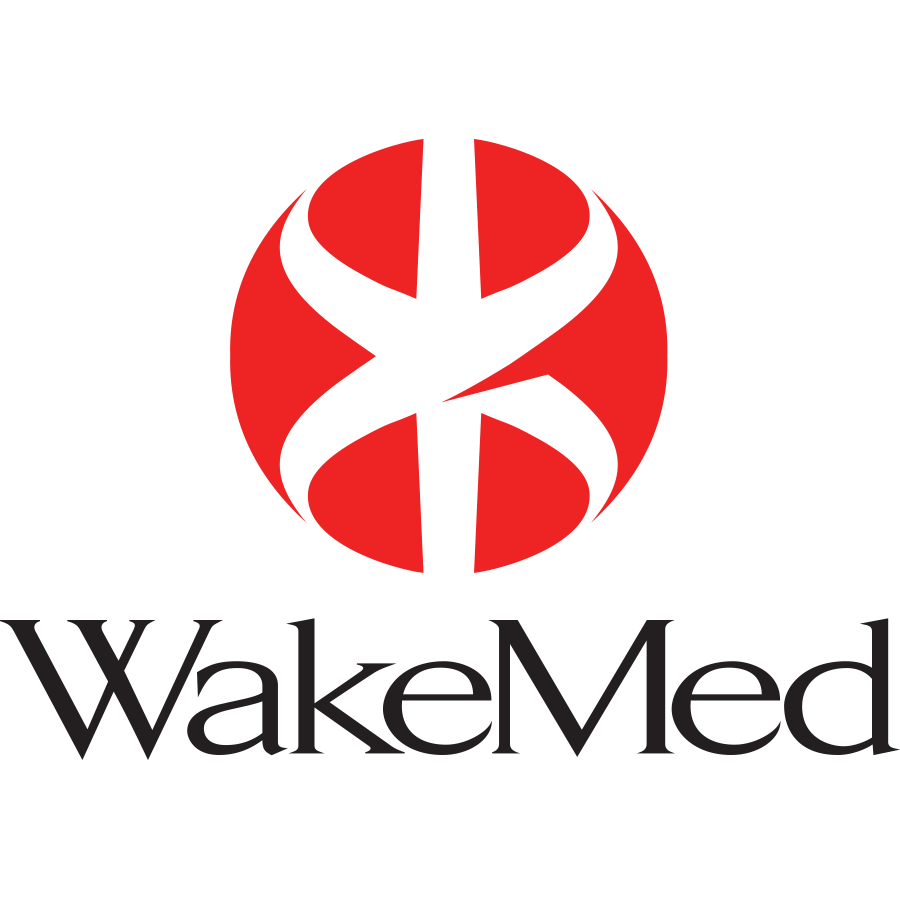 When & Where

WakeMed Soccer Park
201 Soccer Park Drive
Cary, NC 27511


Thursday, April 23, 2015 at 8:00 PM

-

Saturday, April 25, 2015 at 10:00 PM (EDT)
Add to my calendar
Organizer
The Families On! Challenge is the ONLY national family race specifically designed for any age, any athletic ability, and any family composition!  Our goal is to help families connect, play, and thrive!