Description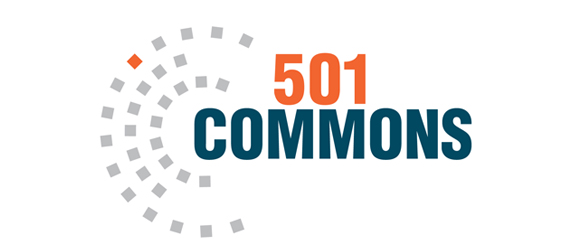 Volunteers accomplish work staff does not have the capacity or expertise to do. They build connections with the community and often are your most dedicated donors. Most nonprofits cannot fully achieve their missions without help from community volunteers.
Would you like to advance your organization's volunteer strategy beyond the basics? Join us for a deep dive into volunteer engagement and learn how to:
Ensure your staff team is fully invested in effective volunteer engagement
Recruit and support a volunteer base that represents the communities you serve
Measure and communicate the value and impact of volunteerism within your organization
Participants will learn from an expert trainer and practitioner, as well as peers, and leave with new knowledge, tools, and connections.
Morning refreshments and lunch will be provided.
About the presenter
Stephanie Heffner is passionate about finding creative solutions to engaging the community in meaningful and impactful ways that address an organization's needs. Stephanie understands many of the challenges organizations face in managing volunteers from both the perspective of the staff and the volunteers themselves. She managed 600+ volunteers while working at YWCA Seattle | King | Snohomish, created a volunteer engagement program for Coalition for Refugees from Burma, and served as the AmeriCorps VISTA Volunteer Leadership Programs Coordinator at Seattle Works. Stephanie currently manages 501 Commons' VIP Management Corps program.
Presented by 501 Commons
This workshop is delivered in partnership with Serve Washington and offered at a discounted price with generous support from the Volunteer Generation Fund.
501 Commons provides expertise to nonprofits through 30+ services, including a full range of management and technology consulting, HR, accounting, and board training. 501 Commons began as the Executive Service Corps, an organization rooted deeply in the power of volunteers to make a difference in their communities. 501 Commons has managed a number of volunteer initiatives over the past decade. It brings deep knowledge and experience about Volunteer Management to this session.