VOLUNTEER at the North Richmond Farm - November 27, 2020
About this event
Hello All,
Urban Tilth welcoming a limited number of volunteers to the North Richmond Farm to participate inI our 4th Saturday Volunteer Days. We've been able to successfully social distance while also connecting with each other and the land. We hope you can join us this 4th Saturday of the month and help us continue to grow and expand our North Richmond Farm.
The North Richmond Farm is located on 323 Brookside Drive, Richmond, CA 94801 🌻 Parking is available on site.
---- ---- ---- ---- ---- ---- ---- ---- ---- ---- ---- ---- ---- ----- ----
REGISTRATION REQUIRED - NO DROP-INS!
Due to COVID-19 precautions, you must register for this event using Eventbrite. We are limiting the number of volunteers to 12.
---- ---- ---- ---- ---- ---- ---- ---- ---- ---- ---- ---- ---- ----- ----
4th Saturday Volunteer Day
Saturday - November 27, 2020
10:00am - 1:00pm
Projects this month include:
Move a greenhouse!
Turning over and prepping beds
Amend beds with compost
Transplanting
Weed the orchard
Possibly build new tables for the greenhouse
It's going to be a good time, we look forward to seeing everybody after so much time being apart! ☀️
*******NEW HEALTH & SAFETY RULES FOR VOLUNTEERS*******
❗️❕❗️❕❗️❕❗️❕❗️❕❗️❕❗️❕❗️❕❗️❕
Due to the Covid-19, everyone who signs up agrees to the following:
-Stay 6 feet apart from one another 📏📏
-Wear a mask at all times 😷😷😷
-If you can, please bring hand sanitizer and plenty of water 🧴💦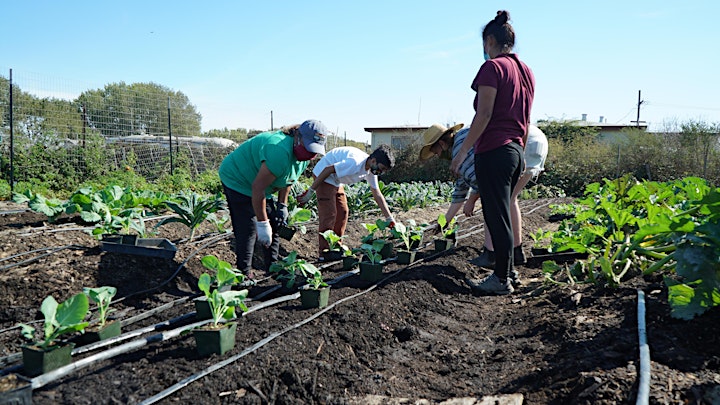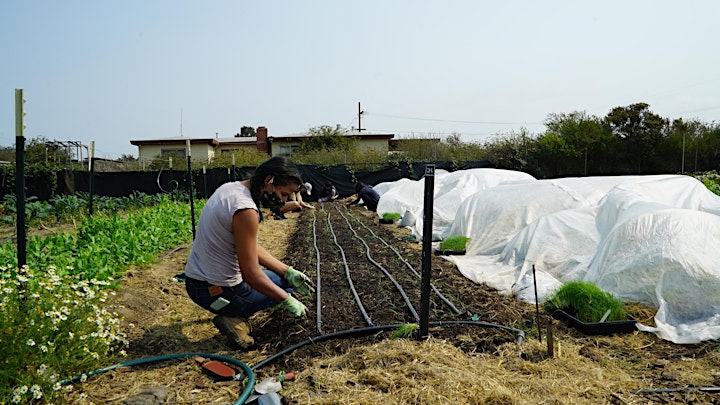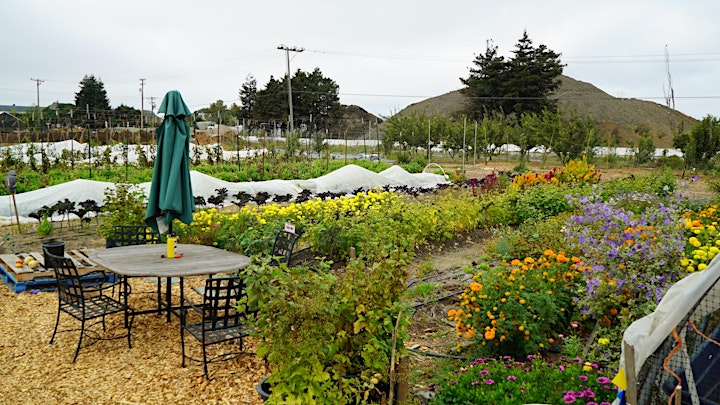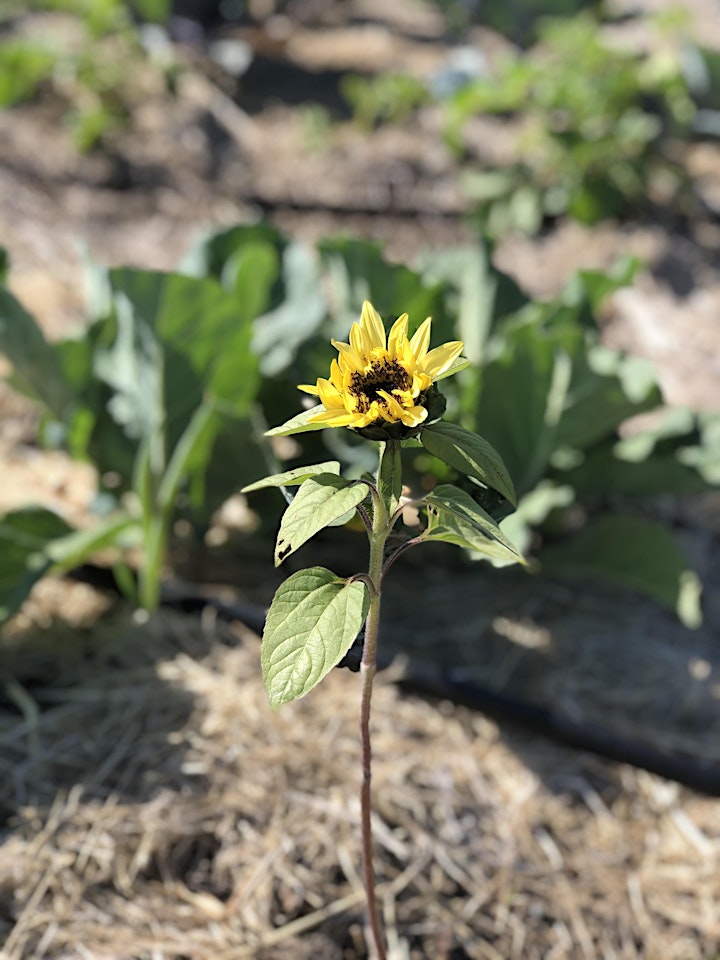 Organizer of VOLUNTEER at the North Richmond Farm!
Urban Tilth cultivates agriculture in west Contra Costa County to help our community build a more sustainable, healthy, and just food system. We hire and train residents to work with schools, community-based organizations, government agencies, businesses, and individuals to develop the capacity to produce 5% of our own food supply.
Founded in 2005 to help build a more sustainable, healthy, and just local food system, Urban Tilth has emerged as a local leader, a catalyst drawing together a variety of individual, discrete initiatives into a web of integrated, food- and community-focused efforts. In sum, we farm, feed, forage, teach, train, build community, employ, and give back. We help our community grow our own food; train and employ our own young people as "home grown experts"; teach our local residents about the relationships among food, health, poverty, and justice; foster public foraging programs; and forge partnerships with local small farmers to increase demand for their produce.
We use our 7 school and community gardens and small urban farms to teach and employ community members to grow, distribute, cook, and consume thousands of pounds of local produce each year, to create a more equitable and just food system within a healthier and more self-sufficient community.