Description
The Genesis Project is pleased to invite you to our volunteer training event! This training is for anyone interested in hearing an overview on the issue of human trafficking, learning how The Genesis Project is making a difference and finding out how you can get involved!
In this training, our founder, Andy Conner will provide an enlightening summary on the human trafficking problem in our area from the law enforcement's perspective. He will also share how The Genesis Project began and his vision for its future. Then, our staff will explain drop-in center operations, volunteer guidelines and the variety of volunteer opportunities available!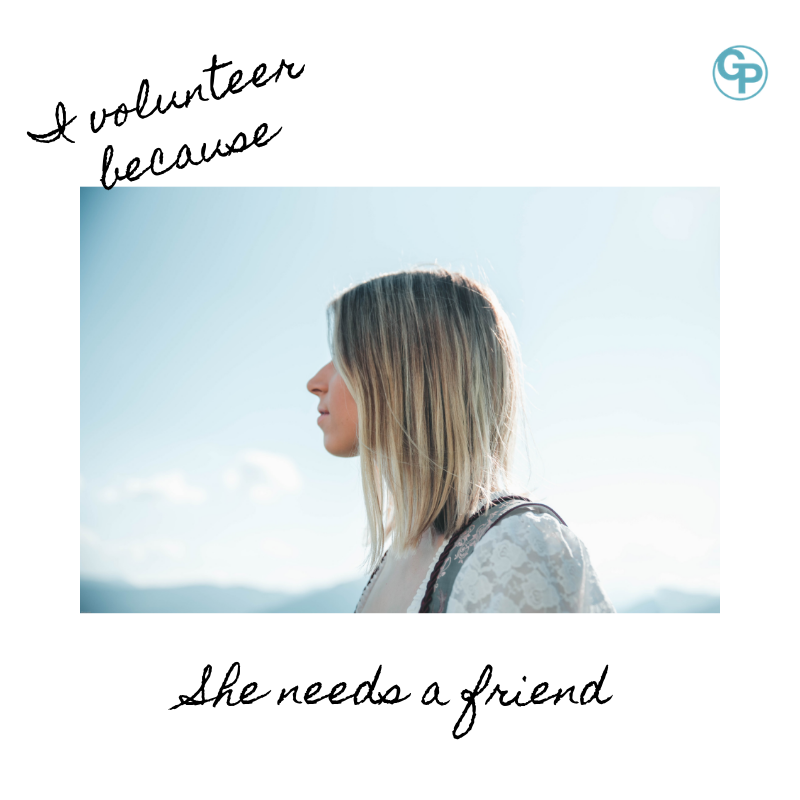 Attending this training fulfills a requirement for volunteers who would like to work with clients in our center. Those interested in volunteering must attend the entire training and complete a background check to be eligible. Applications and background check forms will be available to fill out the day of the training.
We ask for a $20.00 fee to cover the cost of providing training sessions.
We are thrilled with your interest in our mission to provide hope for a new life to women who need our help. If you have any questions, please call 206-592-2362 or email volunteers@gpseattle.net.
*Men & Women are welcome to attend this event
*It is encouraged that children and young teens do not attend this event, due to the nature of content discussed.
*Light refreshments will be provided.