Description
Join Voloshin, Printfresh and REAP Wellness for an evening focused on building better habits, with ease at the forefront. Come prepared to embrace new practices, eat good food, drink, and shop Voloshin's beautiful new showroom. Only 20 spots available!
During the workshop portion of the evening, REAP Wellness's Adjua Fisher, a certified holistic health coach, will start by sharing journaling techniques she encourages her clients to employ to build healthy habits on a day-to-day basis. You'll learn simple pen-to-paper practices that can be applied every day to propel you toward meeting the goals that are top-of-mind for you—from healthy eating goals to self-care goals to self-talk goals.
Then we'll move on to the kitchen, learning how to make two super-easy summer-perfect dressings that will keep you eating plenty of produce all summer long. Flavorful dressings are the secret sauce to eating well with ease, and you'll have no trouble stocking your fridge with them after this. You'll go home with foundational practices that can easily be applied to your days and weeks so, come end of summer, you feel better than you did before.
This event includes:
• A REAP Glow Bowl for each participant
• Drinks
• A Printfresh journal
• Access to Voloshin's new line
Schedule of events:
5:00 - 6:30: Networking, shopping and cocktails
6:30 - 7:30: Workshop
7:30 - 8:00: More networking, shopping and cocktails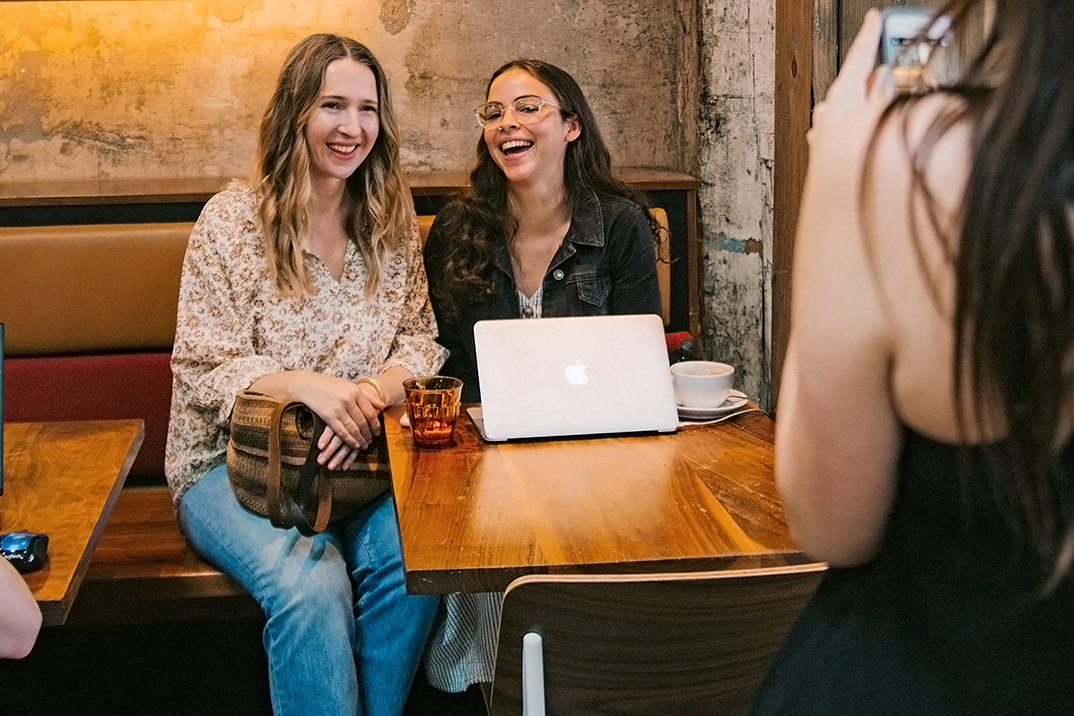 About Adjua: Adjua is a certified holistic health coach and the founder of REAP Wellness, a holistic health business focused on helping people to eat more plants and reap the benefits—easily—through health coaching services, ready-to-eat meal services, and events and workshops designed to sharpen kitchen skills. Before launching her own health business, she was the health and fitness editor at Philadelphia magazine. Follow along at @reapwellness to stay up-to-date on future workshops, events and services!
About Voloshin: A graduate of the Rhode Island School of Design, Amy Voloshin's experience includes designing prints and apparel for Urban Outfitters, Free People, and running her successful textile design firm, Printfresh Studio for the last 12 years. Launched in 2017, Voloshin womenswear combines the visual interest of bohemian design with finely curated, handprinted natural fibers and traditional hand embroidery. The line is inspired by Amy's collection of globally sourced antique textiles and garments and is produced by skilled artisans in India, with a focus on fair labor and ethics.