BEACH EVENT with DJs, Yoga, Volleyball Tournament Benefiting Veterans
About this event
Another FUN EVENT brought to you by Brandy Gray, Liz Favini & Scott Paseltiner!
Dress in your SEXIEST or SPOOKIEST and hold on TIGHT for another fun-filled BEACH DAY that includes a Beach Volleyball Tournament with advanced and fun divisions, acro yoga, a fantastic DJ line up and, after party with a Halloween theme.
DJ Lineup 11 AM-1 AM Including our After Party by Sweet Nectar Music featuring DJs from our incredible Ridiculousness friends group.
8:00 AM CHECK-IN
8:00 AM Morning Yoga to wake up your body gently
8:30 AM Beach Volleyball Clinic by SoCal Beach Club
2x2 Coed Swap your Partner Style Beach Volleyball Tournament (Advanced and Fun Divisions)
4x4 Coed Beach Volleyball Tournament (Advanced and Fun Divisions)
2 PM Introduction to Acro Yoga Lesson by Scott Paseltiner
5 PM- 1 AM Official After Party with our special DJ Line Up at Tipsey Chef.
AND MORE all while SUPPORTING a CAUSE and making a DIFFERENCE for Veterans suffering from Homelessness.
We are a like-minded community of friends, working together to make a difference in the world.
TOGETHER finding Joy through giving back, dancing, activities in nature, exercise, and a variety of sports.
Donations are benefiting Veterans suffering from homelessness on Vets Row.
Follow our work with the Veterans on Instagram @Brandyca or Facebook @BrandyCaFun or join our WhatsApp Group https://chat.whatsapp.com/JCdh48e80kbGQ4GoNRmf9d
(Website coming soon)
Pictures and videos below are from our last monthly party, Lingerace on 9/18/21.
Video by @ashedmo
THANK YOU to our Sponsors and Partner for making these events happen on a monthly basis!
TOGETHER we are STRONGER making a difference in the world!
For sponsorship opportunities contact: Brandy@bgenterprises.cc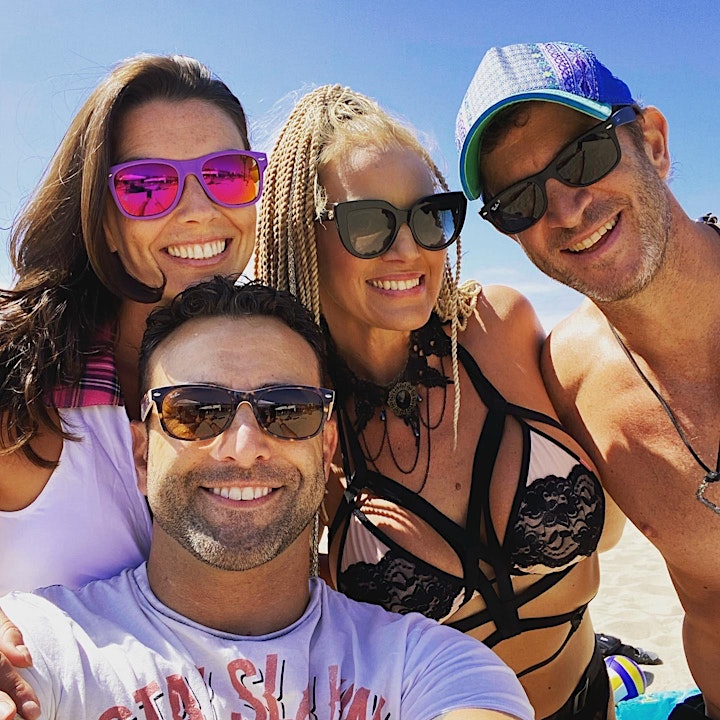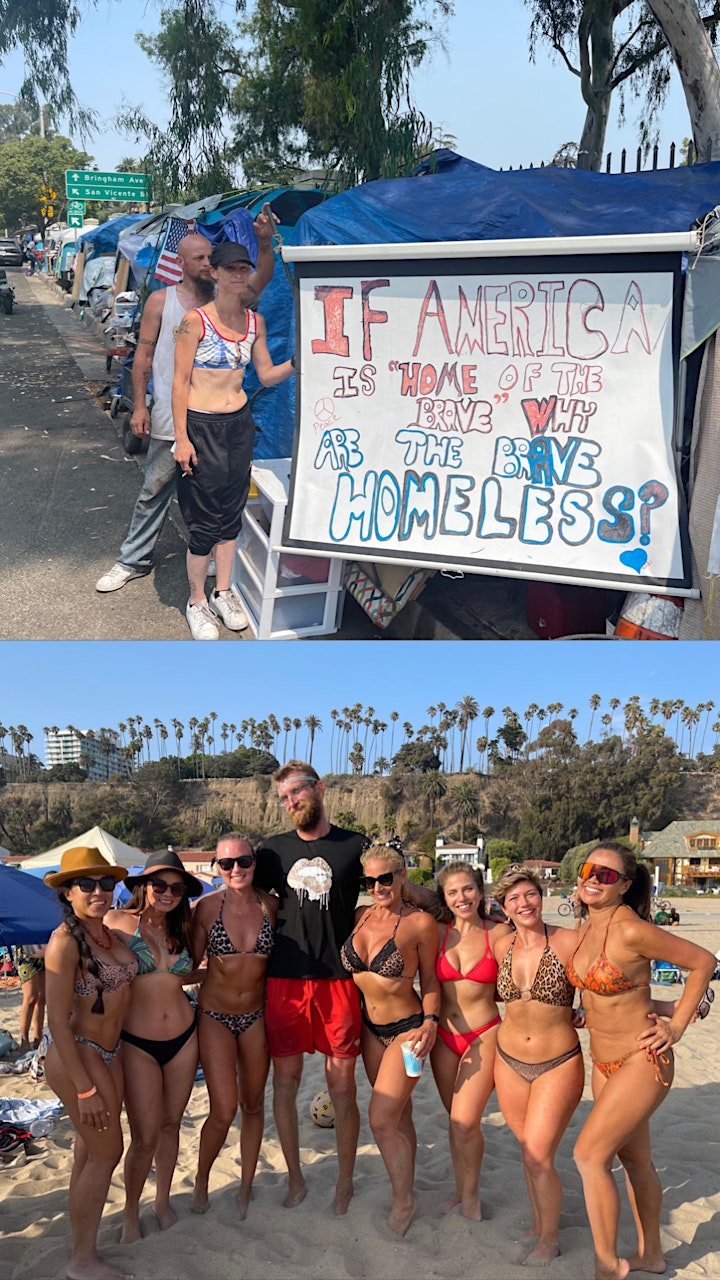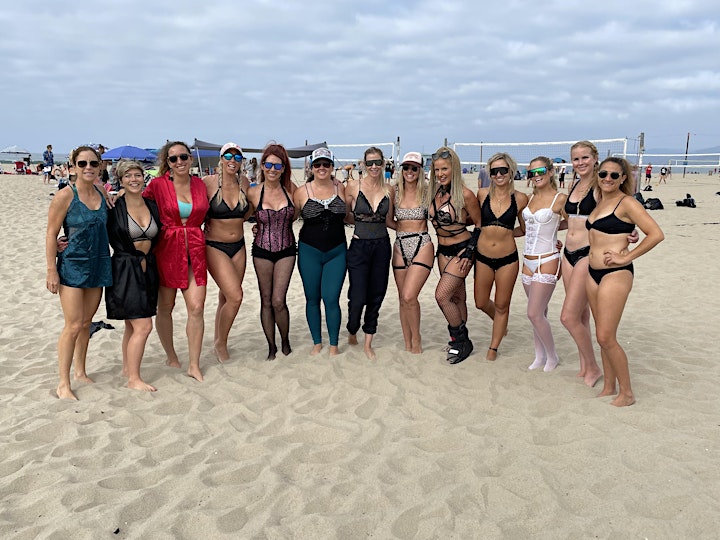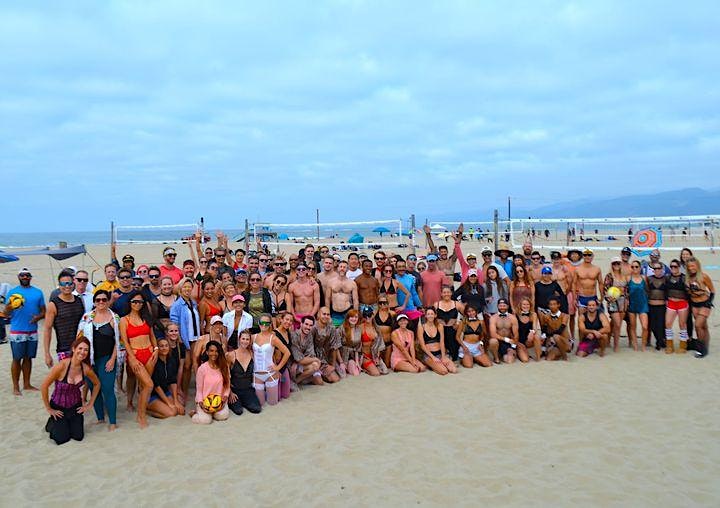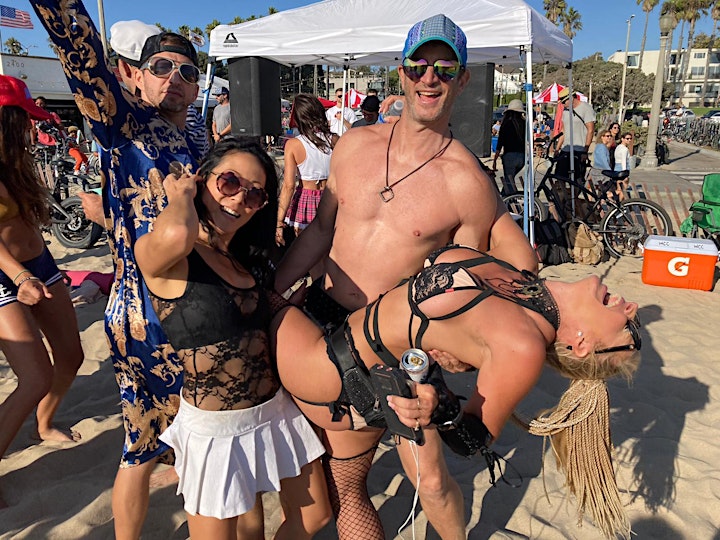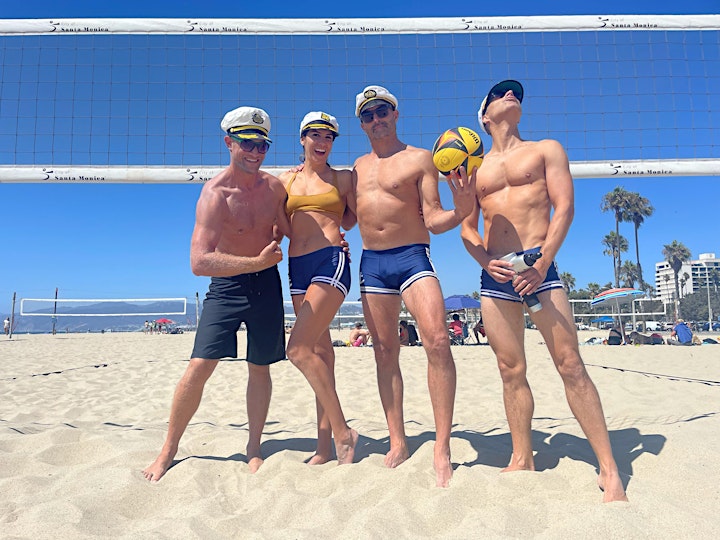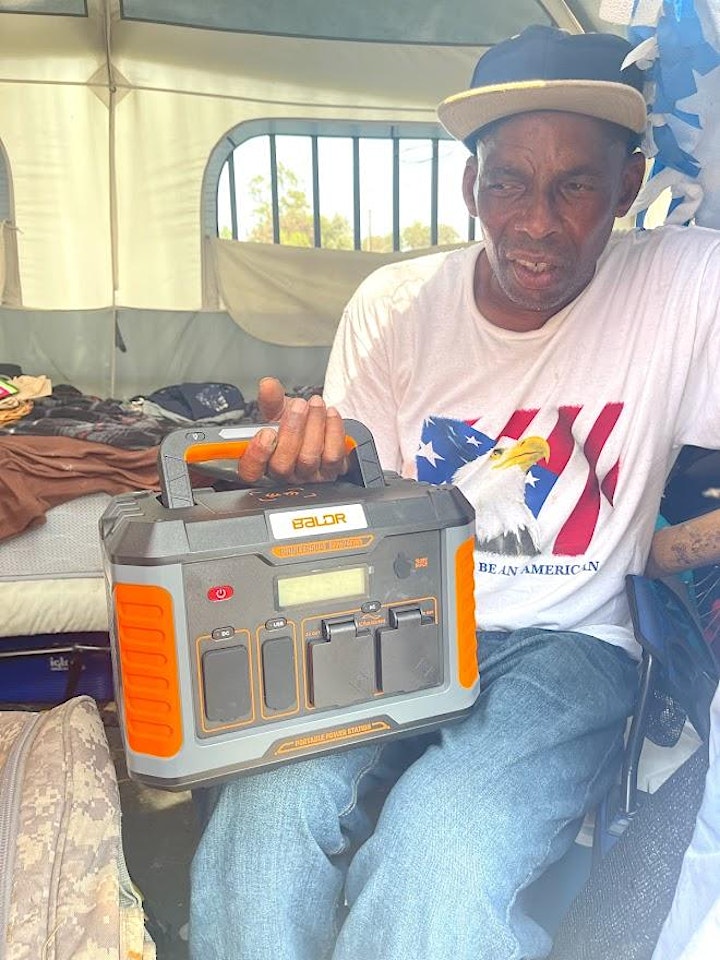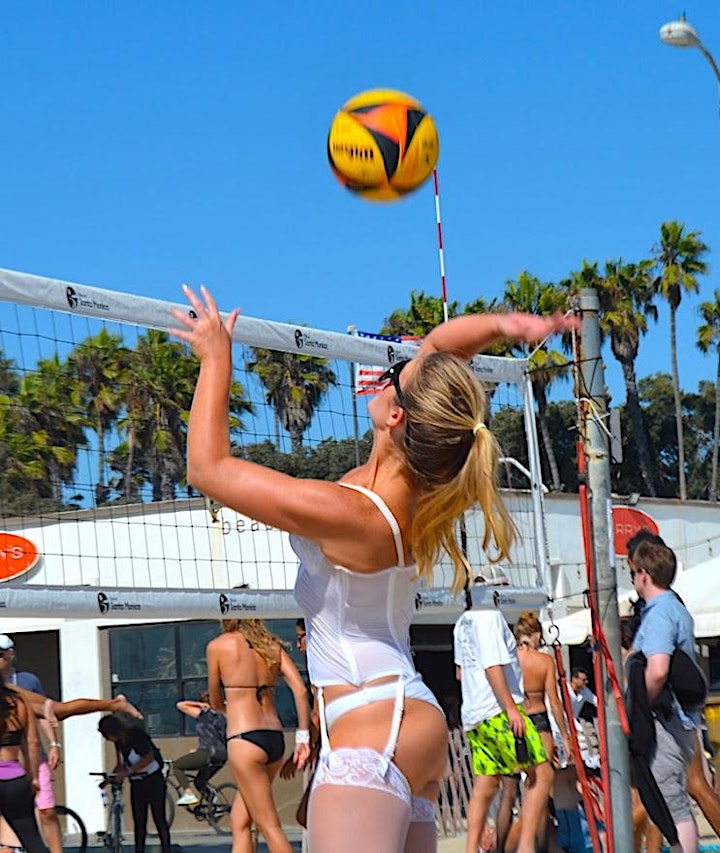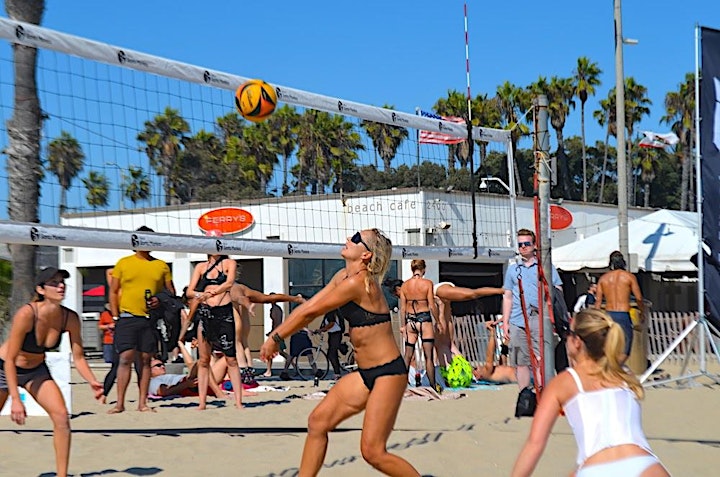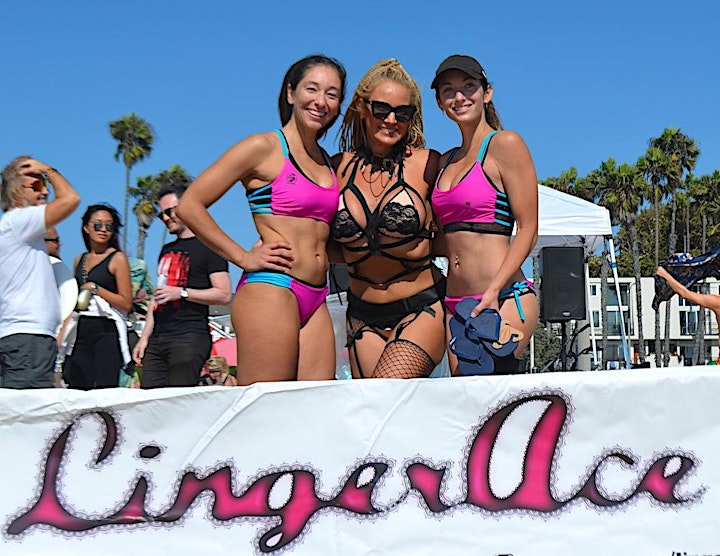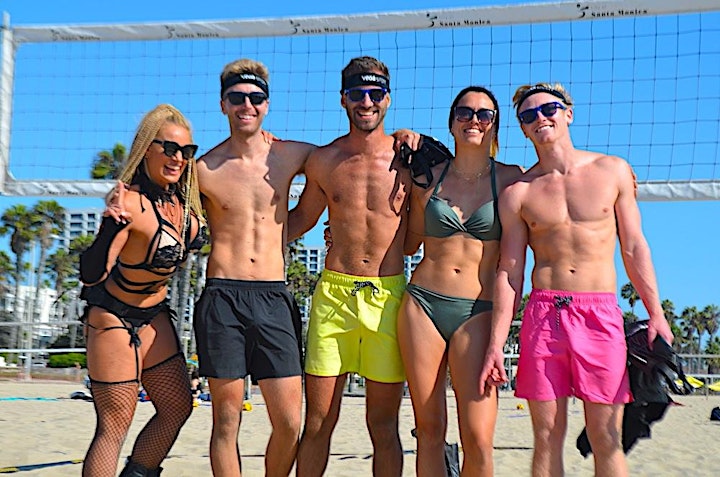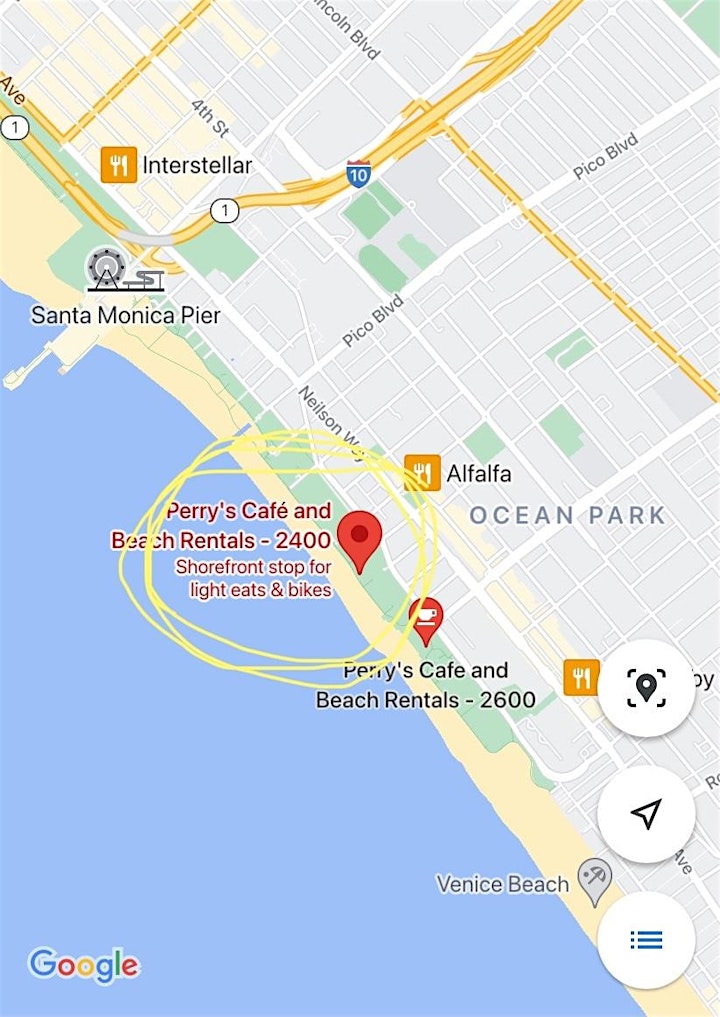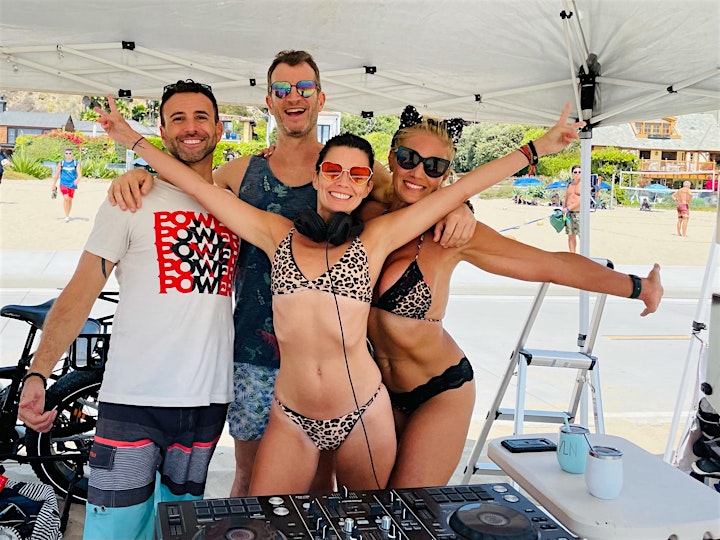 Organizer of Volloween Beach Event and Volleyball Tournament
TOGETHER WE CAN
Growing (Ascending) together (US) and making a difference for humanity and the planet we call this UScension.
Uscension by Chara Care is transforming the lives of unhoused veterans in the Los Angeles community.
MISSION: Ascending Together by Finding Solution to Solve Environmental & Humanitarian Matters.
We're bringing awareness to the broader LA area to the challenges that our unhoused veterans face including lack of reliable housing, access to mental & regular health services, and the development of a support community that can bring broader personal and career development opportunities.
Our events bring incredible people together that want to make a difference. Together we are donating to help those most in need.
Beach Volleyball Events, Yoga, Acroyoga, DJ Parties, Burning Man, Toney Robbins Events, Hiking, Biking, Rock Climbing, Salsa Dancing, Wine Tasting, Sky Diving & Traveling the World.
Vacations to beautiful places with activities that promote health and happiness, healthy vegan meals, traveling the world with wonderful friends, growing and thriving TOGETHER!
PEOPLE + PLANET + PURPOSE
Key Areas of Focus:
Mental Health and Homelessness
Promoting Women and Minority-Owned Businesses
Protecting our Planet with sustainable, earth-friendly daily practices and commerce.
Follow our work on IG @brandyca or Facebook @brandycafun