Description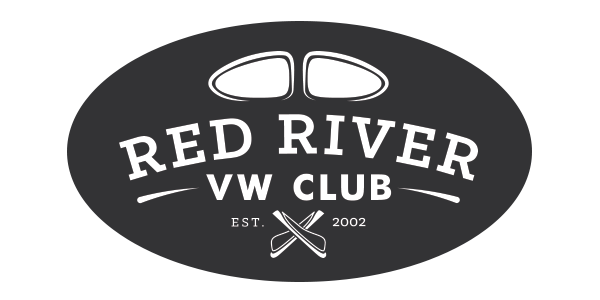 The valley's premier Volkswagen gathering, car show, and swap meet is back for its 12th Anniversary. Come celebrate 12 years of Red River VW Club's air-cooled iconic Beetles, Buses, Karmann Ghias, Things, and newer water-cooled VW car shows. Sponsored by the Red River VW Club and co-sponsored/hosted by Fargo-Moorhead Convention & Visitors Bureau in Fargo, ND. Come and join us!
This year we are featuring the Volkswagen Thing! If you have one of these, please bring it as we would like to get as many together as we can!
VolksAmerica Magazine will be in Fargo for the show for exclusive coverage of the whole event! We will be featured in an upcoming issue of the magazine. The Editor will also be doing some individual photo shoots with some select vehicles, so you never know, you might be featured!
The show is free and open to visitors to see the Volkswagens. Register your Volkswagen for the show for $20 by July 1st and receive a t-shirt with registration. After earlybird registration it is $20 per vehicle, no free T-shirt. To get more information about the area and the show, please visit http://redrivervwclub.com/.
A block or rooms is reserved at the Red Roof Inn until (July 1, 2016). To make a reservation please call (701) 281-8240.