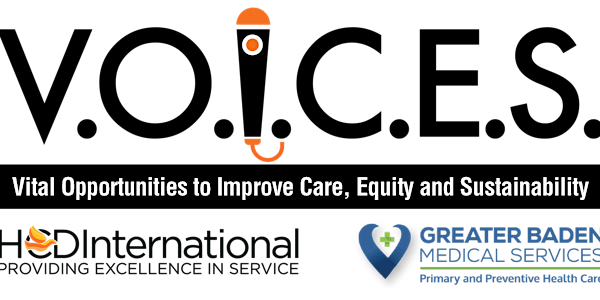 V.O.I.C.E.S -Vital Opportunities to Improve Care, Equity and Sustainability
Vital Opportunities to Improve Care, Equity and Sustainability
About this event
V.O.I.C.E.S. educational series is an opportunity to engage, educate and empower members of our community while promoting advocacy through interactive conversations with local healthcare professionals and policy makers. This is a moment to share your "voice" and become champions for the high quality care you and your community deserve.
Watch the Live Stream on the HCD International Facebook Page.
HCD International: https://www.facebook.com/HCDIInc.