Description
Please join us for an unforgettable evening of Story. Experience the world of The Well - a community of women who hunger for change in their lives. Hear their courageous stories, their voices, and their passions.
Hosted by 95.1 Shine FM's Tracey Tiernan, the evening will feature Full Circle Dance Company, the musical ensemble withLove, and a live auction led by celebrated auctioneer, Patrick O'Neill. This year, we are excited to bring the event home to our local community. Our friends at The Chesapeake Arts Center are hosting our event in Brooklyn. Come out for an evening that will be personal and compelling.
Reception begins at 6:00, offering plenty of hot hors-d'ouervres and a chance to see our auction menu. The program begins at 7:00 with dessert and coffee to follow.
When you attend this event, you are helping a woman to rebuild her life. Join us for this special evening - be a part of the beautiful, unfolding story happening at The Well.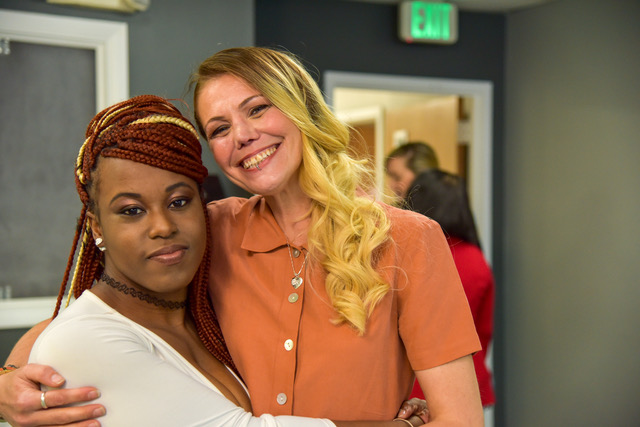 Watch this video about The Well
Check out our new website-- learn more about The Well!