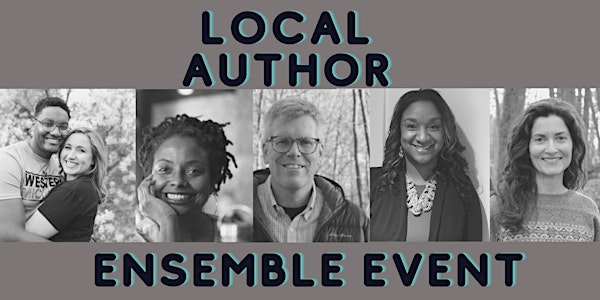 Voices of Kalamazoo: Ensemble Author Event
Meet recent small press authors working across diverse genres and form, all in Kalamazoo.
About this event
This event will be hosted on ZOOM, broadcast live to bookstore media feeds and recorded for future audiences. It will feature local authors across genres and topics, each offering a glimpse into their work and answering a unifying question: "What Brought you to this Book?"
Confirmed author participants include:
Alexis Lenderman-Black and Justin Black
Thomas Springer, and
You can click on their names above to order signed copies of their books.