Description
Building on last year's Voices of Hunger event at Bunker Hill Community College and other regional campus food insecurity initiatives in Southern New England, this summit will bring together campus staff, faculty, and community partners from across the region to share and highlight work on campuses, provide tools and resources, and identify opportunities to collaborate in the work to alleviate food insecurity on campus.
CCSNE and Worcester State University will be joined by the following featured speakers:

Participants will have the opportunity to learn from each others' successes, challenges, and strategies for supporting college students facing food insecurity and leave the day with concrete tools and action steps to continue work on their own campus.
This year's summit will include:

Speakers
Breakout Sessions
Plenary Action Session
Networking Opportunities
Getting to Voices of Hunger on Campus:
The Conference will take place at Worcester State University in the May Street Building at 280 May Street Worcester, MA 01602.
Parking is available in Lot D and Lot Q, located on either side of the building across May Street and Chandler Street, respectively. Click here for an annotated campus map.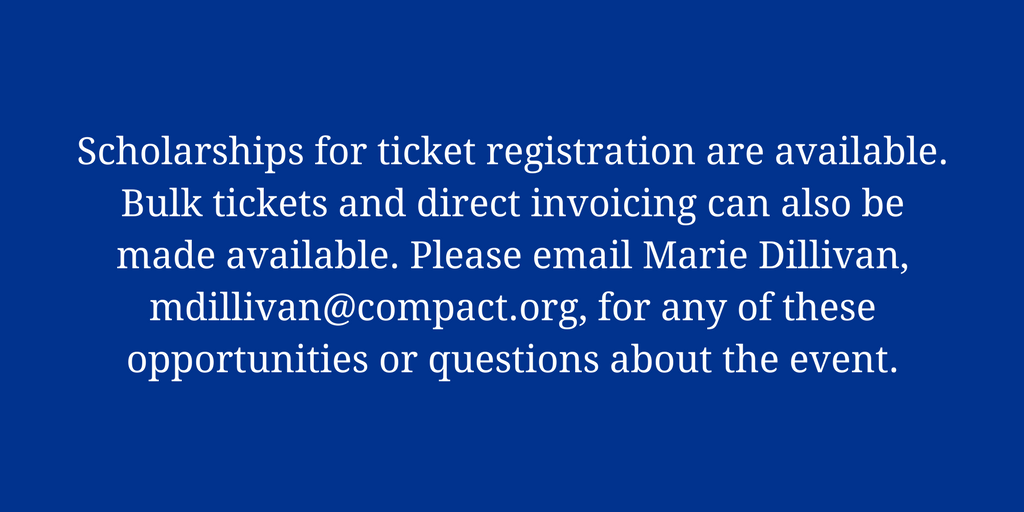 Scholarships for student registration are limited and available on a first come, first served basis. Students arestrongly encouraged to inquire with departments at their institution about potential sponsorship to attend the summit.
Presented by: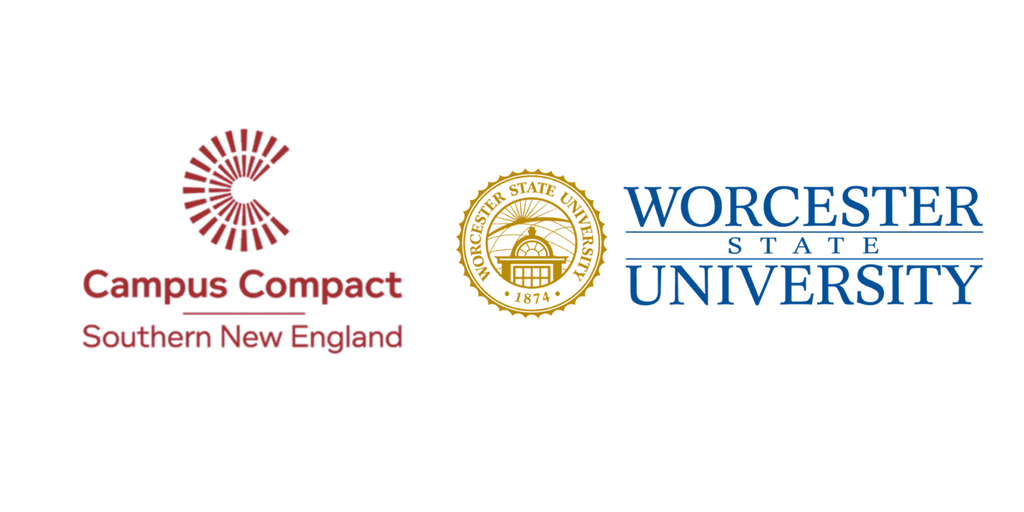 With the support of the 2018 Voices of Hunger on Campus Planning Committee representatives from:
Bentley University
Bunker Hill Community College
CCSNE
Central West Justice Center
Holy Cross College
Mount Wachusett Community College
Worcester Food Policy Council
Worcester State University