VOICES OF HOPE: SPEAKING OUT ABOUT MENTAL HEALTH IN THE CHURCH & COMMUNITY
Sales Have Ended
Registrations are closed
Thank you for registering to attend VOICES OF HOPE: Speaking Out About Mental Health in the African American Church and Community.
Sales Have Ended
Registrations are closed
Thank you for registering to attend VOICES OF HOPE: Speaking Out About Mental Health in the African American Church and Community.
Description
VOICES OF HOPE: Speaking Out About Mental Health in the African American Church and Community features Psychiatrist Tanya A. Royster, Director, Washington DC Dept of Behavioral Health as the Keynote Speaker and Venessa Abram, Award Winning Author as the Closing Plenary Speaker. The Conference is scheduled for September 29th, and will be held at The House Of Hope, Dr. E. Dewey Smith, Pastor, 4650 Flat Shoals Pkwy, Decatur, GA 30016.
The event is FREE. Lunch will be provided. Seating is limited, so please register TODAY!! Visit the conference website for more information on the Keynote Speaker, Panel Presenters and Workshop Facilitators at: http://www.faithbasedmentalhealth.org/2018-conference
PSYCHIATRIST TANYA A. ROYSTER, MD
DIRECTOR, WASHINGTON DC DEPARTMENT OF BEHAVIORAL HEALTH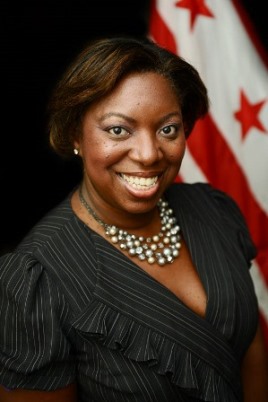 VANESSA ABRAM, AWARD-WINNING AUTHOR, MENTAL HEALTH ADVOCATE
CLOSING PLENARY SPEAKER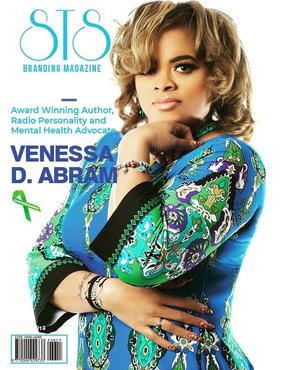 The 2018 Mental Health Conference is hosted by the Faith-based Mental Health Initiative of Metro Atlanta. The Conference is sponsored by Anchor Hospital, Premier Sponsor and Matters of the Heart Counseling Services, Silver Sponsor. Our partners include: Mental Health America, National Alliance on Mental Illness (NAMI) DeKalb, Shanti Das-Silence the Shame, The House of Hope, First Christian Church of Atlanta and Haven House Counseling Center.

The event includes a Panel Session and several workshops that discuss key themes of Mental Health within the African American Community, including the severity of Depression and Anxiety as well as the increase in suicide rates. Special Ministers Only workshops will also be presented.
Panel Presenters include: Shanti Das, Silence the Shame; Jewell Gooding, Executive Director, Mental Health America; Brian Anderson, Certified Peer Specialist, and Nikisha Grissom, Crime Victims Advocate.
SHANTI DAS, FOUNDER, SILENCE THE SHAME
MUSIC INDUSTRY EXECUTIVE DISCUSSES MANAGING CAREER, DEPRESSION AND SUICIDAL IDEATION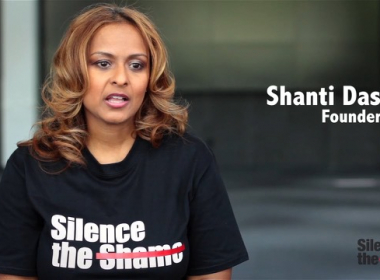 Entertainment Executive Shanti Das will share her experience managing a high-powered career within the Hip Hop and R&B music industries while effectively managing symptoms of depression. Shanti is the Founder of Silence the Shame, and has been succesful in achieving a national day of recognition: Silence the Shame Day. Please view video for the celebrities who support and endorse Shanti's movement: http://faithbasedmentalhealth.org/workshops

BLACK FATHERS MATTER
JAMES BANKS, DR. DESMOND BANKS, REV. FAUNTLEROY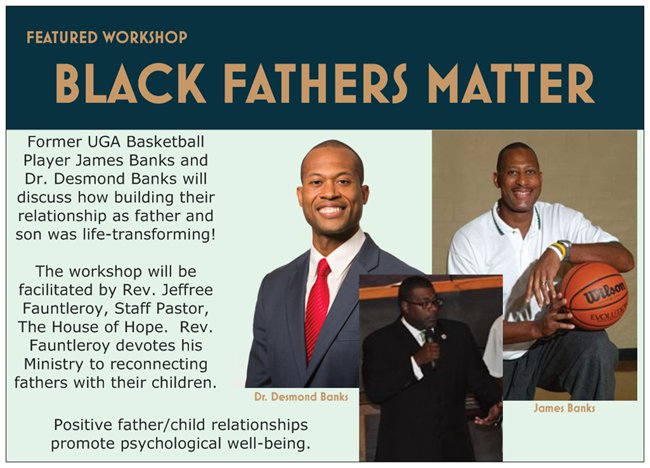 A featured workshop "Black Fathers Matter" will feature James Banks, former UGA Basketball MVP and his son Dr. Desmond Banks, Medicaid Policy Analyst, Washington, DC. The workshop will be facilitated by Rev. Jeffree Fauntleroy, Staff Pastor, The House of Hope
MINISTERS ONLY WORKSHOP!!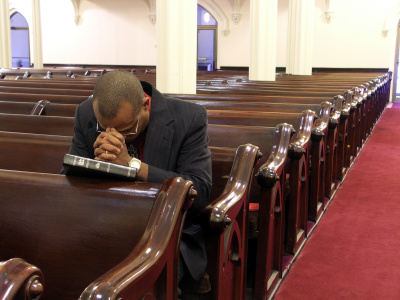 A special MINISTERS ONLY WORKSHOP will feature a panel discussion, and provide an opportunity for Pastors, Ministers and other church leaders to discuss strategies to address mental health among their congregants, as well as the importance of self-care. Panel members include, Dr. Curtis Fox, Pastor; 7th Day Adventist Church; Dr. Herman Haynes, Director, Pastoral Counseling, Greater Piney Grove Baptist Church; Dr. Brian Jones, CEO, Joshua Generation Counseling; and, Rosemary Graham, Disability Director, 7th Day Adventist Church
A SONG FOR YOU: The Conference also features a special Tori Hicks Dramatization dedicated to families who have lost members due to suicide.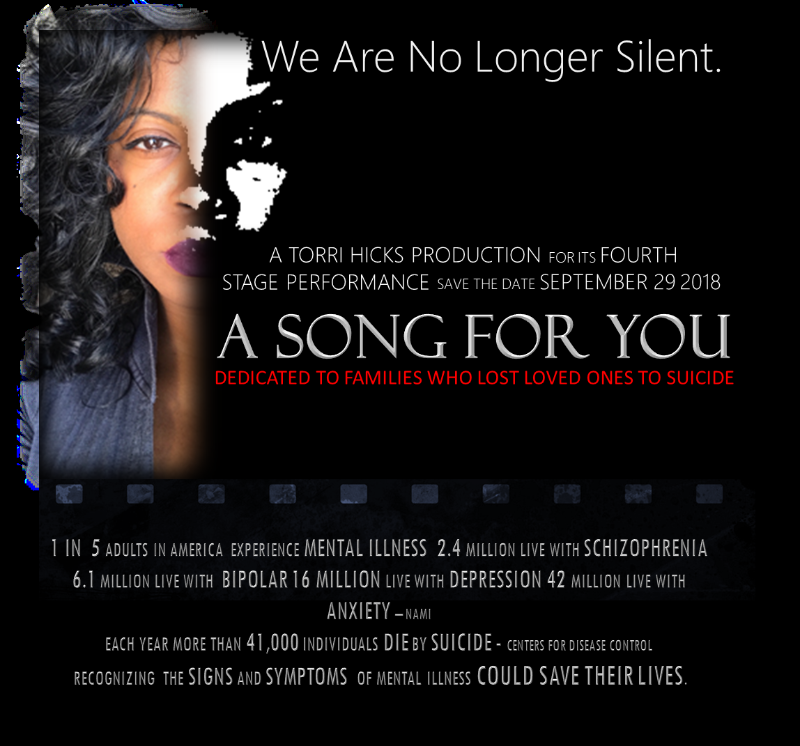 ANCHOR HOSPITAL PREMIER CONFERENCE SPONSOR https://anchorhospital.com/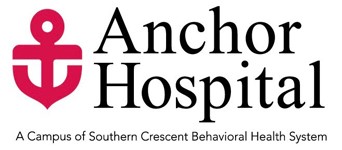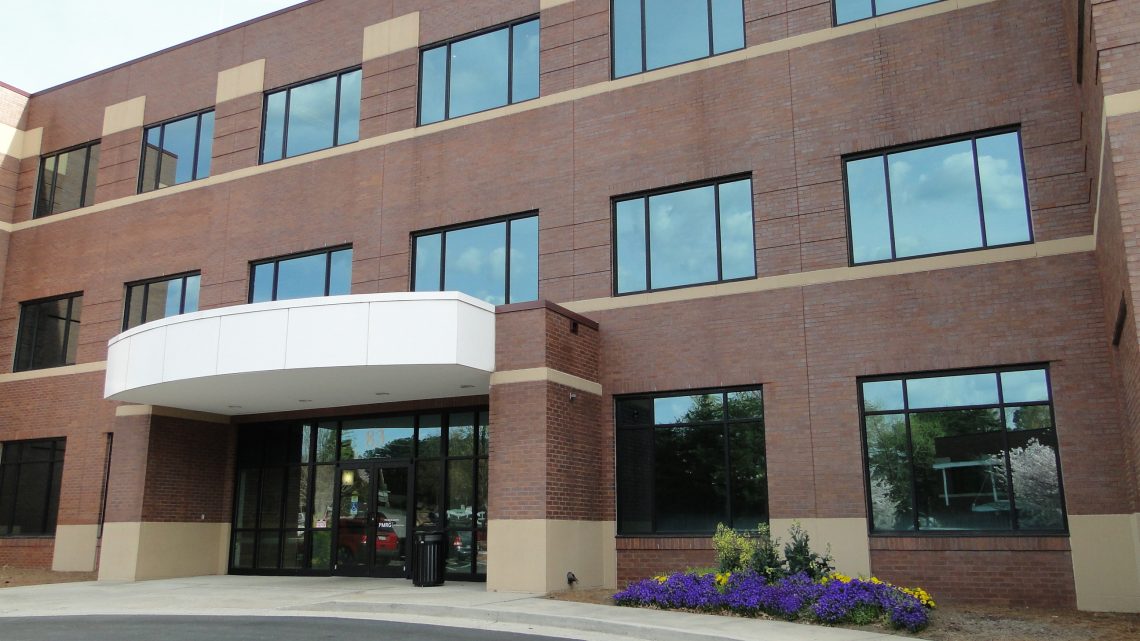 MATTERS OF THE HEART COUNSELING SERVICES
SILVER CONFERENCE SPONSOR
http://heartmatterscounseling.org/