Voices of Hope-Speaking Out About Mental Health in the Church and Community
Description
Haven House Counseling Center and the House of Hope (Dr. E. Dewey Smith, Pastor), in partnership with Anchor Hospital, the National Alliance on Mental Illness (NAMI), Victims of Crime and Leniency (VOCAL), First Christian Church of Atlanta, and Shanti Das, Founder, Silence the Shame,are pleased to announce the 2017 Mental Health Conference: VOICES OF HOPE—Speaking Out About Mental Health in the African American Church and Community.
"Beloved, I pray above all things that you prosper, and be in health, just as your soul propsers." 3rd John 2
Join us as we bring mental illness out of the shadows of shame, and openly discuss various Psychological Disorders as well as strategies to effectively manage symptoms. The conference includes a panel discussion and workshop sessions. Continental Breakfast and Lunch provided. The Conference is FREE!!
Our Plenary Speaker is Rev. Dr. Percy Johnson who will enlighten us on the often misunderstood topic: Mental Illness Is Not A Punishment From God -- Understanding the Link Between Psychology and Theology. Rev. Dr. Johnson holds a Doctor of Ministry Degree in Pastoral Care and Counseling from the United Theological Seminary in Dayton, Ohio, and a Master of Divinity degree from Vanderbilt University. He serves as an adjunct Professor of Psychology of Religion and Pastoral Care at the Interdenominational Theological Center (ITC).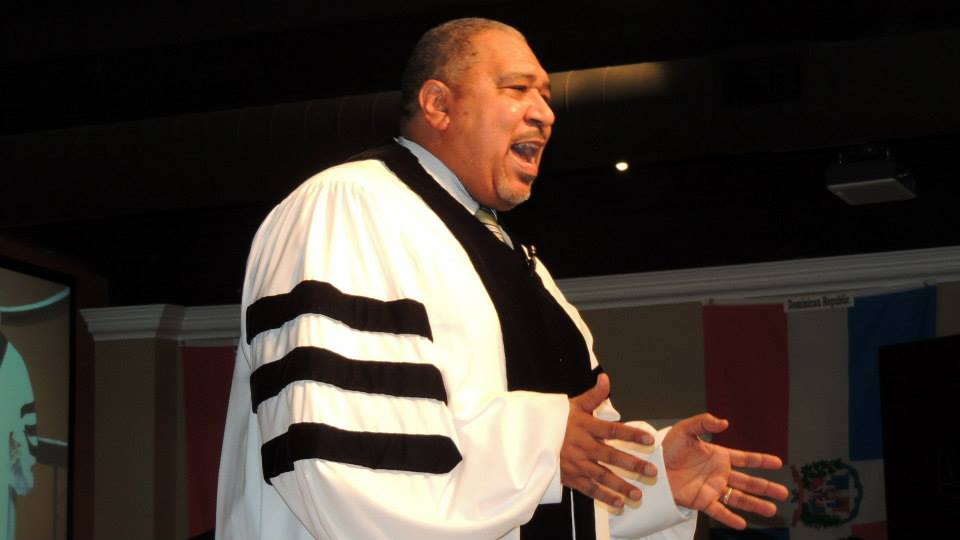 We are elated to partner with Shanti Das, Executive Music Producer and Founder, Silence the Shame. Das was instrumental in developing innovative promotional campaigns for Outkast, Goodie Mob, Usher, TLC and Toni Braxton. She was also the product manager for Erykah Badu, Busta Rhymes, and Stevie Wonder. Das now devotes her efforts to eroding stigma surrounding mental illness. She boldly tells of her struggles with Major Depressive Disorder and the suicidal death of her father.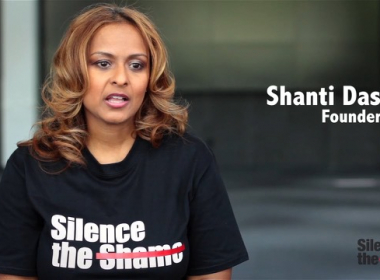 We are also honored to present a panel comprised of Researchers, Practitioners, and Community Members who will share their expertise and insight. Along with Shanti Das, Panel Members include: Emmanuel Lartey, Ph.D. and Rev. Toni Ingram, Emory University Faculty Members who will discuss the important role the church plays in addressing mental health issues, and the unfortunate increase in Depression and Suicide among the Clergy. Therapist Eric Crawford will discuss Youth in Crisis, who are increasingly coping with suicidal ideation and self-harm behaviors. Panel Members also include: Dr. Margaret Weaver, Psychologist; Ashley Smith, Author, What's on My Mind; Charlene Flagg, LCSW, Licensed Therapist, Haven House Counseling Center; and, Margie Gill, LPC, Executive Director, Tabitha's House.
Emmanuel Larty, PhD, Director, Religion, Health and Science, Candler School of Theology,
Emory University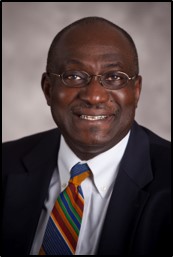 Rev. Toni Ingram, Director, Black Church Studies, Candler School of Theology, Emory University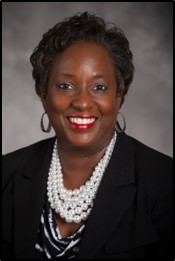 There will also be a SPECIAL MINISTERS WORKSHOP facilitated by Dr. Lartey and Rev. Ingram to discuss the increasing rate of Depression and Suicide among the Clergy, and the need for Self-Care. They will also assist Ministers to identify when Pastoral Care is not enough, and to recognize when a referral to professional mental health counseling is needed.
ANCHOR Hopsital is a Premier Sponsor, and their generous donation ensure that the 2017 Mental Health Conference is provided free to the community.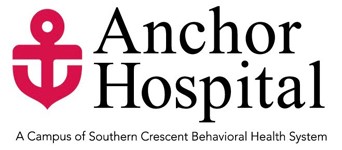 Maurice Washington, Chief Executive Officer, Anchor Hospital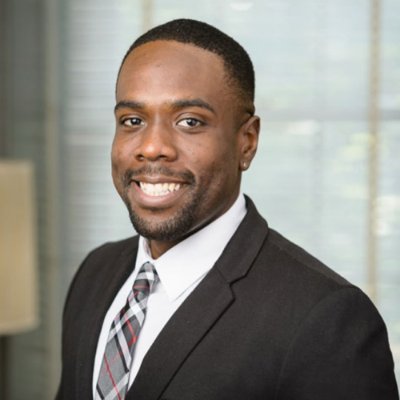 Book Release: Out of the Darkness--Faces of Mental Illness Revealed
Author, Ashley Smith partners with Licensed Therapist, Charlene Flagg, LCSW, and Peer Specialist In Training, Angela Franklin who with great transparency recount their recovery journeys. "A Must Read ... You Wont Be Able To Put This One Down!!"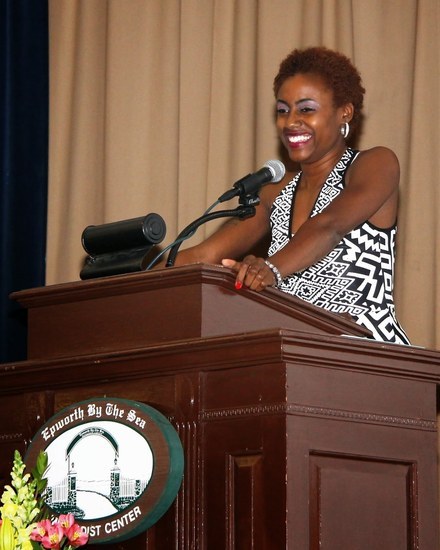 BOOK RELEASE: Conference presenters, Ashley Smith, CPS; Charlene Flagg, LCSW; and Angela Franklin, CPS are pleased to announce the release of their book "Out of the Darkness: Faces of Mental Illness Revealed." In this inspiring book, Ashley shares how she effectively manages her symptoms of Schizophrenia, after stealing a military truck from an airport while hearing voices. She tells of her recovery which includes authoring two books and certification as a Peer Specialist. Charlene, a Licensed Therapist, discusses her journey coping with Major Depressive Disorder triggered by the death of her beloved father during adolescence. With great transparency, she shares how the symptoms interrupted and almost ended her professional career during adulthood. And, she discusses how she uses her experience to effectively counsel others. Angela provides a riveting account of how several occurrences of childhood molestation which she hid for years from her family triggered Posttraumatic Stress Disorder. She boldly shares how she was shunned by many church members when she sought comfort and healing. She discusses how the experience strengthened her relationship with God. The stories are TRANSPARENT, INSPIRING, and EMPOWERING! The book will be available for a Conference Special price of $10.00. Proceeds will assist individuals without insurance to receive counseling services.
Registration/Check-in and Continental Breakfast: 8:00 am.
The Conference will begin promptly at 9:00 am.
ADMISSION: FREE
Haven House Counseling Center
The House of Hope
Dr. E. Dewey Smith, Jr., Pastor
4650 Flat Shoals Parkway, Decatur, GA
(404) 243-9336 ext. 2250

www.havenhousecounseling.com