Description
Join us on October 27 to hear a keynote presentation from Mike Johnston, as well four NGO leaders from around the world, on the transformative power of education.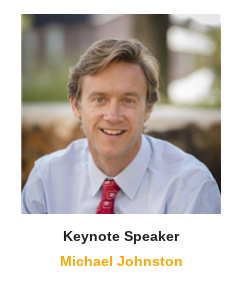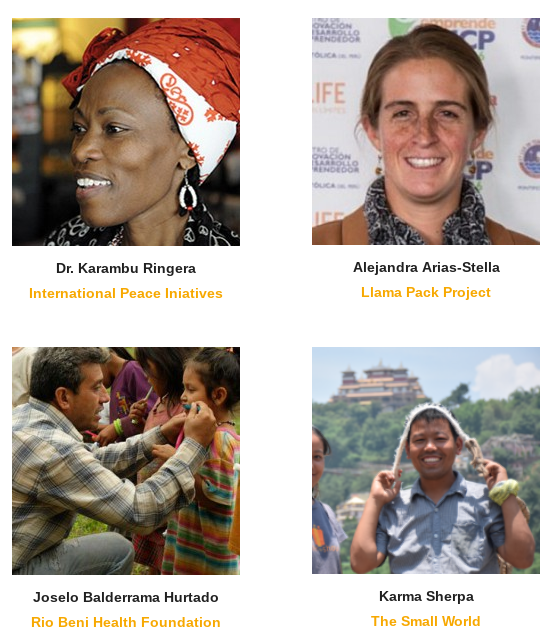 Presenter Bios:

Mike Johnston, former Colorado State Senator and current gubernatorial candidate, is a graduate of Vail Mountain School (´93) and former high school principal. Under his leadership, the Mapleton Expeditionary School, serving students from low-income families, was the first of its kind in Colorado to guide 100% of its graduates to four-year college acceptances. Mike got his start in education as a Teach For America volunteer (Mississippi ´97). He wrote a book about this experience, In The Deep Heart´s Core. Mike was named to Time Magazine's list of "40 Under 40 Political Leaders" and Forbes' list of "America's Seven Most Influential Educators."
Dr. Karambu Ringera is the Founder and President of International Peace Initiatives in Meru, Kenya, and a SStS NGO partner for nine years. She is dedicated to supporting and funding initiatives that mitigate the effects of war, disease, poverty, and discrimination. For her work to uplift orphans and women living with HIV/AIDS from marginalization to self-resilience, Dr. Karambu was awarded the 2015 Lifetime Achievement Award by her alma mater, the University of Denver. She was also awarded the 2015 Master Scholar Award from the University of Denver for her contribution to educational excellence through her motivational talks and programs that empower students to use their education for community transformation.
Alejandra Arias-Stella is a Peruvian social entrepreneur who has a passion for social development and cultural conservation. The Llama Pack Project (LPP) began in 2012 when she and her co-founder noticed that Andean communities were disappearing due to a lack of economic opportunities. Recognizing that these communities are located along parts of the Inca Trail frequented by tourists, LPP began reintroducing llamas as pack animals. Their goal is to provide community members with the necessary skills to pursue an attractive alternative to urban dwelling while also helping them to preserve their rich cultural traditions.
Karma Sherpa was born in 1984 to a nomadic family living in the remote Solukhumbu region of Nepal near Mt. Everest. Luck and opportunity came to Karma in the form of a donation from a kind-hearted traveler that enabled him to attend school. He eventually became the first person in his village to receive a Bachelor's degree. Soon after, Karma returned to pay it forward and provide other children with the same opportunities he had been granted by founding the non-profit organization, The Small World (TSW), in 2006. He hopes that his profound gratitude, in the form of his deep passion to share and give back through The Small World, will encourage like-minded people to successfully change and transform many more lives for the better in his beloved country of Nepal.
Joselo Balderrama has worked as an administrator and accountant for several foreign and Bolivian organizations. During this time, he assisted in founding and administering the Pilon Lajas Biosphere Reserve, which is now a protected UNESCO site due to its unique cultural and natural heritage. In 2004, he joined the Rio Beni Health Foundation as an administrator and finance officer. Since 2010, he has been the director of this organization that delivers the only health care services to several remote Amazonian communities along the Rio Beni. He has also been instrumental in constructing and delivering life-saving bio-sand water filters to these communities.
Date and Time
Location
Refund Policy