Description
We are back to our roots with our Septembers edition of Voices In Power: A Poetry Open Mic Experience with bringing it to a raw warehouse space.
Warehouse on Watts will be the venue for this experience and it is going to be a much different look from our previous one. Nonetheless, it will be another night to remember filled with poetry, love, laughs, amazing food, beautiful people, games, vendors, live painter, connections and more. We here at VIP love raw asethic spaces and feel it is the perfect setting for a poetry open mic. Whether you are coming to perform, or coming to enjoy the performers and more, this is another experience you do not want to miss.
The date is September 24th, which is a Sunday. Perfect!
Doors open 6p.
Open mic list opens 6:30p.
Open mic begins 7p.
Open mic ends 10p.
The tickets are for general addmission and are limited. We ask that you take this into consideration when purchasing tickets and not waiting too last minute. The ticket grants you entry the day of the event at the time of the doors opening. We have about 120 seats available. We are not reserving seats this time, so please come at 6p if you would like access to a seat. (For people with disaablities, please email Canita at canita@imsuperdope.com for accamidations.)
If you were at our event last month, you got to taste some amazing food from our caterer Sallicious Catering. The team will be back this month, with a new menu, so please get ready to feast.
The rest of the night, we'd like to leave for you to experience upon arrival. We are excited to have you. We love and appreciate you all for your support and would love help in promoting.
Follow us on Instagram at @voicesinpower_, Twitter at @voicesinpower, and LIKE us on Facebook at Voices In Power.
*We are still accepting submissions for vendors and live painters. Please email us at voicesinpower@gmail.com.
**OPEN MIC'ers: The sign up list will be made available at the venue at 6:30pm the day of the event. Doors open at 6pm, and you can begin forming a line then. The slots are limited to 20 gaurenteed and 5 overflow spots we may be able to get to depending on time, but are not gaurenteed. Performers will then be called in the order to which they signed up. Performers will have ONE (1) PIECE up to FIVE (5) MINUTES. We ask that you please respect the guidelines. (Sidenote: although we do not censor the work, we do ask that you are mindful of adding to the atmosphere and edifying the energy.) Also, Ripe Creations Media will be proviing photos and videos of some performances. We will have waivers to sign if you allow us to post your work. If you do not wish to grant us permission to post your work on Voices In Power social media, simply do not sign a waiver. Thank you.
For inquries, please email us at voicesinpower@gmail.com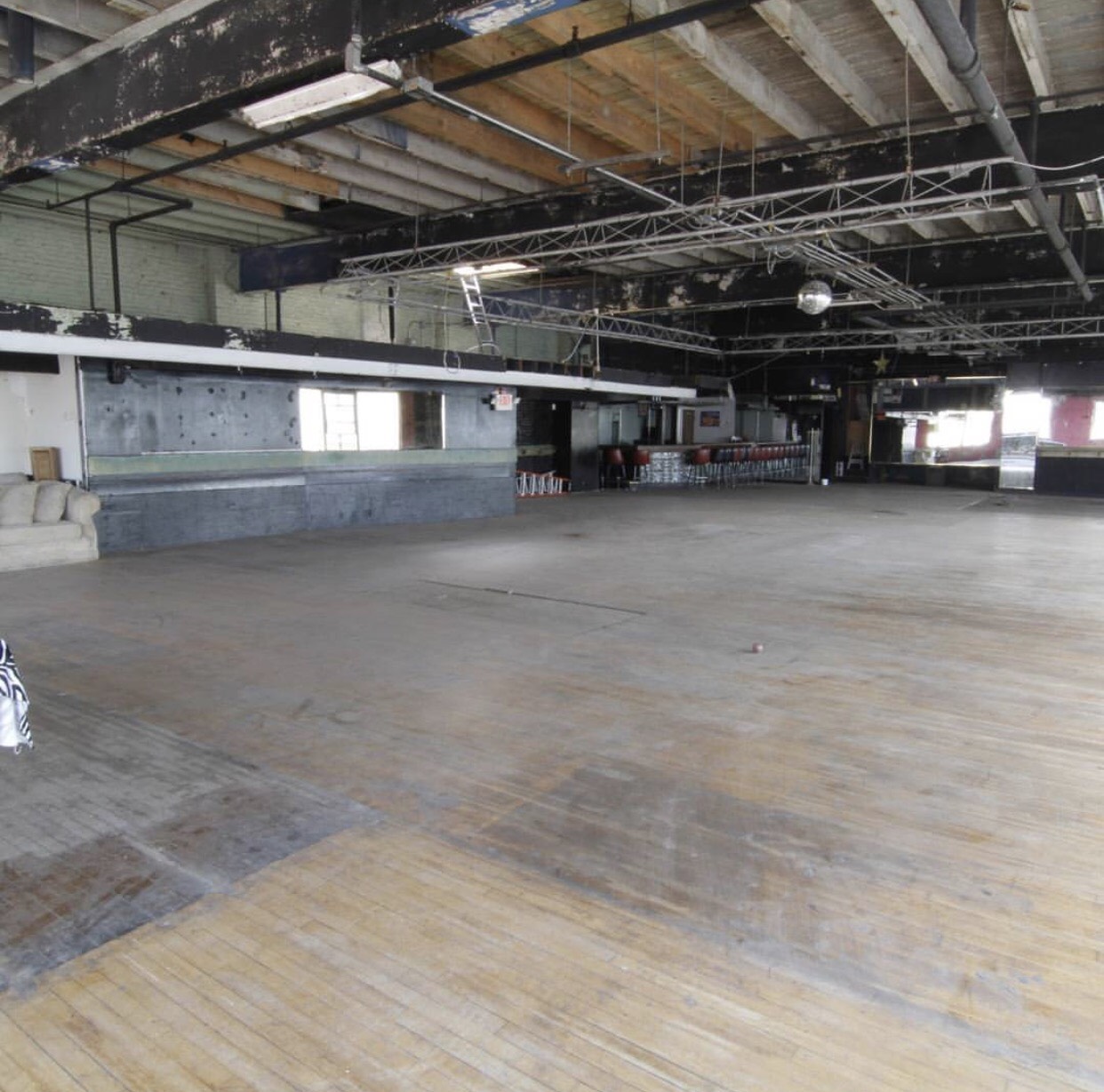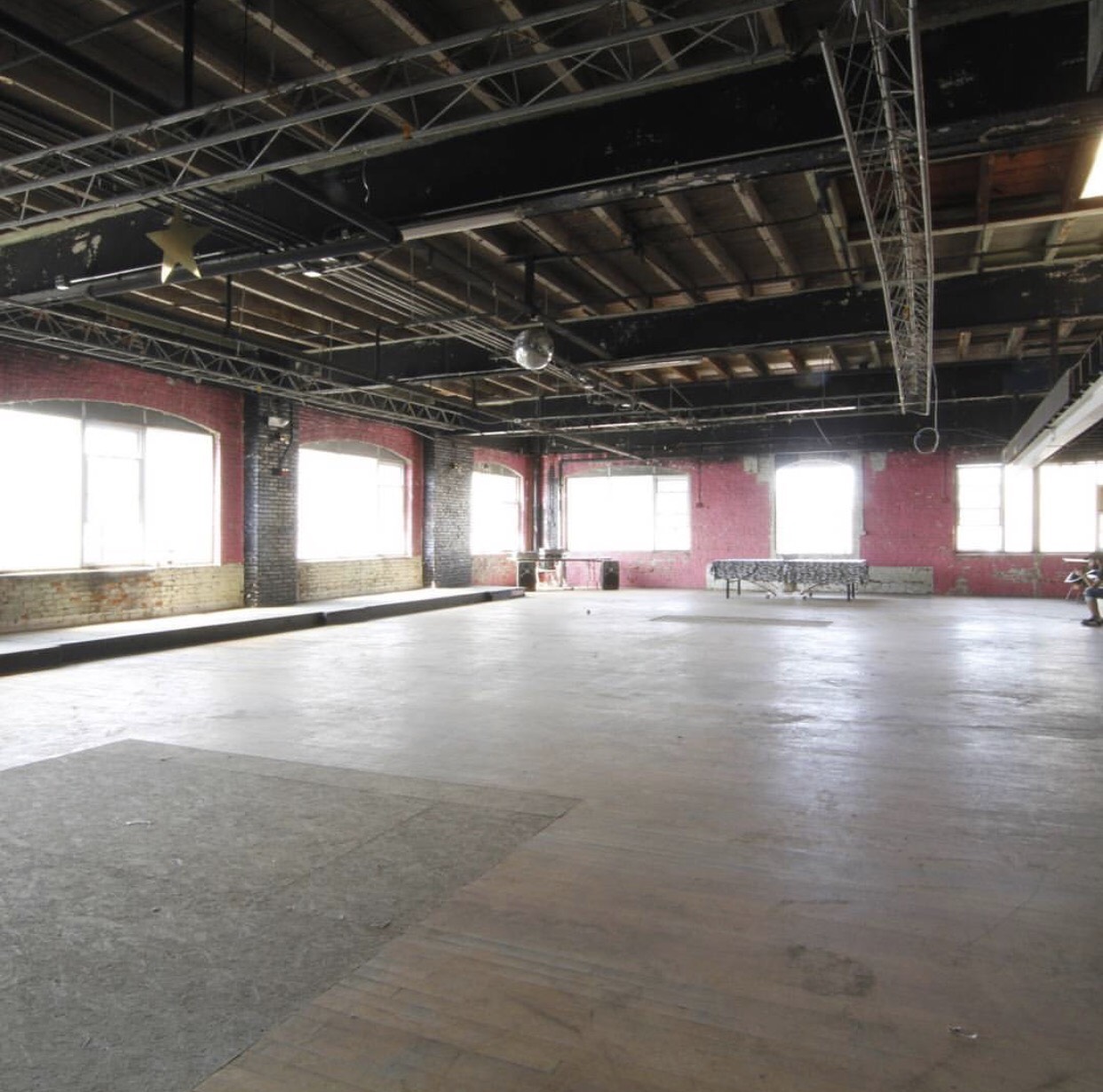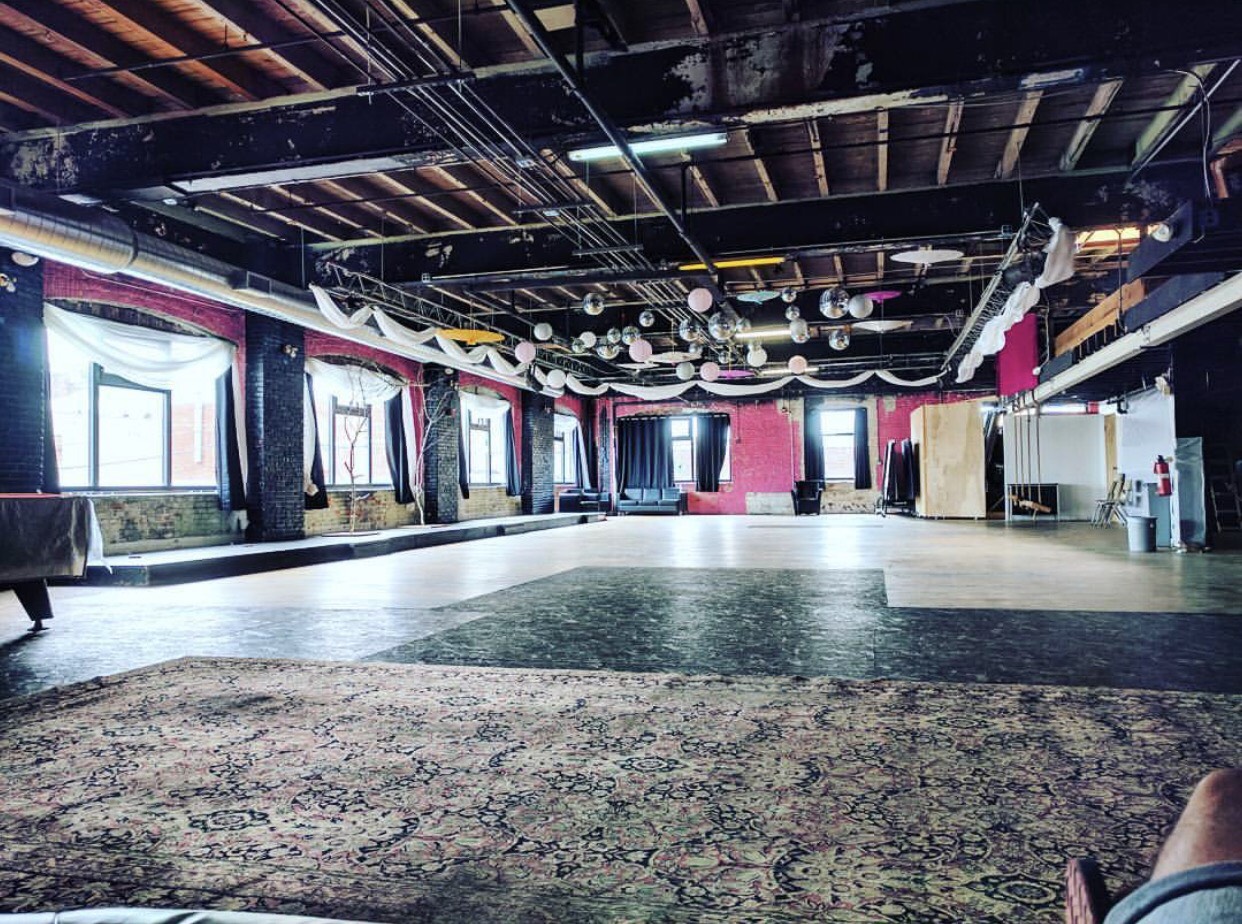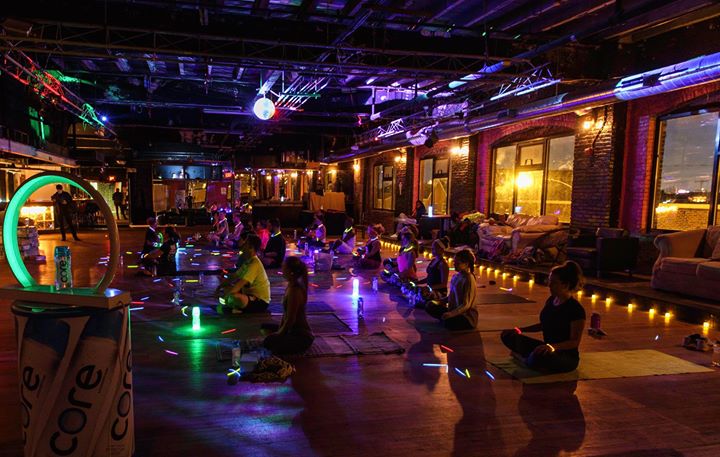 Date and Time
Location
Refund Policy