Multiple Dates
Voices from the Cemetery 2021 (Saturday October 23 & Sunday October 24)
VOICES FROM THE CEMETERY October 23 & 24 , 2021 - Pine Hill Cemetery 10 AM to 3:30 PM For more Information go to www.woodmanmuseum.org
About this event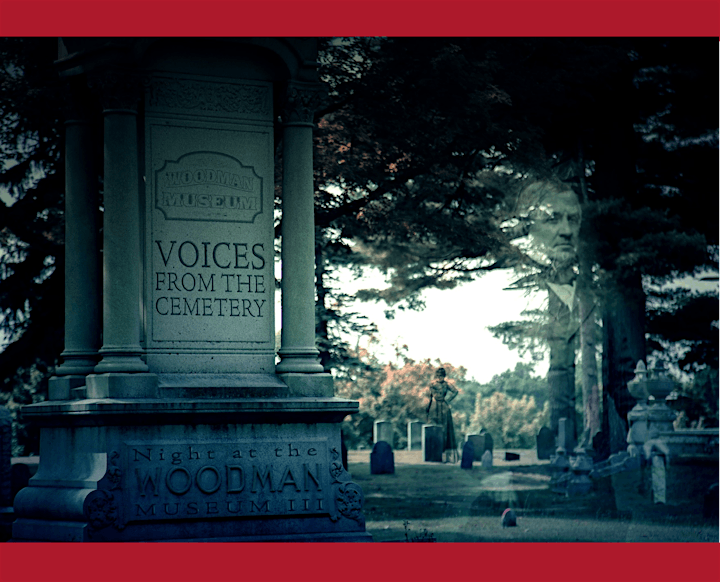 Voices from the Cemetery
Dozens of reincarnated spirits from Dover's past will arise from their graves to entertain, amuse, and recount their lives' achievements (or failures) for current citizens! The Woodman Museum, now in its 105th year, is proud to present its "Voices at the Cemetery" fundraiser event located at Dover's picturesque and historic Pine Hill Cemetery.
Travel the cemetery's well-worn paths on a guided tour of multiple burial sites. Hear about centuries of Dover history and meet noted, nefarious, or notorious souls who will regale you with tales of mirth, woe, and amazement! Among the residents lifting their voices in the cemetery will be sea captains, business leaders, soldiers, politicians, ministers and lost lovers!
Tours are approximately 40-minutes long and, although walk-ups are welcome, pre-registration for the day and time of your tour is highly recommended to ensure your tour time.
Tickets can be purchased above by clicking "Select Date" and then click "Tickets."  Or, purchase tickets at the Museum Wednesday through Sunday, 10 AM to 3:30 PM.  $15 for adults, $10 for children.
Tours will leave from Pine Hill's Ricker Chapel (131 Central Ave) every Thirty (30) minutes.
This is a family-friendly tour, suitable for all ages. Sorry, pets are not allowed in the Cemetery.
For additional information call the Woodman Museum at 603-742-1038. www.woodman.museum.org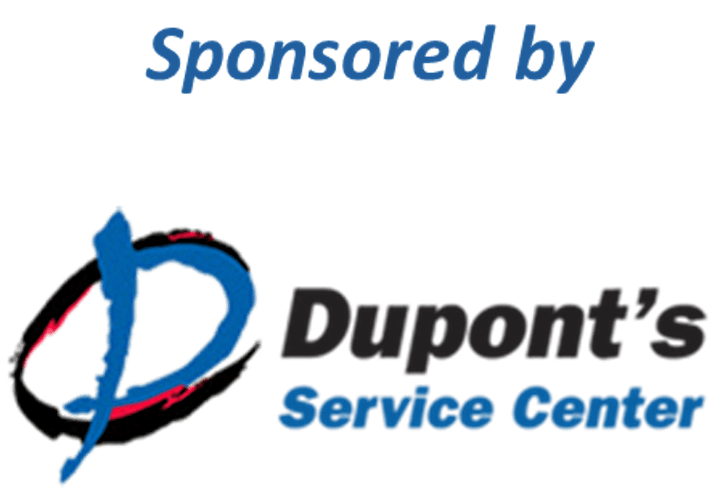 Organizer of Voices from the Cemetery 2021 (Saturday October 23 & Sunday October 24)