Description
You are cordially invited to SRP, LLC first annual Holiday Boutique 2018!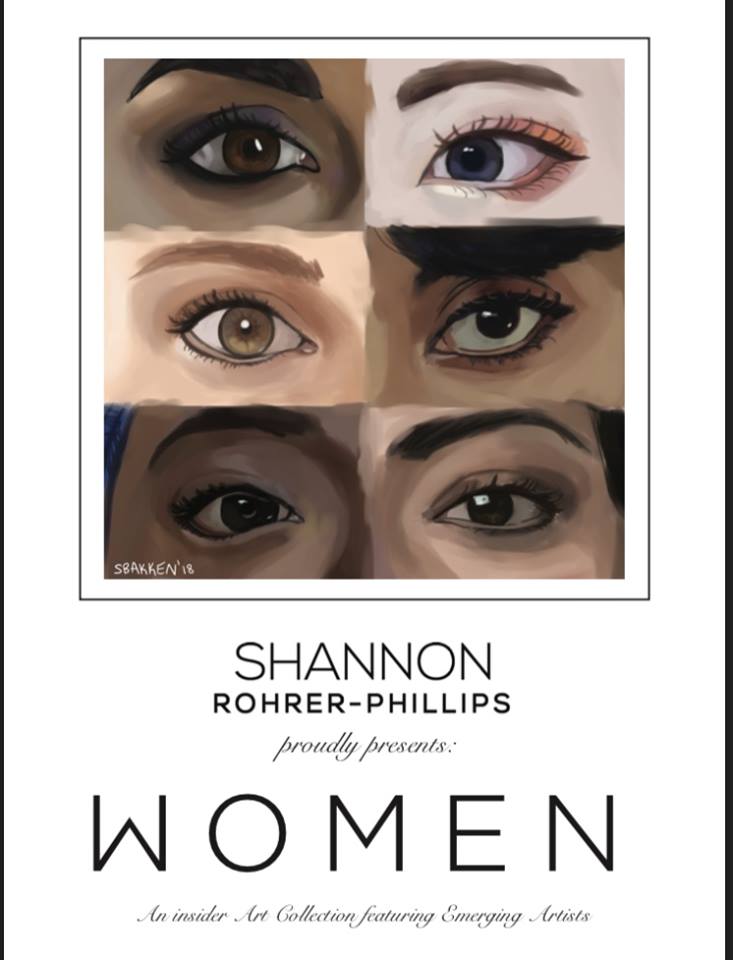 'Tis the season for investing in female artists and businesses!
Enjoy our boutique items and art exhibition by female business owners and local artists. All items are available for purchase just in time for your holiday shopping!
When: Saturday, December 15th 2:00-6 pm
Where: 401 Burns Court, Sarasota, FL, 34236
"A unique Boutique Experience in Celebration of Multicultural Women!"
Presented by:
Shannon Rohrer-Phillips, LLC
Visibility. Opportunity. Impact.
SRP, LLC Consulting
Shannonrohrerphillips.com
941-201-3303
Info@shannonrohrerphillips.com