Description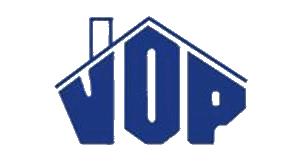 YOU ARE INVITED!
Please join us and come celebrate with the many Friends, Organizations and Companies from Chicago and the Uptown Area who have come to know Voice of the People in Uptown as a Staple in the Community who has provided assistance to those in need since 1968.

THE VENUE!
This Years 2016 Gala Celebration will be held at the Luxurious Mid-America Club on the 80th Floor. The Mid-America Club is the only club in Chicago with a panoramic view of the city's distinctive skyline.

Dinner is included in your donation and will be some of the best cuisine the Mid-America Club has to offer.
THE CAUSE:
Proceeds from the 2016 Gala will benefit Voice of the People Programs which direclty assist Low-Income People and Children in the Chicago's Uptown Neighborhood & Surrounding Areas. These Programs include providing Affordable, Quality Housing for Low Income Individuals and Families as well as After School Programs for Children. These programs provide both a save-haven and positive learning environment for children who would otherwise have no other options during the after-school hours.

This is our "2016 Fundraising Gala" and YOU are invited to help US help OTHERS.
---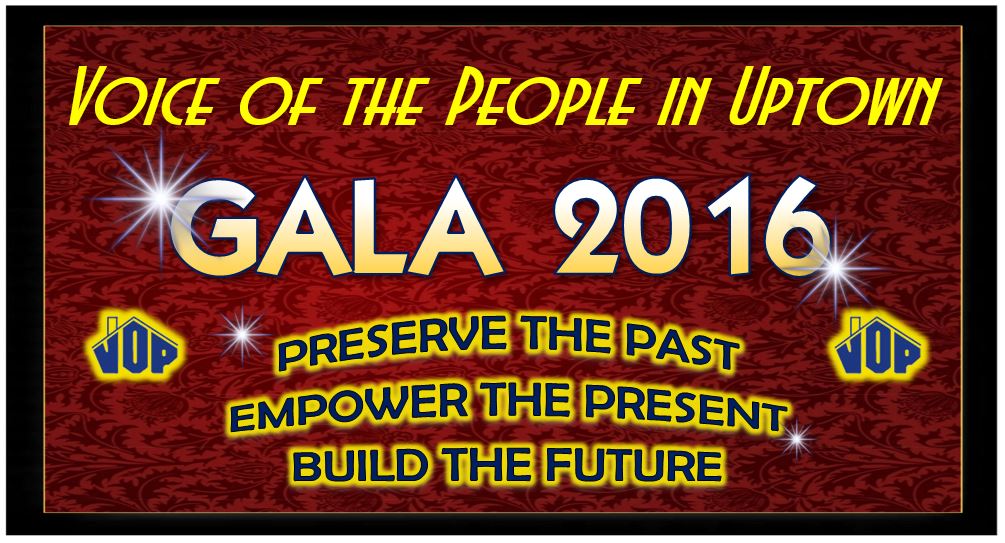 Visit Voice of the People in Uptown @ www.vophousing.com/Gala2016
....by Cliking the Link Below