About this Event
Dear Friends,
After a long August in which we all missed our favorite hobby - practicing public speaking and leadership - it's time to get together and share summer stories.
We'll meet on Sunday afternoon for a special event, aimed to have fun, see old friends and make new ones, have a few drinks and maybe even learn something new. Registration starts at 15.00, followed by the opening at 15.30, a leadership panel at 15.40, CreActivity and we'll end with a nice apéro.
The event is open to all Toastmasters and guests - a few toastmasters from other countries in the district will attend - it will be a great time to meet new people and discover new stories!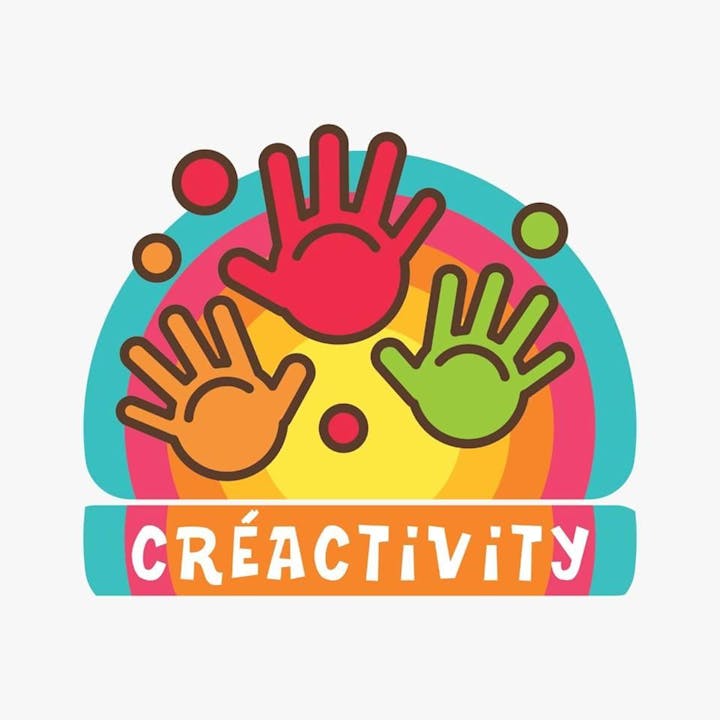 What is CreActivity? Come and find out for yourself!
Our life is full of stories. When can we tell them? To whom? And how, to create impact? You will learn how to raise your voice with some creative activities - Be CreActive!
The event is free of charge, but attendees who wish to support the social activities of the division can sponsor them with a minor donation (CHF 5-10) - welcome, but not at all required. The only requirement is your participation and contribution with a cheerful attitude and good mood :)
It would be great if you could make it - please let us know in advance and get your free ticket on EventBrite, as this would be of tremendous help for organizing the logistics.
Looking forward to seeing you on Sunday!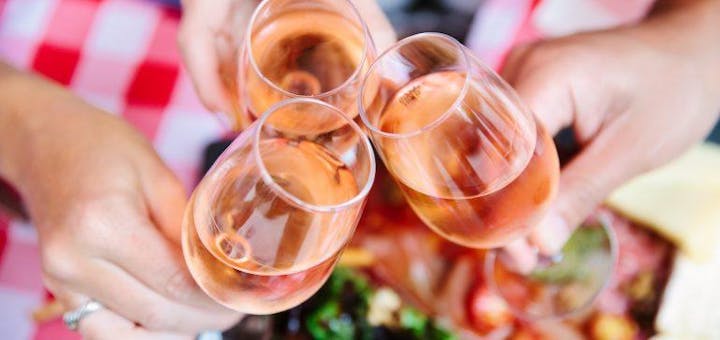 P.S. Keep track of TM events outside of your club by following
The Toastmasters Suisse Romande (Division D) FB page: https://www.facebook.com/tmsuisseromande/
The District 109 FB group: https://www.facebook.com/groups/194763827797139/