Description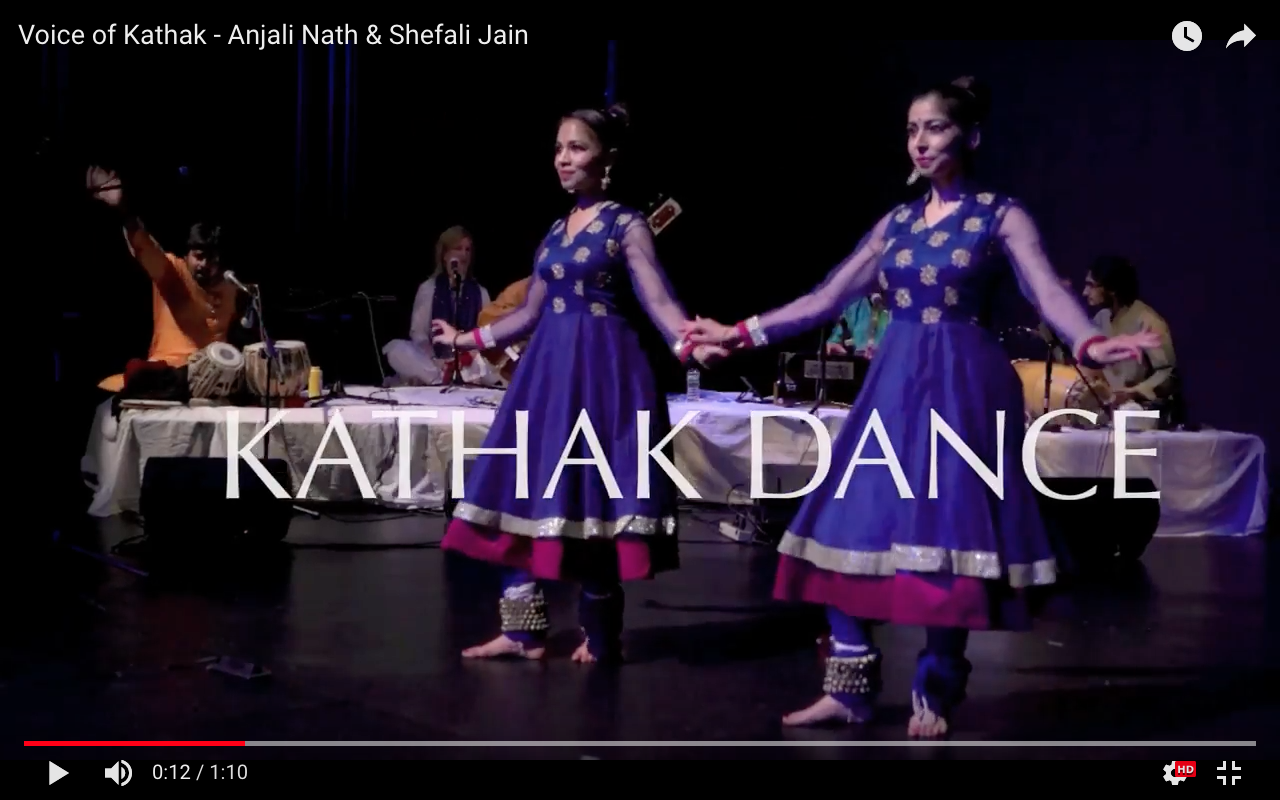 One art. Two powerful dancers.
An unforgettable evening of rhythm and drama.
With dynamic percussive footwork, lush movements, dramatic storytelling, and brilliant live music, this international ensemble of artists highlights the contemporary relevance of the kathak solo tradition.
***Online sales and Saturday at 10 AM.*** Tickets will still be available at the door!
Sponsorship Opportunities:
Please reach out to us if you are interested in learning more and if your company or organization matches donations.
Thank you.