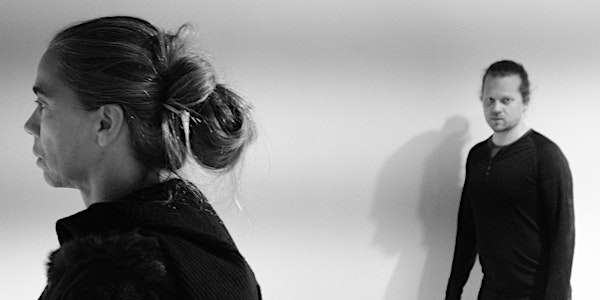 When and where
Location
Atelier Performative Künste Kittelbachstraße 51 (eingang Alte Landstraße) Düsseldorf, NRW 40489
Description
The voice in its unique expressive power remains a mystery in the face of all contemporary research and can only be found through self-reference and personal exploration.
The weekend workshops guide you in self-discovery through relevant activities and reflection about your voice, helping you to deal with struggles, empower intuition and impulses, and pursue your own path of listening. Space and time are implemented. It is about your body and power of imagination in voice and movement.
The workshop series Voice (F)Acts offers a possible continuation of intensive weekends, in which we will help to develop your vocal potentials and expressiveness accompanied by Susanne Weins (Roy Hart voice work/movement/presence/tone/singing/speech, diploma of movement and music - Folkwang university of the Arts, Essen, DE ) and Sašo Vollmaier (vocal, sound, intonation, with careful and supporting dialogue with the piano, diploma of piano - Academy of music, Ljubljana, SI)!
The purpose is to unleash latent vocal forces supported by our bodies, imagination, and intuition while respecting and listening to our inner voice and silence as well as to develop a comprehensive understanding of text and song. As we work on your personal interests and needs both individually and with the group, our activities will help you to discover your deep personal spaces.

This space is open for all levels of experience, matching the potential of each individual within the framework of the plenum.
important note:
The full price for the workshop is 230 euros (entrance fee - 100 eur included).
With this ticket you reserve your place, the costs of administration (non refundable).
____________
Photo by: © Alexander Harbaugh