Description
Personal assistants like Alexa, Google, and Siri are becoming more and more a part of our everyday lives. Voice, in the home, on the smart phone, at work and in the car, is transforming the way we connect to other people, to our devices, to brands and our customers. This is a new and exciting field of consumer interaction that cannot be ignored.
Macquarium is partnering with the Network of Executive Women Atlanta to bring together a panel of experts to discuss the significance of voice experiences today and explore the impact they will have in the future.
You'll learn about the phenomenal growth of voice, hear from experts about their experiences in creating voice products, and take part in a panel session exploring the impacts voice has had on their organizations. And have a chance to see demos of new and innovative applications.
Our Speakers:
Dr. Chris Lamb - Manager Product Strategy, Hotel and Owner Solutions at InterContinental Hotels Group
Harshad Parashare - Design/Digital Entrepreneur at ParaShare.AI
Shannon Denton - CEO at Solve.AI
Stephen Thompson - Global Group Director – Head Of Digital Marketing & eCommerce Strategy at The Coca-Cola Company
Tickets for this unique event are $30, and this includes food, drinks, and parking. Space is limited, so sign up early to be at this one of a kind event.
August 21, 2018 | 4:30-7:30pm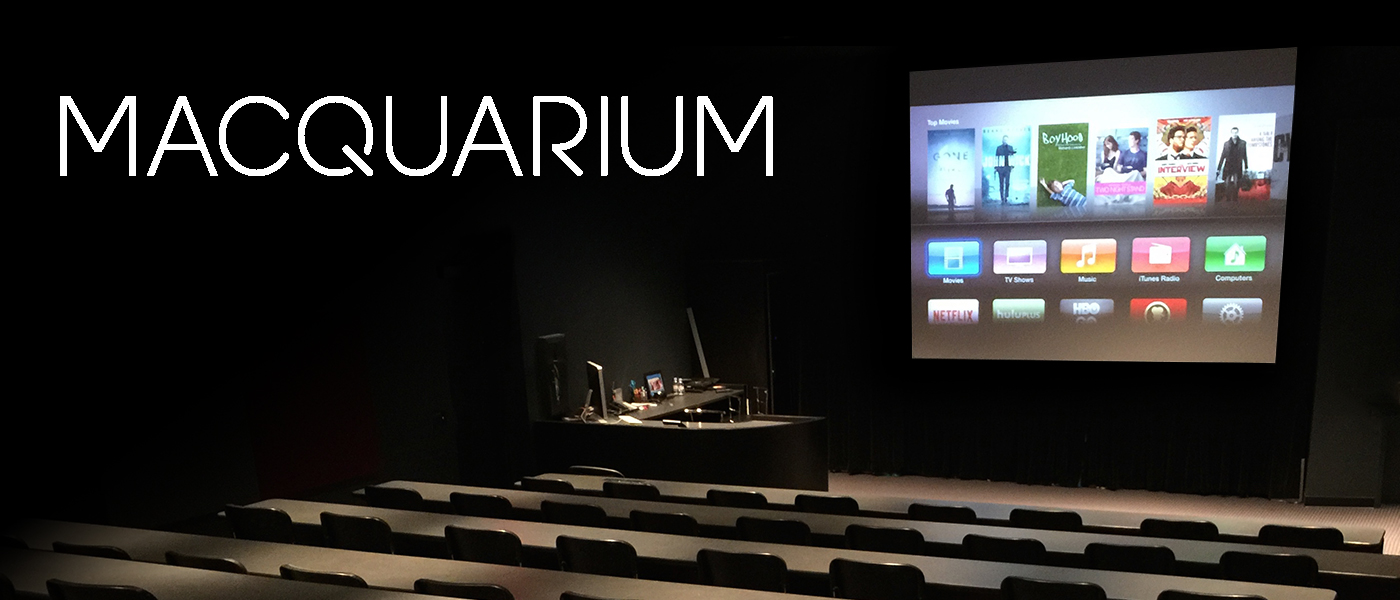 Agenda*:
4:30-5:00pm Doors Open
5:00-5:15pm Welcome and Introductions
5:15-5:30pm Introduction to the Voice Landscape
5:30-6:15pm Panelists' Talks and Demos
6:15-6:45pm Panel Discussion
6:45-7:00pm Q&A and Closing
7:00-7:30pm Networking and Demos
*Schedule and speakers are subject to change.