Event Information
Location
Reykjavik University
1 Menntavegur
101 Reykjavik
Iceland
Description
Vodafone Startup Iceland Hackathon participants will create and present hacks around the central idea that the world is undergoing drastic cultural, climate and economic shifts that impact global business.
The theme of this years event is Digital is the First Creation (BlockChain, Mobile Apps and Converting Existing Business into Digital business)
This event is FREE and open to students, hobbyists, professionals, anybody who likes to hack on cool code and be creative. Coffee, Pizza and Soda will be provided courtesy of Ölgerðin.
The winner will be awarded $1,000.00 USD for the best hack and recognition in front of the Startup Iceland audience.
Platinum Sponsor: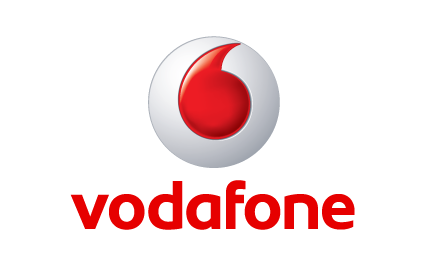 Date and time
Location
Reykjavik University
1 Menntavegur
101 Reykjavik
Iceland