Vodafone Smart Accessibility Awards 2012 - €200k Prize Fund

Tuesday, August 21, 2012 at 10:00 AM

-

Wednesday, August 22, 2012 at 5:30 PM
Event Details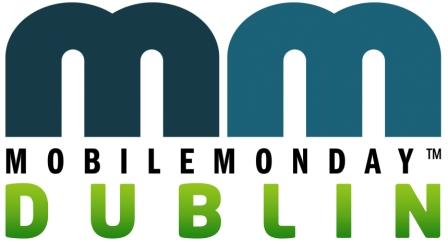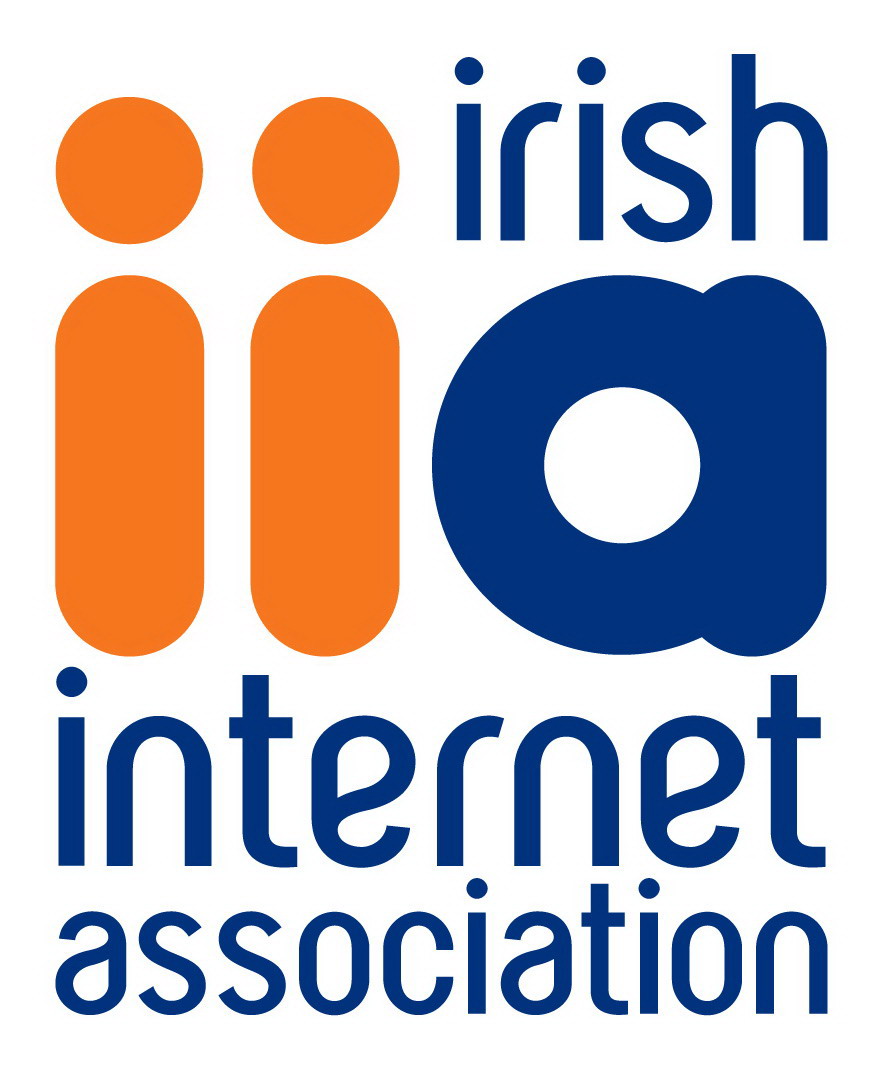 The Vodafone Foundation Smart Accessibility Awards 2012 are hosting a €200k prize fund competition.  It is calling on developers across Europe to design smartphone applications and services which consider the needs older people and people with disabilities.
In support of the competition, Vodafone, Mobile Monday, in conjunction with NDRC Inventorium have partnered with the NCBI Centre for Inclusive Technology and the Irish Internet Association (IIA) to run a two-day workshop to stimulate the generation of smartphone app ideas to submit to the competition for a share of €200k worth of prize money.
The two-day workshop will explore the challenges, problems and commercial opportunities that exist for developers and entrepreneurs when building smartphone applications that consider the needs of this significant demographic.
The competition will award the best smartphone application in four areas:
Social participation: refers to applications which help users to become more involved in today's society and help them benefit from using new technologies, whatever their age and/or capacity.   The aim is to help everyone to access the web and social media through smartphones. 
Independent living: refers to applications which help users with everyday tasks such as washing or opening a door easily and safely so that they can live more independently.
Mobility: refers to applications that enable users to travel freely and safely whatever kind of transport system they would like to use. It also refers to the use of GPS and locations apps that can help guide people in unfamiliar places.
Wellbeing: refers to applications that improve the users' health and overall feeling of wellbeing.
Entrants will compete for a share of the €200k prize fund from 30 May 2012 to 15 October 2012. Finalists will present their application to the jury in a final event that will take place in December in Spain.
For further details please visit the NDRC Inventorium Event Details for this event.
NDRC is an early stage investor in high impact ventures based on research outputs. NDRC Inventorium provides methods and processes for building collaborations, generating ideas, and turning these ideas into business propositions. NDRC Inventorium works with researchers, startups, existing businesses, social enterprises, and individuals who want to make innovative ideas into profitable ones. NDRC Inventorium is part funded by the European Regional Development Fund through the Ireland-Wales Programme (INTERREG 4A).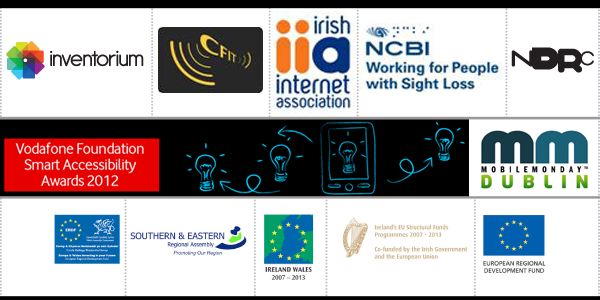 When & Where
The Digital Exchange Building
Crane Street
Dublin 8


Tuesday, August 21, 2012 at 10:00 AM

-

Wednesday, August 22, 2012 at 5:30 PM
Add to my calendar