VocalizeU Artist Intensive 2018

Friday, July 13, 2018 at 9:00 AM

-

Sunday, July 22, 2018 at 1:00 PM (PDT)
Event Details
What Our Artists Experience
VocalizeU Artist Intensive - The Defining Summer Music Experience
The artist intensive is the most comprehensive and unique artist development event available. We use our industry reach and years of successful events, to create the most influential, inspiring, educational and engaging musical experience.
VocalizeU was founded by Dave Stroud. Dave has been named one of the world's leading vocal coaches, working with artists such as One Direction, Justin Bieber, Natasha Bedingfield, Kelly Clarkson, and even Michael Jackson.
This is a 10 day, life changing event, where we challenge you, push you, invigorate you and expand your skills. We structure the event so that you are constantly learning new tools and applying them to your craft in real time. You will work every facet of your artistry and learn what it takes to make it. This includes, morning VU fitness classes, daily artistry classes, private voice lessons, one on one mentoring, stage rehearsals, performance opportunities and so much more! Our staff of industry professionals, music icons, vocal experts and top artists will help guide you through your career and harness your talent.
"The summer intensive was one of the most incredible experiences and was truly life changing. Not only did I learn so much from the excellent teachers, but I was able to surround myself with supportive and talented friends who I still consider some of my best friends. The connection, growth, and support make VocalizeU one of a kind." Brooke Kootman
Every artist, whether professional or beginner, needs guidance. They need support, a network, a tribe of musical soul-mates, a place where they belong. And we have worked very hard to create just that, with VocalizeU events. Artists from all over the world come together to share in their struggles and successes. They band together for 10 days and devote themselves to their craft and their music, and they love it. This is the place to go to connect with like minded people, make lasting connections, meet industry leaders, sharpen your tools, propel your career and most importantly, have fun!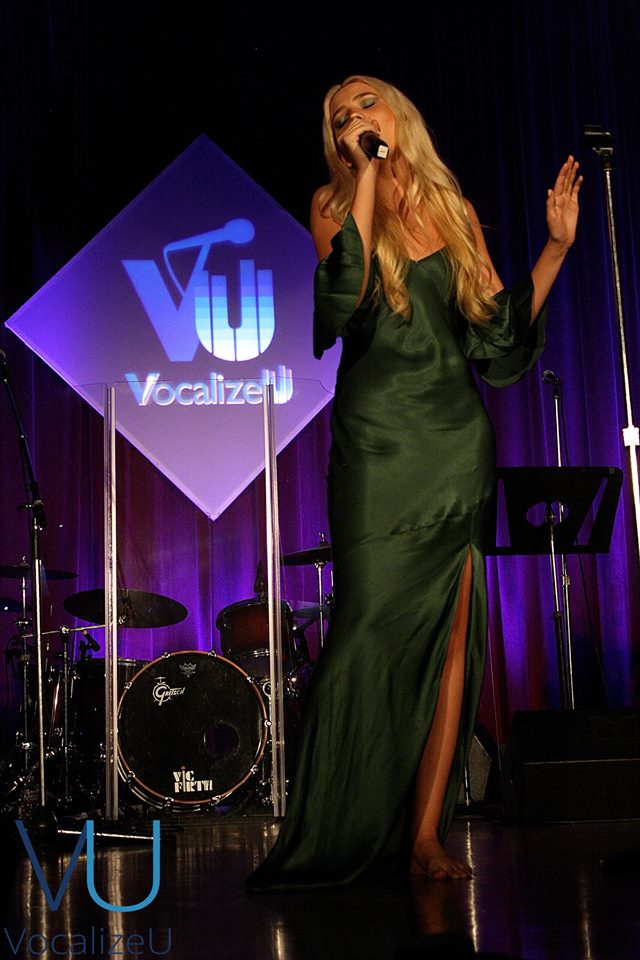 Through the Artist Intensive's unique program, artists will get to intimately work with: Prominent Songwriters – Performance Experts – Recognized VIP Voice Training Experts – Daily Private Voice Lessons – Well known & Established Artists – Motivational and Inspirational Speakers – and Other Leading Professionals The VocalizeU Artist Intensive is for 12 and older artists who want to dive deep into their artistic expression and passion. We welcome all artistic platforms, styles, ability, and training background. Anyone who wants to further express their talents and hone their skills, will greatly benefit from attending this amazing event.
"The VocalizeU summer artist intensive was a game changer for me. I was thrown into this with all of these other driven, hard-working artist and found myself being challenged like never before. The fact that I was surrounded by people who were doing the same thing I was, motivated me to be better and work harder. I made lifelong friends, met insanely talented and plugged in industry insiders, and came away with an experience that instigated growth and change my life for the better." Chrystian Kaplan
This is an all inclusive event. The attendee fee of $3,499.00 includes all food, housing, and education (including private lessons every day). There are upgrade costs if the attendees desires it, such as private room or participating in the nightly show.
The VocalizeU Artist Intensive 2018 is held at the beautiful campus of Mount Saint Mary's University, Los Angeles! The campus is absolutely gorgeous and would provide you 10 days of experience that will be second to none.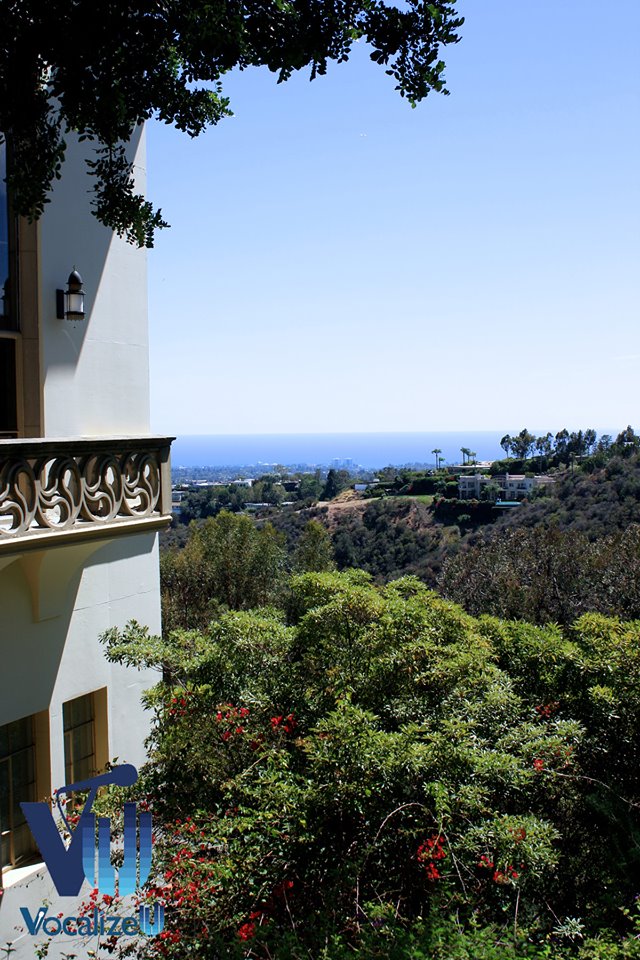 When & Where

Mount Saint Mary's University, Los Angeles
12001 Chalon Road
Los Angeles, CA 90049


Friday, July 13, 2018 at 9:00 AM

-

Sunday, July 22, 2018 at 1:00 PM (PDT)
Add to my calendar