Vocabulary Webinar: Bringing Words to Life
Description
Webinar:
Vocabulary
Bringing Words to Life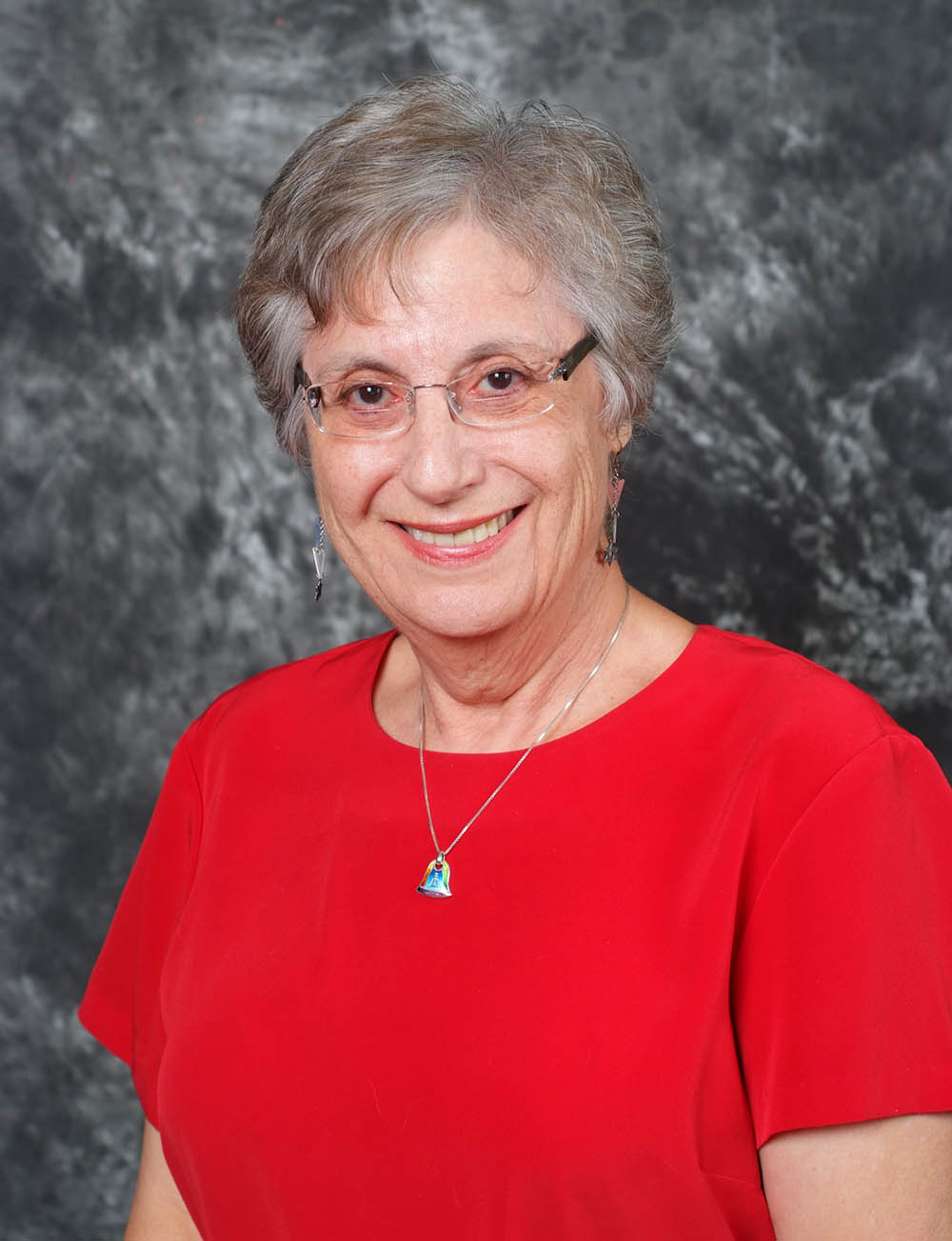 Speaker:
Regina G. Richards

Educational Therapist, Riverside CA
This workshop will highlight the importance of using explicit, multisensory strategies to bring vocabulary words to life for your students. While these strategies are essential for many dyslexic students, they are also valuable for ALL students. Plus, they can generate a lot of fun!
Join us for this workshop covering a variety of strategies to teach vocabulary. We will also go over the concept of vocabulary tiers as explained by Isabel Beck, Margaret McKeown, and Linda Kucan in Bringing Words to Life: Robust Vocabulary Instruction.
Objectives:
Participants will understand the importance of vocabulary knowledge to both reading comprehension and written expression


Participants will explore the concept of networks of meaning

Participants will investigate the value of using visual and movement cues when teaching vocabulary

Participants will explore the importance of using visual organizers with vocabulary development, as well as some examples of these

Participants will understand the value of morphology in vocabulary development and explore the optimum time to teach morphology to children

Join us to explore some of the various issues students may have a low vocabulary usage and develop some exciting strategies and techniques to help reverse this tendency.


Do you know - or do you work with - a student who struggles with vocabulary?
If so, then............
***This webinar is for You!
Tickets are available until noon on August 13, 2015
You will receive:
1. A copy of the Powerpoint - a day or two before webinar
2. Access to the audio/visual version of the webinar - available two weeks after webinar
Typical Q and A:
1. What if I cannot make the start time for this webinar? You can join us at any time. Afterwards, you will receive a copy of the entire presentation, including the audio portion. This will enable you to review the material, or if necessary, catch up on anything you may have missed.
2. Will I receive a copy of the Powerpoint prior to the start of the webinar? We will do everything in our power to make this happen!!
3. Will there be background noise from the other people on the line that interferes with whether or not I am able to listen to the speaker? We do everything we can to prevent this. One way is that we mute everyone while the speaker is talking.
4. Is there an opportunity for me to ask questions? Definitely YES! You may ask a question at any time by writing your question in the space provided. The speaker will answer it at an appropriate time. At some points, we will unmute specific participants who have their hand up to ask a question.
A webinar? What is it?

In a webinar, you stay at home, or wherever you want, and you use your own computer. You log in at the specific day and time -- and then you listen and participate.
The vital aspect is that you must be preregistered. After you register here at Eventbrite, your name will be placed on the log with GotoWebinar and they will email you the instructions you need. These will contact a special log in code that you use to log in at the appropriate time. You may use a phone and/or a computer; however, the computer allows you to also see the PowerPoint Presentations. The phone or a USB microphone on your computer allows you to talk to the presenter and others.