Description
Welcome to Year 5 for Spousetivities at VMworld!

This is an exciting year as we celebrate the 5th year of Spousetivities operating at conferences, including VMworld. If you've joined Spousetivities before, then you know what it's all about. If you've never joined Spousetivities, or if you aren't sure what Spousetivities is, then read on! You can also visit my Spousetivities blog for more information.

Who can attend Spousetivities?
Anyone! While it's primarily targeted at the spouses of the conference attendees, anyone traveling with a conference attendee is welcome to join us. Parents, spouses, domestic partners, significant others--all are welcome.
I'm interested. How can I sign up?
Easy! Just register for the activities in which you want to participate by selecting tickets from the list of activities above. There is a small cost for some of the activities, while others are free. However, even for the free activities, I ask that you register anyway--it helps me keep track of how many to expect! Our fabulous sponsors have offset the cost of many of these activities to help keep costs down. You can use PayPal to pay for your activity fees.

Spousetivities at VMworld 2012 is brought to you this year by these fantastic sponsors: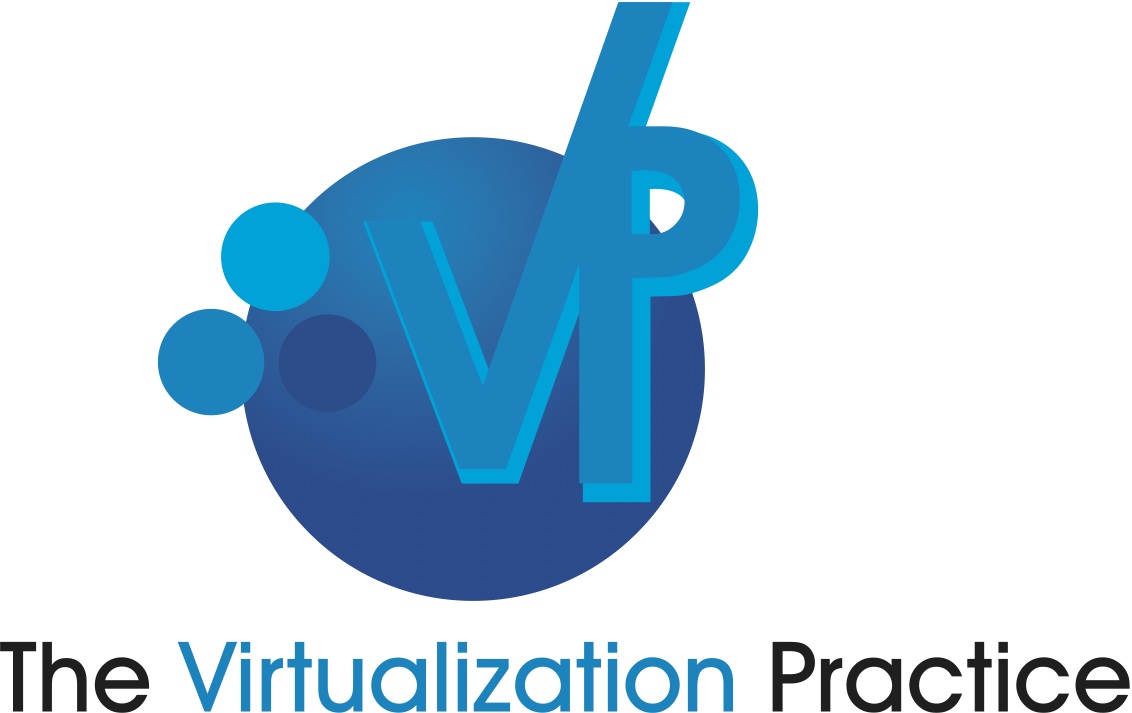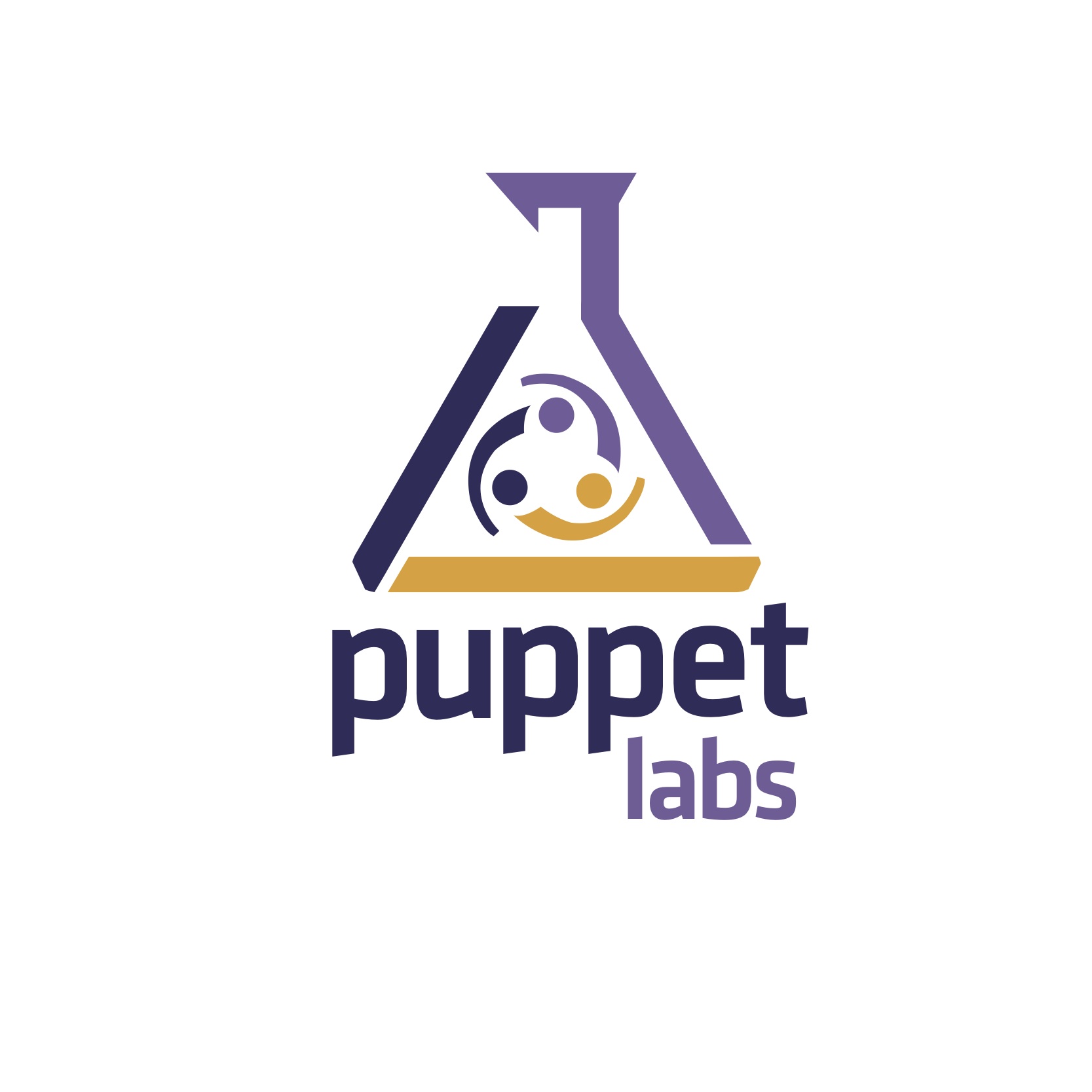 Full details on each of the activities is included above along with each activity, and the activities are organized according to day (the day and date of each activity is included in the title).
**Registrations are NON-REFUNDABLE**
Organizer of VMworld 2012 Spousetivities - San Francisco