Description
Join us for networking and to hear our panel of industry and business leaders address how to find purpose and fulfillment within post-military career decisions. Panelists will reflect on challenges and successes while discussing how to think about major decisions to find meaning and balance while transitioning to civilian service and beyond. In addition to the Veterans Leadership Council, the panel is being co-hosted by the Chicago Booth Armed Forces Group and the Kellogg Veterans Association.

Panelists:
Dave Ritter, Partner, McKinsey & Co.
Brigadier General (ret.) Bernie Banks, Associate Dean, Kellogg School of Management
Elizabeth O'Herrin, Director of Programs, Pat Tillman Foundation
Mauro Mujica-Parodi, General Manager, Narrative Science
Reid Sawyer, SVP Credit, Political & Security Risks, JLT
---
Panel Bios:
Dave Ritter, Partner, McKinsey & Co.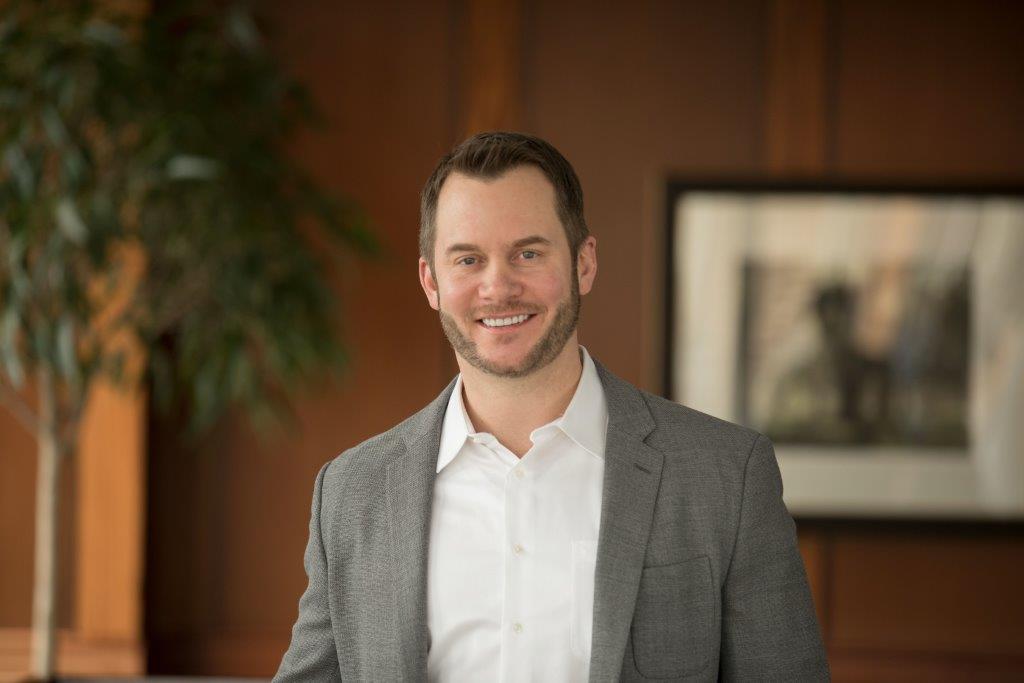 David Ritter is a Partner in McKinsey and Company´s Chicago Office and a core leader of McKinsey's Retail Operations Practice. For the last 11 years, he has been the leader of McKinsey's North American Store Operations and Customer Experience service lines. David serves clients across a wide range of retail formats including grocery, drug, telecommunications, and financial services. Prior to joining McKinsey, he worked as a Field Artillery Officer in the United States Army in fire support, fire direction, and howitzer battery operations leadership roles. His deployments include Iraq, Kuwait, Egypt, and South Korea. David earned a B.S. from the United States Military Academy at West Point and an MBA from Harvard Business School.
Brigadier General (ret.) Bernie Banks, Associate Dean, Kellogg School of Management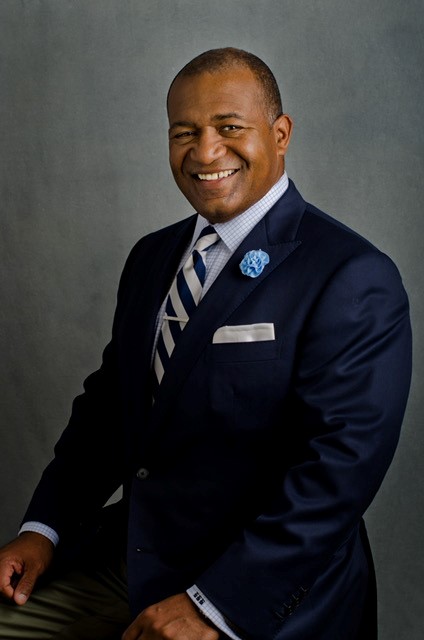 Bernard (Bernie) Banks is a noted expert on the subjects of leadership and organizational change. Currently, he is the Associate Dean for Leadership Development and a Clinical Professor of Management at Northwestern University's Kellogg School of Management. As an Associate Dean, Bernie possesses responsibility for leader development integration across the school's global portfolio of programs.
Bernie retired from the Army as a Brigadier General in 2016 after having successfully led West Point's Department of Behavioral Sciences & Leadership from 2012-2016. In addition to having studied leadership extensively, he has led multiple military units ranging in size from 10 to 500 people. In 1995, Bernie was selected from over 40,000 officers to receive the Army's top award for entry-level managers (General Douglas MacArthur Leadership Award). In 2006, the Apache Helicopter unit he was leading in South Korea was designated as the top Apache Helicopter unit globally in the U.S. Army's annual best aviation unit competition.
A West Point graduate, Bernie is broadly educated. He holds graduates degrees from Northwestern, Columbia, and Harvard Universities. Additionally, he earned his Ph.D. in social-organizational psychology from Columbia University. Bernie's work has been published in a variety of outlets (e.g., Harvard Business Review, Military Psychology, New York Times). Furthermore, he has worked extensively with organizations across all sectors concerning their leader development efforts (e.g., Procter and Gamble, Mercedes-Benz, General Electric, IBM, 7-Eleven, The US Forest Service, International Chiefs of Police).
An active member of several civic and professional organizations (e.g., The Chicago Club, Harvard Club of NYC, Community Solutions of NYC, USO of Illinois, West Point Society of Chicago), Bernie is deeply invested in his community.
Elizabeth O'Herrin, Director of Programming, Pat Tillman Foundation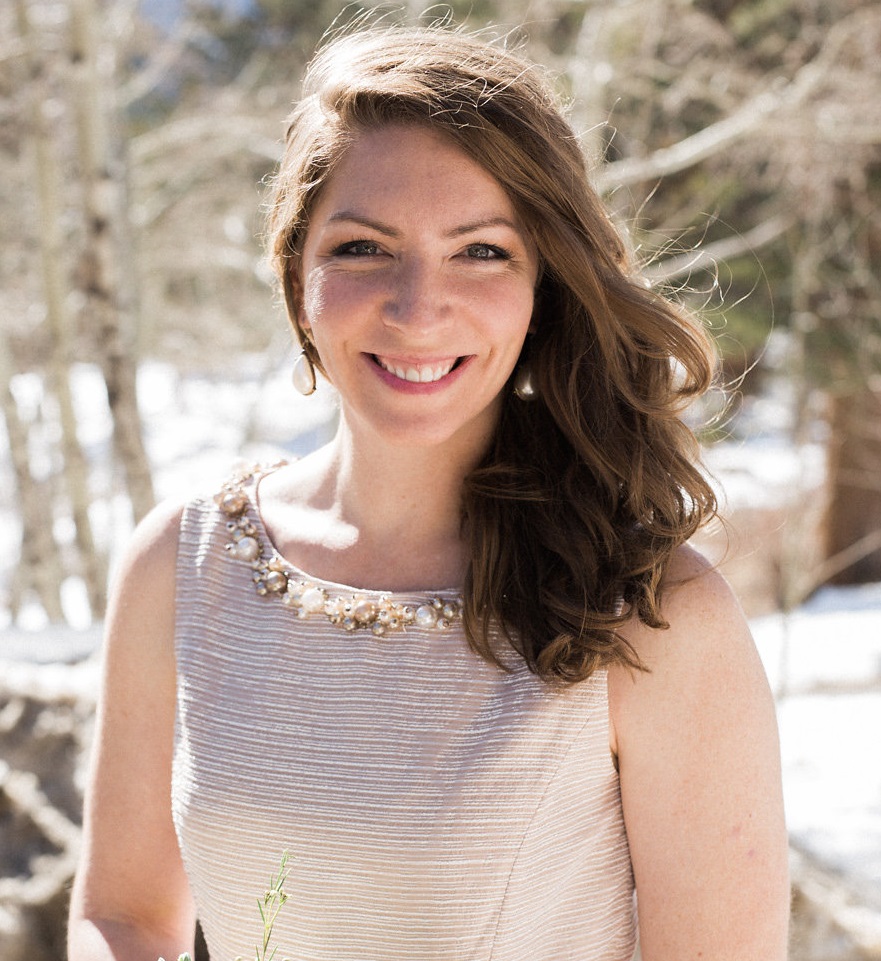 A proud member of the 2010 class of Tillman Scholars, Elizabeth O'Herrin serves as Director of Programs and Scholarships–overseeing scholarship selection, engagement, and opportunities. She served with the Wisconsin Air National Guard from 2001-2008, assembling and transporting conventional weapons for F-16 fighter jets. She received her BA from the University of Wisconsin-Madison and her MA from the Johns Hopkins University, where her research focused on the federal government and veteran reintegration.
She has worked on a wide range of issues facing Iraq and Afghanistan veterans for nearly a decade. She co-founded the Student Veterans of America and fought with a dedicated team of veteran advocates to successfully pass the Post-9/11 GI Bill in 2008.
She is passionate about learning people's stories, promoting all things Wisconsin, her faith, and coffee.
Mauro Mujica-Parodi, General Manager, Narrative Science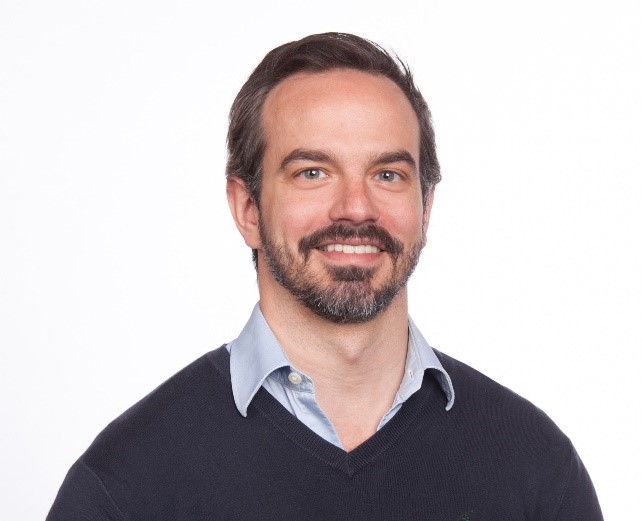 As General Manager of Integrated Narrative Solutions & Applications, Mauro leads the team focused on integrating Narrative Science technology into other companies' platforms and dashboards while also overseeing our broader partner ecosystem. Prior to joining Narrative Science, Mauro spent several years working for McKinsey & Company in their banking practice as well as serving as an infantry officer in the United States Marine Corps.
Mauro earned his MBA from the Kellogg School of Management at Northwestern University and his BA from Georgetown University.
Reid Sawyer, SVP Credit, Political & Security Risks, JLT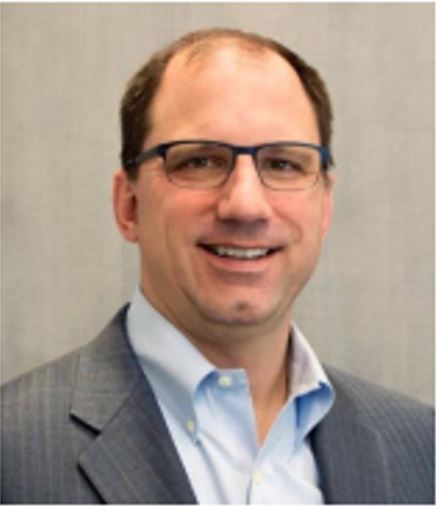 A nationally recognized expert, Reid joined JLT in 2015 as Senior Vice President, Credit, Political, and Security Risks and JLT's Cyber Practice after a 22-year career in the U.S. Army. Reid actively advises numerous senior government and industry leaders, with particular emphasis on terrorism, geopolitical, and cyber security risks.
Reid is also a member of the New York City Fire Department's Terrorism Task Force, providing subject matter expertise on resiliency, preparedness, and cyber issues for senior leaders in New York City and serves on Advisory Board for the University of Chicago's Project on Security and Threats.
Most recently, he served as the senior intelligence strategist for the Middle East and South Asia at U.S. Central Command, leading the organization's most elite analytical team, for which he received the Director of National Intelligence Meritorious Unit Citation. Previously Reid was selected for a prestigious fellowship with the Federal Bureau of Investigation (FBI). During his fellowship year, he led the first summit on intellectual property theft through cyber means.
Having founded the nation's premier counterterrorism research institute, The Combating Terrorism Center at West Point, he led influential national counterterrorism policy reviews and testified before a bicameral Congressional committee hearing. During his career, he deployed to Iraq, Afghanistan, Africa, and Latin America while serving in Special Operations Forces.
The editor of two books on transnational threats and author of numerous articles, Reid was a professor at the United States Military Academy and an adjunct professor at Columbia University's Graduate School of International and Public Affairs for eight years. Lieutenant Colonel (Retired) Sawyer holds a Bachelor of Science degree from the United States Military Academy and a Master of Public Administration from Columbia University.
---
Special thanks to our event sponsors:


WeWork provides small businesses, startups, freelancers, large enterprises, and everyone in between with the workspace, community, and services they need to make a life, not just a living. With weekly events, personalized support, month-to-month flexibility, and access to over 90,000 like-minded creators around the world, WeWork is the perfect place to grow your business. Book your tour here!