Join the VLC D.C. as we participate in Wreaths Across America at Arlington National Cemetery in remembrance of our fallen veterans!
About this event
Come join members from the VLC D.C. during the annual wreath laying event for Wreaths Across America. The VLC will join other supporters within the community at Arlington National Cemetery to offload thousands of wreaths from trucks placed throughout the site. These wreaths will be placed upon the graves of our fallen veterans in their honor and as a sign of remembrance. You may also sponsor a wreath in support of this event.
The cemetery gates open at 8:00 AM with a brief opening ceremony at 8:30 AM. We are asking everyone to meet up at Rosslyn metro station by 7:30 AM on the Wilson Blvd side as you exit the station. We will be walking to Arlington National Cemetery from there (approx 15 minutes) at 7:30 sharp so please try and arrive a few minutes prior. Please also make sure that you check the metro for any scheduled delays that may occur over the weekend and plan accordingly.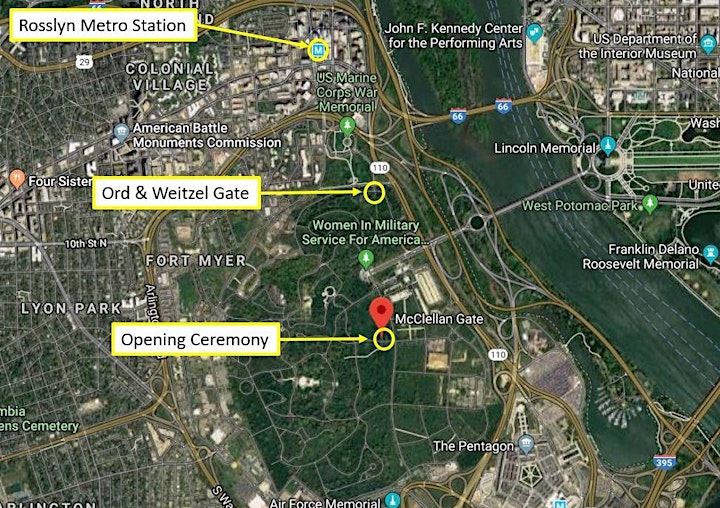 Please remember to dress appropriately for the weather and wear comfortable shoes to walk in for the duration of the event. Expect to stay until 2:00 PM (if you intend to stay for the entire duration).

Following our service event, we will be joining the American Legion Alexandria Post 24 for an Army vs Navy Football game watch party. The American Legion politely asks that you bring either a can of food or $1 to donate to an Alexandria charity food bank. Contributions will be placed into two piles, one Army and one Navy, to determine which set of fans is the most generous this holiday season.
Kickoff is at 3:00 PM. The American Legion Post is located at 400 Cameron St, Alexandria, VA 22313. Everyone is welcome to join even if you are unable to make it to Wreaths Across America! Please make sure to RSVP for both events or only the one you are able to attend.