About this Event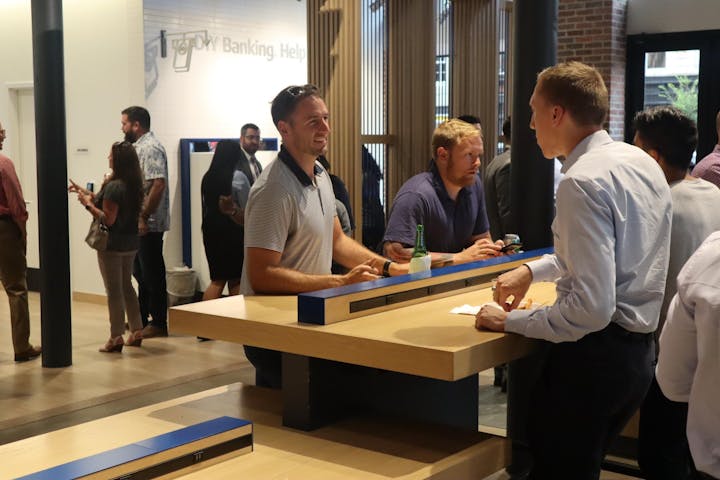 Veterans Leadership Council, D.C. and Service to School are teaming up for a happy hour networking event at Froggy Bottom Pub featuring our special guest, George Washington University's Graduate School of Political Management. Come join us for an evening of professional networking in D.C. and get the chance to talk to representatives from Service to School, George Washington University, and your local VLC members.
The event is free and open to all who are interested, so stop by and enjoy happy hour in a laid-back setting with some of your local D.C. veterans!
Donations are accepted and greatly appreciated. All donations will go towards the Veterans Leadership Council D.C. and will be utilized for future programming and events.
Don't miss another event! Sign up for the Veterans Leadership Council, D.C. chapter newsletter here.