Description
VIXEN DEVILLE'S AWARD WINNING SOLO SOLO SHOW "VIXEN DEVILLE REVEALED" IS COMING TO CIRQUE ROOTS AS PART OF THE TUSCON FRINGE FESTIVAL.
WINNER Best International Show (Holllywood Fringe Festival 2008)
WINNER Soaring Solo Artist Award (Holllywood Fringe Festival 2008)
WINNER Encore Producers Award (Holllywood Fringe Festival 2008)
NOMINATED Best of Cabaret & Variety (Holllywood Fringe Festival 2008)
Burlesque, Circus, Comedy, Magic... and a few homes truths....
British actress Cat LaCohie reveals the truth behind her Burlesque persona, 'Vixen DeVille'… inviting you on the journey to revealing YOUR inner Vixen.
Guranteed to leave you entertained and inspired.
SHOW RUN: 75mins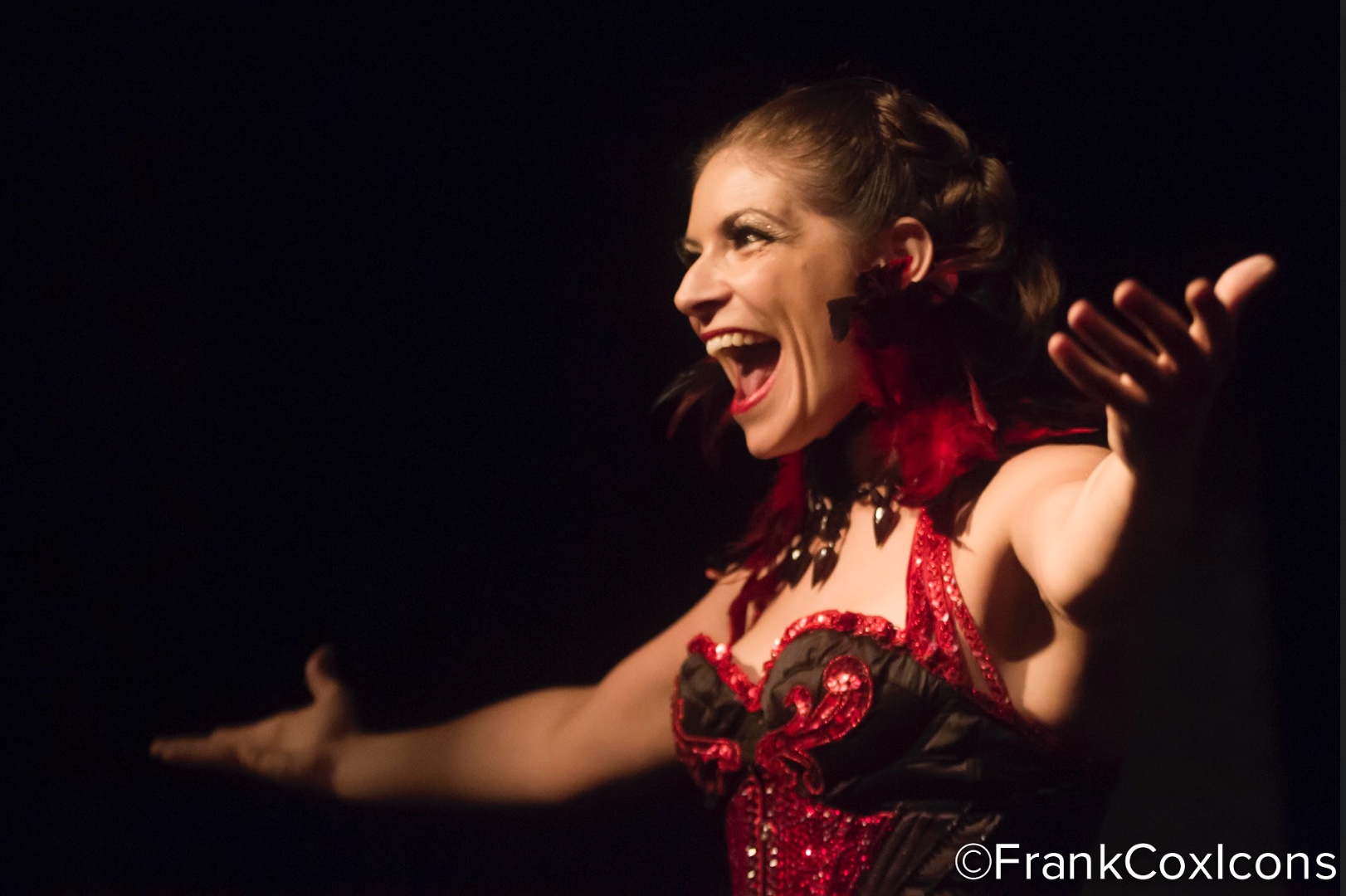 " I'm amazed at how much talent can reside in just one person."
"Sexy, vulnerable, and soul baring. Vixen is the protagonist the world has been waiting for!"
" A masterpiece of a one woman show"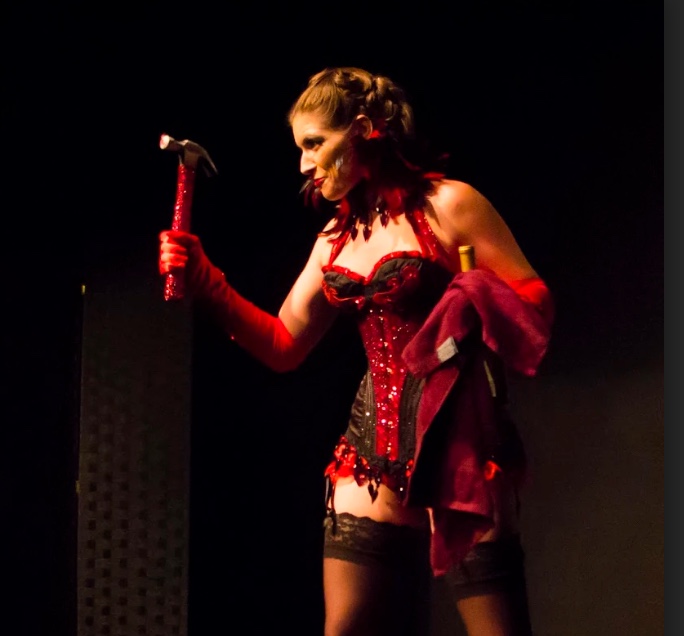 "This show was absolutely amazing. Vixen DeVille commands your attention and the audience willingly gives it!...
...Cat is not only beautiful inside and out, she is talented and inspiring and oh so funny!"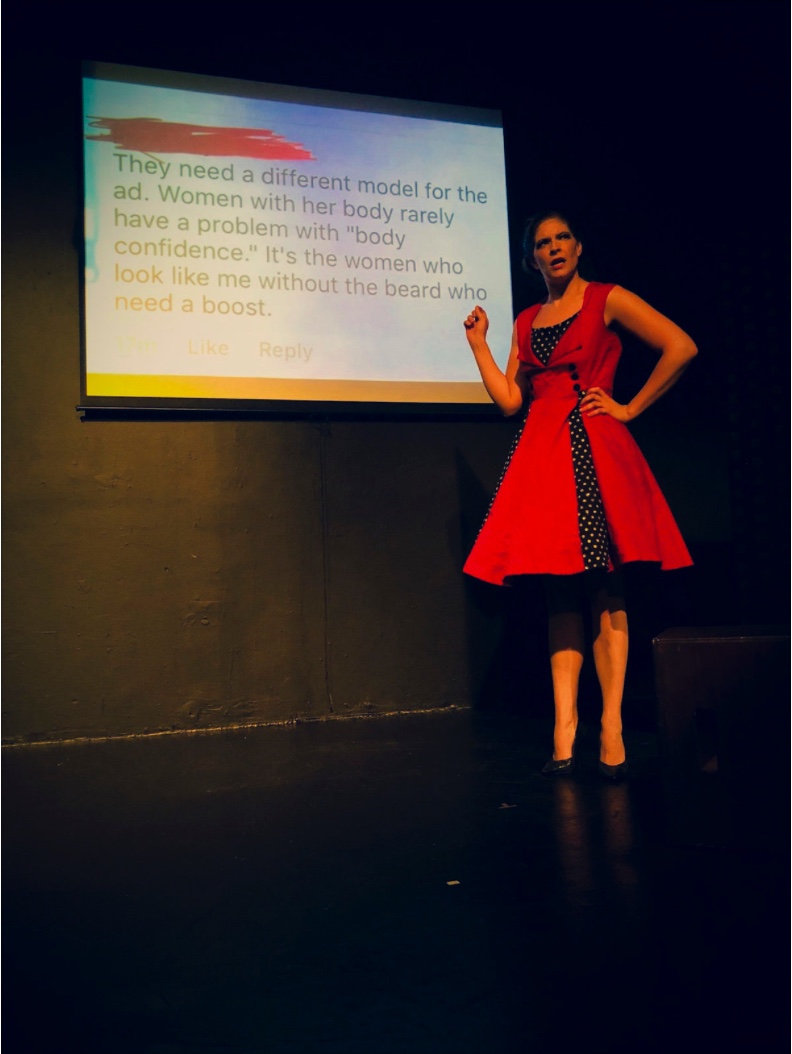 "This show is the perfect combination of dazzling burlesque, magic and aerial performances along with soul baring story telling that brings home with a powerful message."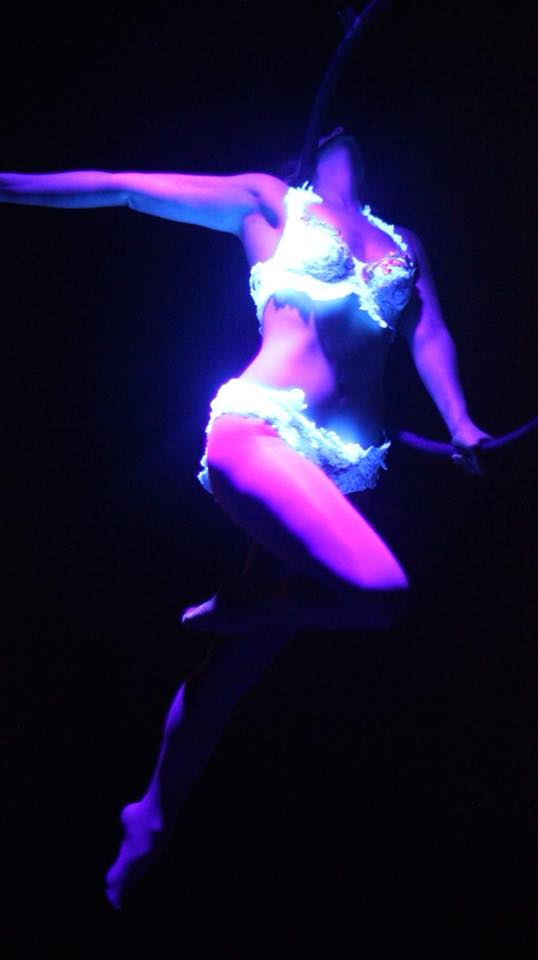 "stunning, sensual, smart and so funny! The magic, the burlesque, the storytelling, all of it kept me engaged from the moment I walked into the theatre and still thinking about it days later."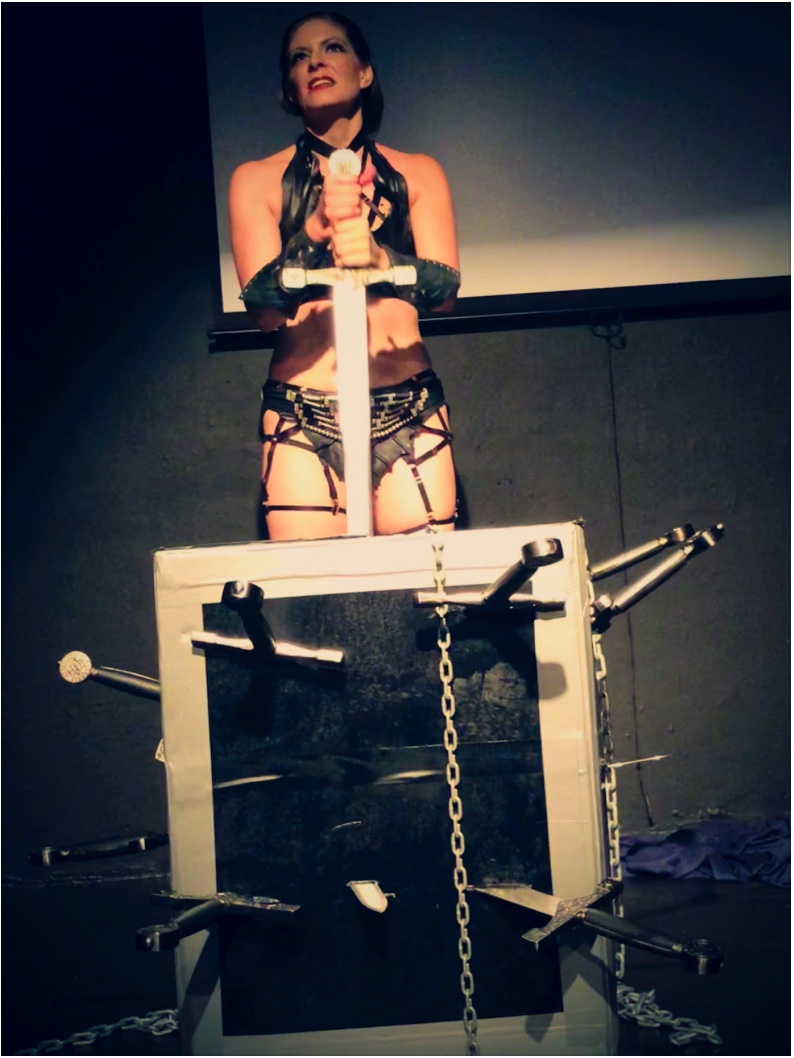 THREE SHOWS ONLY:
Friday January 11th 7:30pm
Saturday January 12th 7:30pm + Entry to after Party
Sunday January 13th 6pm
VIP EXPERIENCE TICKETS provides you the chance to LEARN TO EAT FIRE or WALK ON BROKEN GLASS live on stage as part of the show!!! These are limited to 6 tickets per show and are only applicable to those wishing to take part. If you want to take part and come with a friend - they are more than welcome to purchase a General Admission ticket for $20.
VIP AFTER PARTY TICKETS includes VIP seating, a photo opp with Vixen DeVille, After-party Guest Pass, plus one tasty libation. Available only for the January 12th date.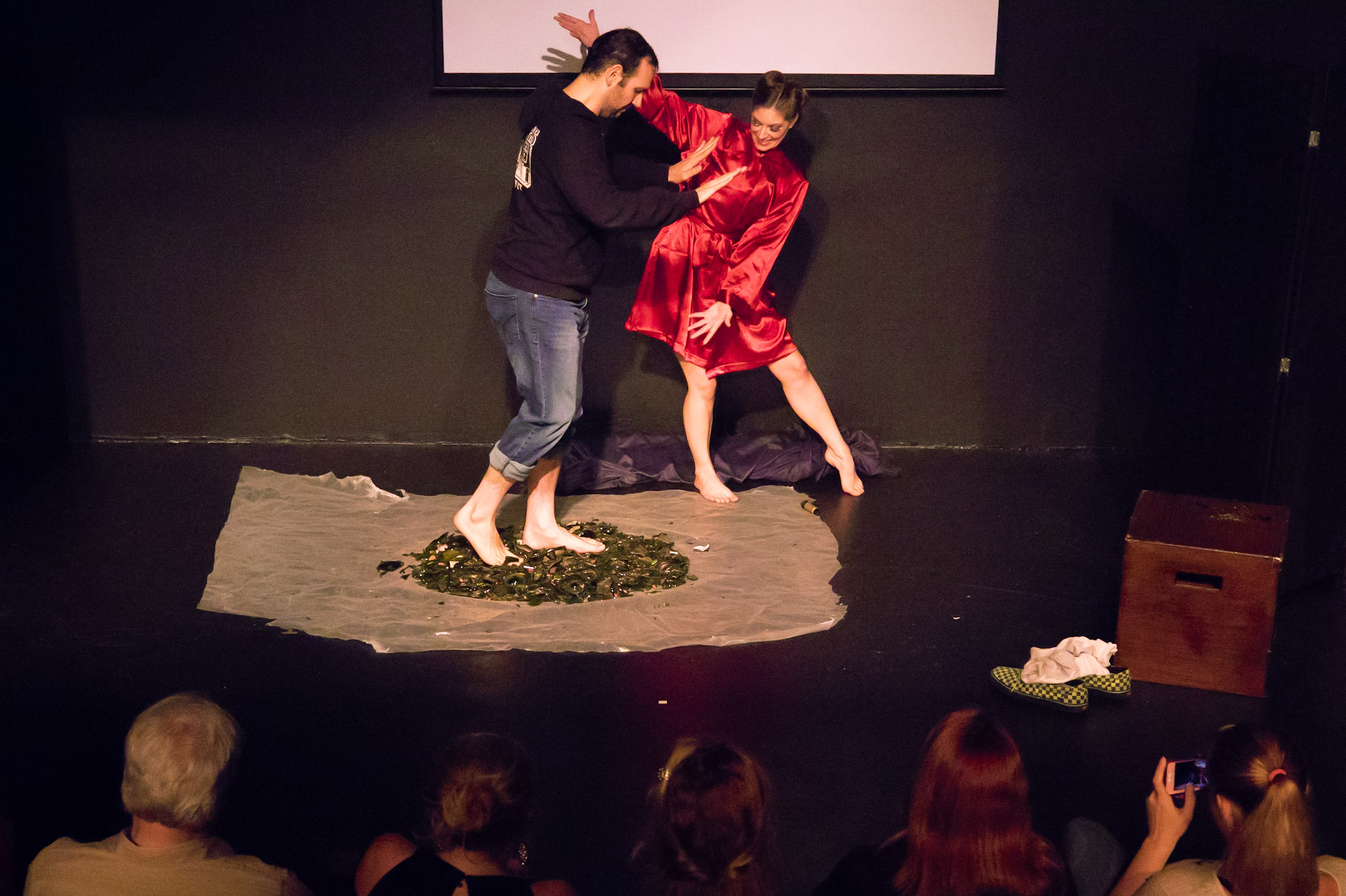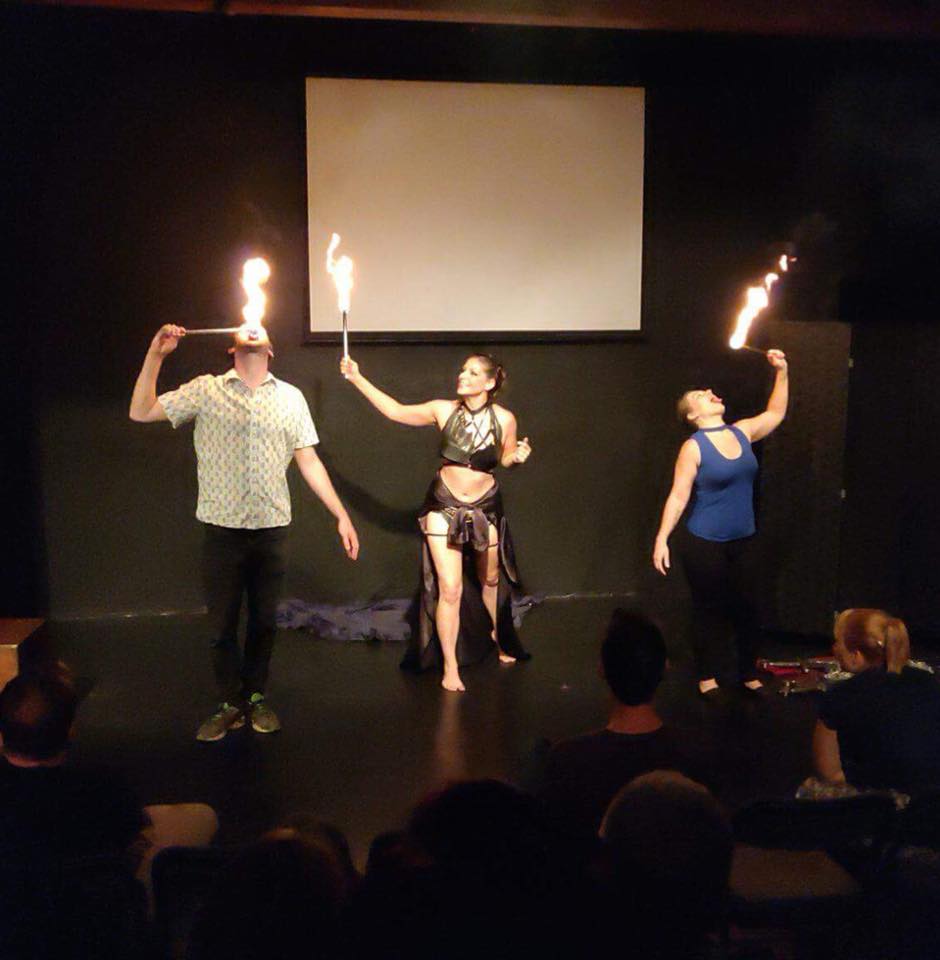 While in town, Vixen will be running a number of workshops at Cirque Roots.
Saturday 10am - 1:30pm - Secrets of Burlesque Revealed - https://vixenburlesque.eventbrite.com
Sunday 1:30pm - 3pm - Learn To Eat FIre - https://learntoeatfire.eventbrite.com
For more info on Vixen DeVille - check out her instagram @VixenCatVixen