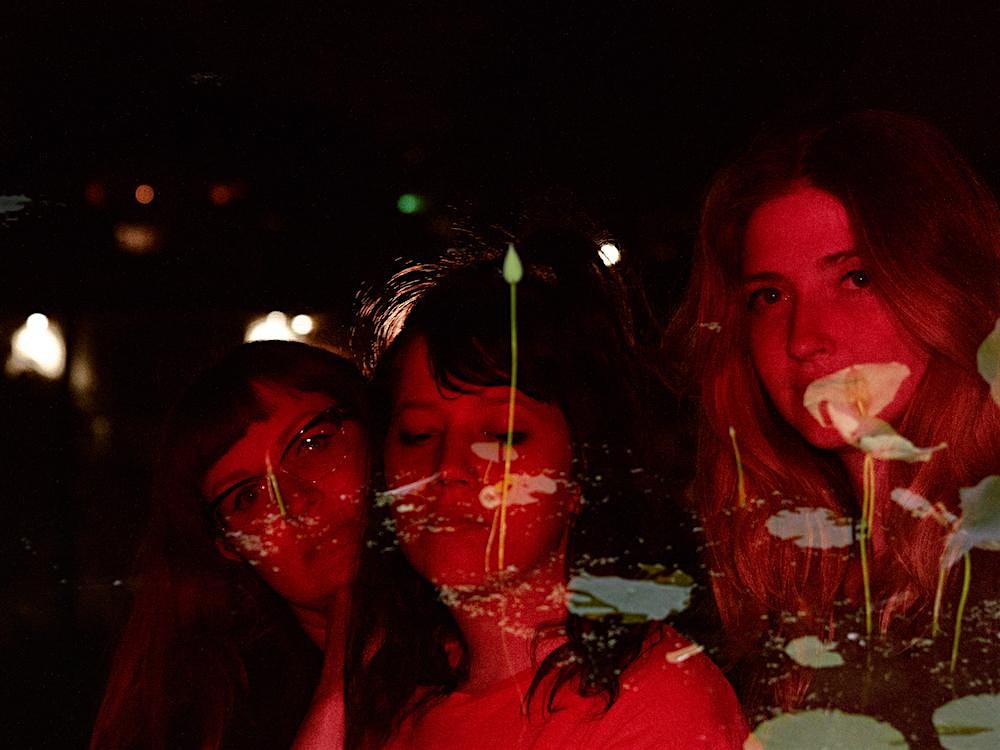 About this Event
$20 // 21+
Presented by CHIRP Radio and 312unes...
----------
While their reunion record may be titled 'Memory,' VIVIAN GIRLS' newest record is anything but a pleasant reminiscence. The latent darkness that tinged their records of yore is on full display upon their valiant return. Ain't no doubt about it: VIVIAN GIRLS are back, and they've forgotten nothing. A band of outsiders for outsiders, VIVIAN GIRLS' music tackled all of life's extremes in equal measure, covering topics from astrology and politics to romance and reflection. Bringing a lil' glimmer of joy to the world, VIVIAN GIRLS have returned to making music together after a five-year dormancy, looking to the future while bringing the past along with them, boldly and without apology.
Think of the contemporary guitar music that's meant something to you in the last 18-odd years. Ben Cook, aka YOUNG GUV, has probably had something to do with making it or influencing it. Think of NO WARNING, which he's fronted since he was in high school in the '90s. Think of FUCKED UP, for which he's played guitar since 2006, the aesthetically omnivorous, thematically ambitious punk-rock-deconstructing band-like entity. Sometimes YOUNG GUV songs have guitars and British Invasion harmonies; sometimes they have synths and modulated voices. But always they have choruses you'll never forget and lyrics whose dry wit and acute depictions of intense human feeling never fail to knock you flat. 
The fine folks of BRIC-A-BRAC RECORDS will be spinning wax throughout the night.
Photo Credit: Neil Kryszak
Performers
Date and Time
Location