About this Event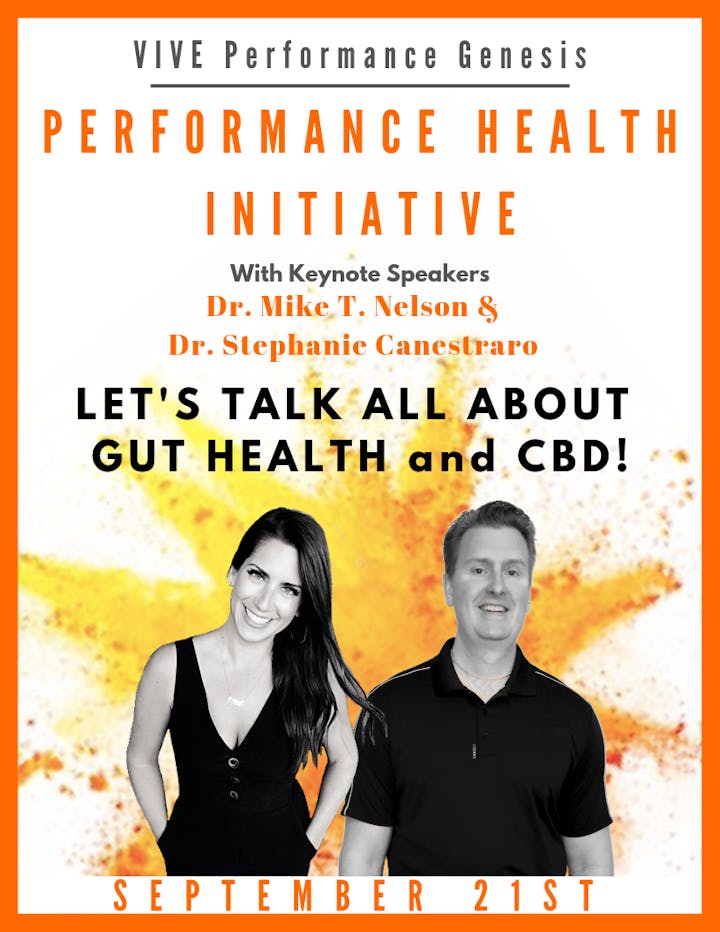 Here are more topics presented by our speakers:
Working Wizard: Nutrition and lifestyle hacks to resolve brain fog, as well as improve cognition, concentration, and focus.
Bulletproof Body: Nutrition and lifestyle tips to maintain a strong immune system firing on all cylinders and keep sickness at bay.
The Myth of Discipline: How to get back to the basics to achieve real progress.
Performance vs. Fatigue: Demystify the relationship between fatigue and performance and the many factors that influence neurotransmitters to hormones.
Practical solutions for: Longterm sustainable body composition.