"Vive Le Difference!" - Exploring Old World & New World Wines

Monthly Event - Second Monday of every month: 6:00 PM to 8:00 PM (PST)
Event Details
"Vive Le Difference!" -
Exploring Old World & New World Wines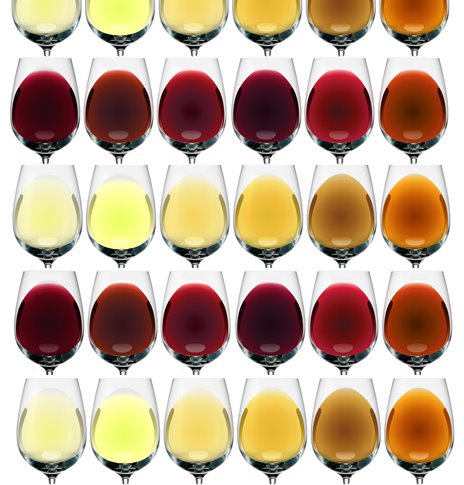 Step up your wine game by exploring the differences between European "Old World" wines and "New World" wines from other parts of the world crafted from the same varietals. Time to put your eyes, nose and taste buds to work! A real eye-opener!
Where

TBD - Classes on Hiatus until the Fall




Monthly Event - Second Monday of every month: 6:00 PM to 8:00 PM (PST)
Add to my calendar
Organizer
Cassandra M Brown, CS, CSW aka The Chocolate Grape - Sommelier At YOUR Service
Go BEYOND the WINE LIST with your "Personal Wine Concierge!" The Chocolate Grape is a Certified Sommelier - Court of Master Sommeliers, a Certified Specialist of Wine - Society of Wine Educators and a Professional Wine Competition Judge, who has had the honor of working with and being mentored by some of the world's most astute hospitality and wine industry professionals, Master Sommeliers and Michelin Star Chefs. She is a member of the Guild of Sommeliers and the Advisory Board of the Academy of Hospitality and Tourism for the San Francisco Unified School District.