Looks like this event has already ended.
Check out upcoming events by this organizer, or organize your very own event.
Vive La #Champagne world wide social media tasting

Thursday, October 28, 2010 from 1:00 AM to 12:00 PM (PDT)
Event Details
#Champagne Day
On October 28th, 2010
In the immortal words of Madam Lily Bollinger:
"I drink it when I'm happy and when I'm sad. Sometimes I drink it when I'm alone.
When I have company I consider it obligatory. I trifle with it if I'm not hungry and I drink it when I am. Otherwise I never touch it, unless I'm thirsty."
A sentiment worthy of a celebration!
Join in a global #CHAMPAGNE tasting with friends from around the globe!
You can partake in person or online, all you will need is a bottle of #Champagne and a willingness to share your thoughts. 
We think that life is worth celebrating with #Champagne, great friends, and  great food every day, not just on October 28th.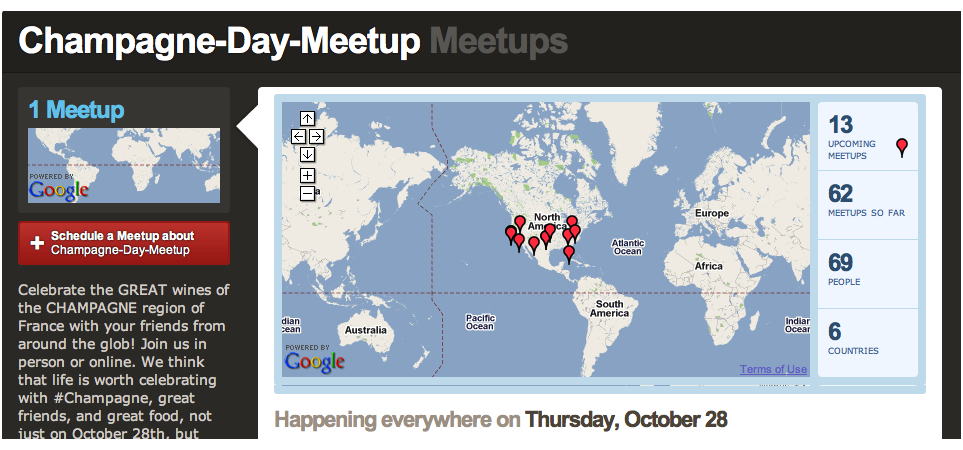 Here is a link
To Organize your own #Champagne get together
So how do I take part in Champagne day?
Easy, just buy a bottle (or several) of Champagne (remember REAL Champagne comes only from the Champagne region of France). Invite over some friends, and enjoy the bubbles.  
On the DAY (that's right the event lasts a whole 24 hours) of the event, gather your champagne and friends and enjoy. We have even set up a way for you to organize your own MeetUp event http://www.meetup.com/Champagne-Day-Meetup/
If you are social media inclined we recommend you  participate and follow along on Twitter by logging into your favorite Twitter management software (We love both HootSuite, and Tweetdeck but there are others) and set up a search column for #Champagne, which will be the hashtag you use to keep up with your fellow Champagne drinkers from around the globe.
Of course you can also join in via Facebook, Ustream or whatever other social media network you love.
Not social media inclined? Don't worry the important thing is that you gather friends and enjoy some great wine after all what is wine if not shared?
Do you have any food pairing suggestions?
Well heck yea we do! But we want to encourage you to be creative and blaze your own path. After all it is hard to go wrong with Champagne because of all the wines out there it is probably one of the most versatile wines for food.
If you still need some suggestions here you go.
Classics pairings would include:
·      Caviar
·      Lobster
·      Oysters
·      Sushi
·      Risotto
·      Popcorn and potato chips
·      Scrambled eggs
·      Any mushroom dish
Outside the box pairings:
·      Deep fried foods, such as fried chicken, french fries or calamari
·      Mexican food
·      Chocolate Covered Pretzels
Why are you organizing this?
To that we say why not?  Our mission is to encourage people pause their hectic schedules, to take time to celebrate their lives, friends, and loved ones by enjoying the wonders of Champagne. We truly believe that Champagne is not just for special occasions such as New Year's celebrations, weddings and the "special moments" in life. We DO belief that your life is worth celebrating more often.
We also hope to educate people on what makes Champagne unique. All Champagne is sparkling wine but not all sparkling wine is Champagne.  Oh yea and we want to have some fun too!
Date and time:
Thursday October 28th 12:01 am to 12pm PST. We have chosen to make this a 24 hour event so that our friends from around the globe can participate.
Vive La Champagne!
SPONSORS: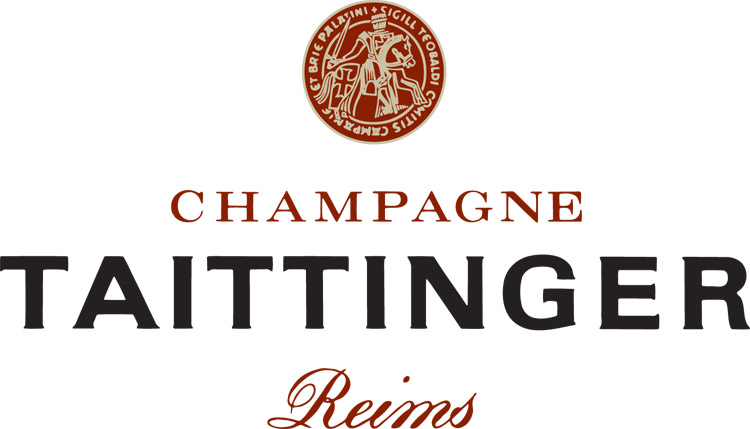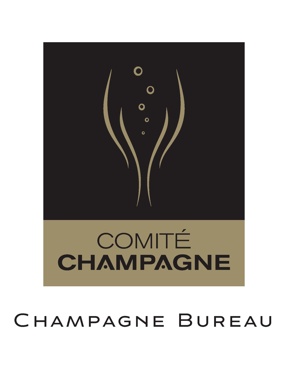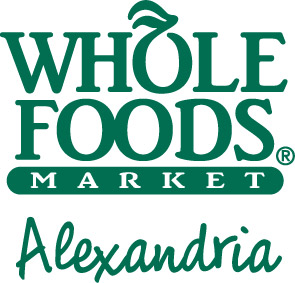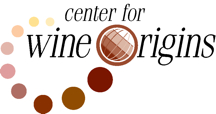 Attendee List
Sort by:

Date

|

First Name

|

Last Name