Enjoy a full day of unique, craft and delicious Tequila with amazing food.
About this event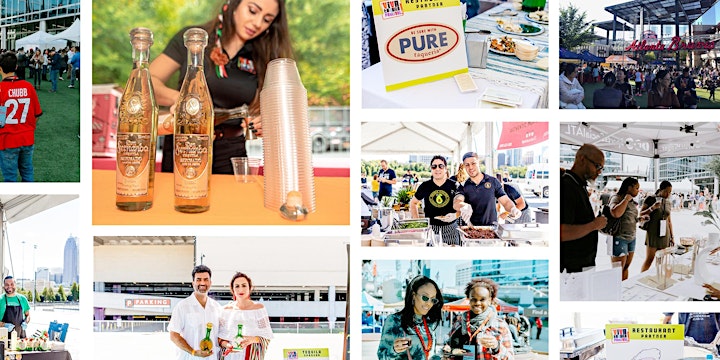 Tequila Tasting at Truist Park - home of the Atlanta Braves! Foodies, friends and anyone who loves a fiesta won't want to miss this exclusive, one-of-a-kind tequila tasting experience. Come sip and savor hand-crafted, small-batch tequilas from Mexico paired with small plates from Atlanta's top restaurants. It's an all-day celebration of Mexican culture like no other. It's ¡Viva Tequila!
ALL DAY FESTIVAL
4 hours of eating and sipping! 12:00 p.m. – 4:00 p.m. Enjoy tasting tequilas and local restaurants. Enjoy a tasting of food and drinks Live Music, DJ, Art, and Culture.
VIP EXPERIENCE (Limited Quantity Available!)
Or go just ALL IN. All-day!12:00 p.m. – 6:00 p.m. Enjoy all areas Unlimited Sips & Plates and Exclusive Access to More High end Tequilas Full VIP Experience in the Private Lounge+ All Day Festival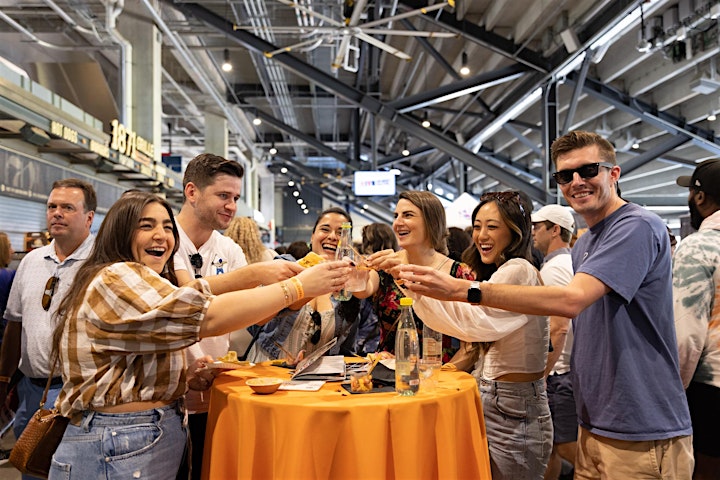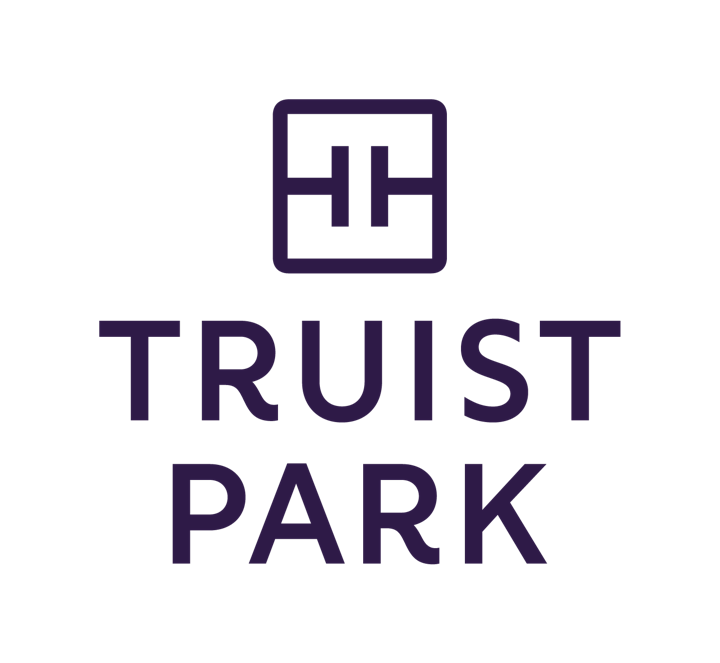 EXCLUSIVE SIPS YOU WON'T FIND STATESIDE
Whether you're a tequila aficionado or just want to learn more about the finer qualities of world-class boutique tequilas, the ¡Viva Tequila Festival! will give you the taste you're looking for. We'll feature over 25 small-batch, hand-crafted Mexican tequilas not yet widely available in the U.S. Our top-shelf and higher selections include a range of Blancos, Reposados and Añjeos served up for sipping or stirred and shaken by expert mixologists in cocktails that highlight their essence and flavors. 
LOCAL FLAVORS, WORLD CLASS TALENT
From fine dining and farm-to-table to authentic ethnic street food, it's no secret that Atlanta's food scene is full of fabulous chefs innovating deliciously. ¡Viva Tequila Festival! will tap into the best Atlanta's culinary masters have to offer, bringing you tastes to savor. Chefs from a diverse group of top restaurants will serve up small plates designed to pair perfectly with a specific tequila or cocktail from our exclusive selection, giving you a mouthwateringly unique tasting experience.  
THE FINEST OF MEXICO RIGHT HERE IN ATLANTA
While our sponsors Visit Mexico, Delta and AeroMexico can literally transport you to Mexico, ¡Viva Tequila Festival! is your passport to inspiration. You'll enjoy a full day of Mexican tastes, traditions, art, music  — and of course, tequila in a fun, yet refined setting. Come experience a fresh take on Mexican culture that will transport you to the agave fields of Jalisco and beyond with every sight and every sip. 
VISIT FOR MORE INFORMATION:
THE FINE PRINT
While our sponsors and organizers make every effort to accommodate different requests, please be aware that all sales are final and we reserve the right to change or update event details until the day of the event. By purchasing any ticket you agree to grant permission to the rights of your image, likeness and sound of my voice as recorded on audio or video tape without payment or any other consideration. I understand that my image may be edited, copied,exhibited, published or distributed and waive the right to inspect or approve the finished product wherein my likeness appears. Additionally, I waive any right to royalties or other compensation arising or related to the use of my image or recording. I also understand that this material may be used in diverse settings within an unrestricted geographic area.
For Health and Safety information please visit https://www.mlb.com/braves/ballpark/health-and-safety
VIVA TEQUILA FESTIVAL is divided into 2 different environments:
a) Main area for Tequilas, Restaurants and Vendors. Opens 12:00pm to 5pm.
b) VIP Lounge- Open to the VIP guests from 12:00pm to 6pm.
VIVA TEQUILA FESTIVAL "Day of" Timeline:
• Registration begins at 11:30 am
• Public doors open at 12:00 pm
• Restaurant / Tequila Pairings served from 12:00 pm to 4pm
• Judging takes place from 2:00 pm to 4:00 pm
• Entertaining on main stage from 1:00pm to 5:00 pm
• VIP Lounge open from 12pm to 6pm
• All Event Public areas closed by 6:30 pm
Organizer of VIVA Tequila Festival - Atlanta 2022
Juan Bonilla, the origional Mr. Tequila and owner of tequilawine.com, will be your host for this one day tequila celebration.  Join with Juan to explore the world of boutiue and hand crafted tequilas, explore Mexican heritage and culture, and taste endless varieties of tequila and your favorite chef's intrepetation of classic Mexican culiary offerings as well as clever global cuisines paired with your favoirte tequila.