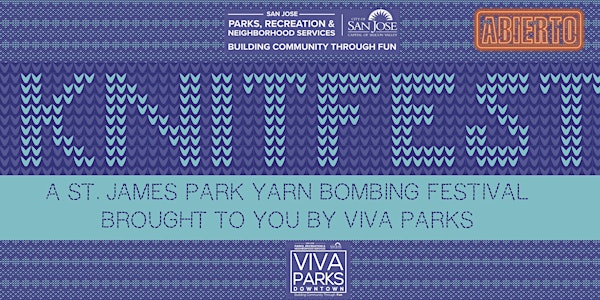 Viva Parks: KnitFest @ St. James Park
Colorful knitted sweaters on trees, interactive art mural painting, live music, and lawn games. Free and family-friendly!
About this event
Viva Parks Downtown – St. James Park is a series of free public events focused on health and wellness resources, physical activities, and community engagement. The Parks, Recreational and Neighborhoods services with the city of San Jose presents its third Yarnbombing Day (now KnitFest) at St. James park. This event showcases bold and original urban artwork by temporarily wrapping trees in brightly-colored hand knitted "sweaters". KnitFest provides a platform for registered local artists to proudly display their knitted creations at St. James Park. In doing so, participants will also assist in community efforts to visually transform, enrich, and revitalize St. James Park. Knitters and crocheters of all skill-levels are welcome to participate— and registered participants can partake individually or as part of a group. There will be 50 trees available for registration at St. James Park— the heart of Downtown San Jose. Registration to participate and KnitFest event are both FREE.
***Eventbrite registration is only required for participants who would like to create a knitted tree sweater for KnitFest***
After completing registration through eventbrite, please contact our Viva Parks team in order to arrange a time and date for tree designation.
You may contact us by sending a direct message to our instagram page @vivaparkssj
or by emailing one of our KnitFest event coordinators:
leksia.torres@sanjoseca.gov // elizabeth.jimenez@sanjoseca.gov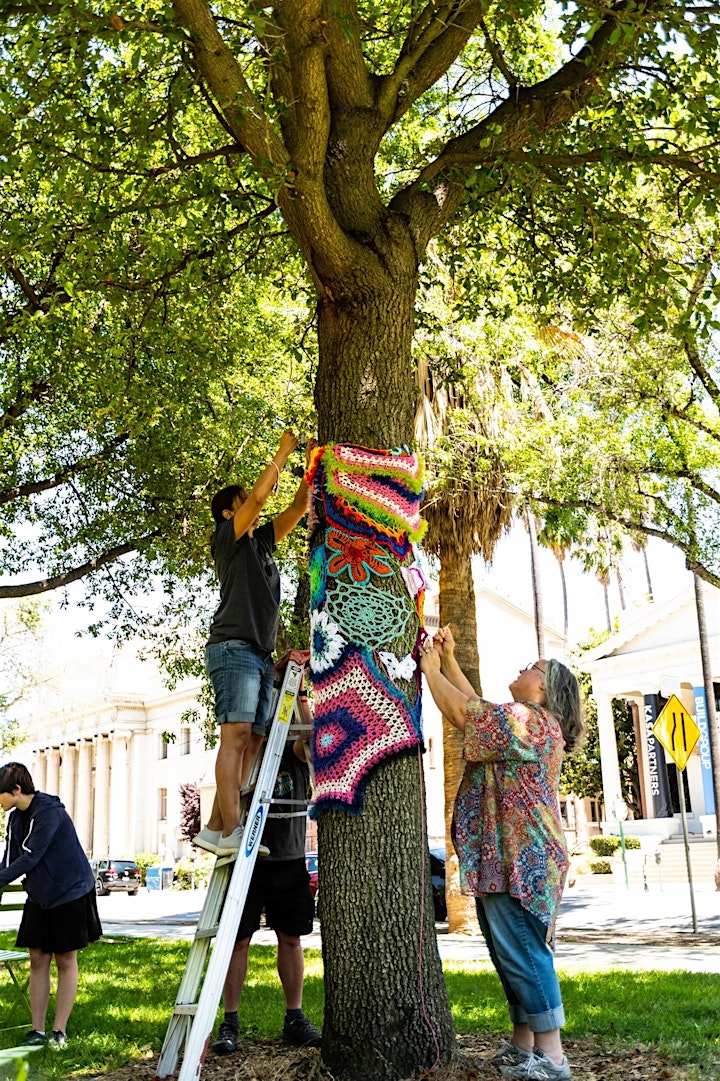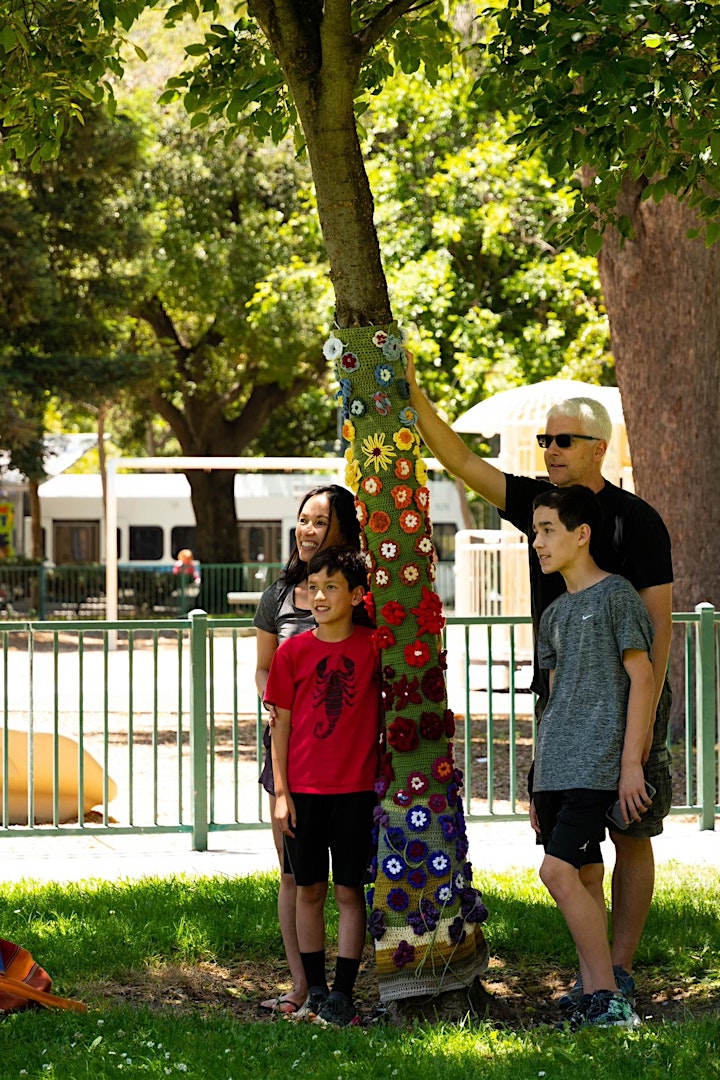 Organizer of Viva Parks: KnitFest @ St. James Park
The mission of the Department of Parks, Recreation and Neighborhood Services (PRNS) is to build healthy communities through people, parks and programs.  PRNS provides a diverse variety of programs that impact the lives of children, youth, adults, seniors, and people with disabilities throughout the City. PRNS strives to build community through fun, and make and activate quality places in San José where people want to live, work, play, and learn.