Description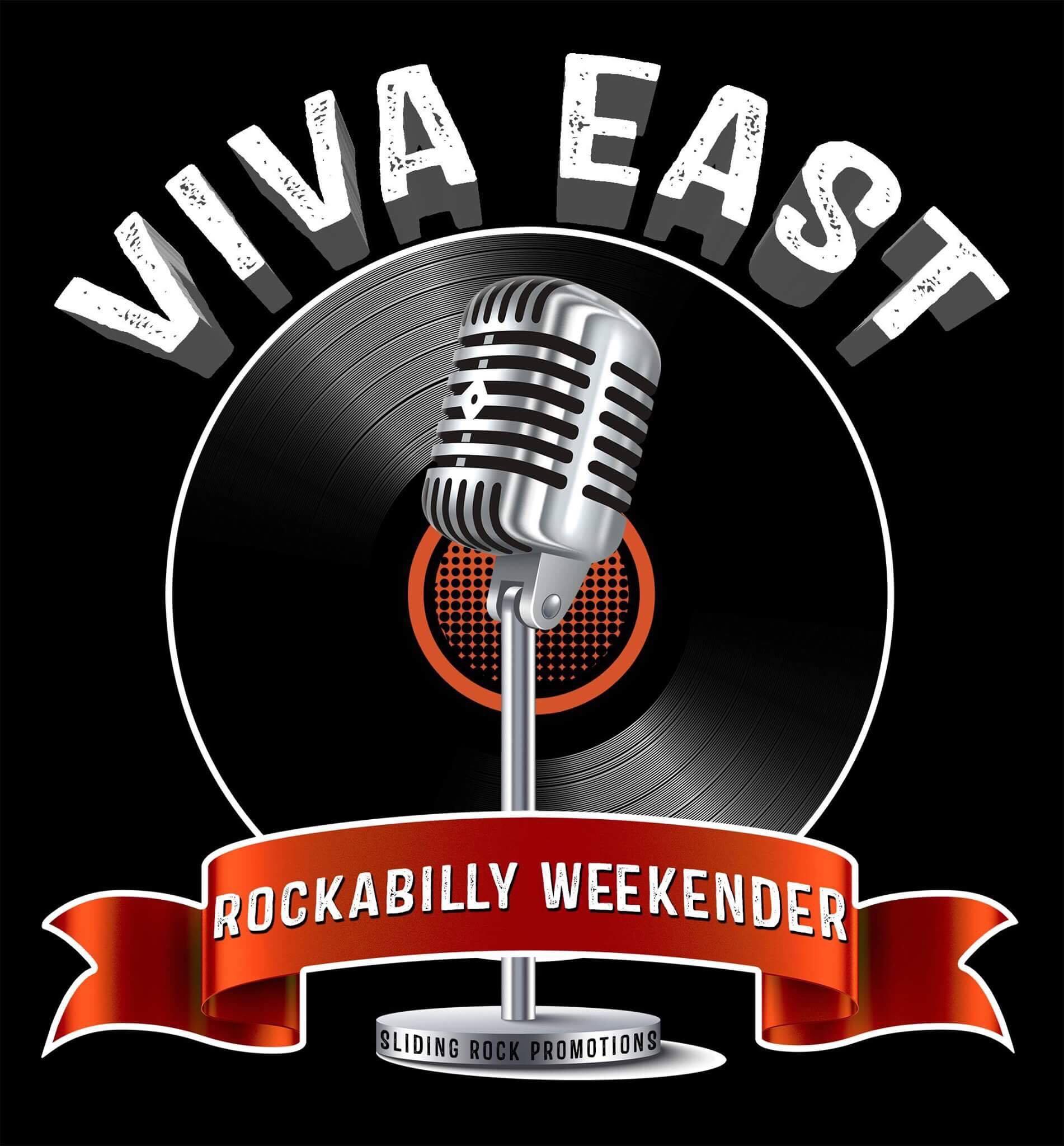 FAQs
Thank you for buying your VIVA EAST 2018 ticket! We want everyone to have the best time possible. Therefore, as much as we love rebels, there must be some ground rules… Thank you in advance for following them.
TICKETS:
Please note that EACH TICKET IS FOR ONE PERSON ONLY.

Copying a print at home ticket will not work.

They are uniquely coded and can only be used one time.

If you cannot get to VIVA EAST, you can give or sell it to a friend.

The name on the ticket doesn't have to match the person presenting it, but only one person can use one ticket

If you do not come to the event, there are NO REFUNDS after the event. NO EXCEPTIONS.

WHO CAN ATTEND:

THIS IS A 21 AND OVER EVENT.

IF you are under 21 or traveling with someone under 21:


You must follow the Commonwealth of Massachusetts state law, as governed by the Alcoholic Beverages Control Commission (ABCC), as well as Hotel policy.
THINGS YOU CANNOT DO:

CANNOT SELL MERCHANDISE OR SERVICES FROM YOUR ROOM. You will be ejected from the hotel and the event without refund

CANNOT sell merchandise or services anywhere within Hotel property without proper vendors license. At no time will merchandise or service be authorized inside hotel rooms, hallways, or any other unauthorized vending locations.

CANNOT Take ice chests into car show, music venues or public areas in the hotel,

CANNOT carry any weapons,

CANNOT wear motorcycle club colors (as per hotel rules) in the hotel or at the car show, Car Club logos ok.

CANNOT sell, possess or distribute drugs.

CANNOT fight anywhere on the hotel property. Violators will be ejected from the event without refund.

No smoking inside the hotel - Except in designated smoking rooms. Smoking outside requires butts, etc., to be put in smoking receptacles and not on the ground.

THE FLYING OF DRONES IS NOT ALLOWED ANYWHERE ON/ABOVE THE Boxborough regency PROPERTY.

Obviously, no burn-outs or other show-off stunts.

CAR SHOW:
Cars can arrive at any time after 7am on Thursday 7/19/2018,
Cars will be permitted to leave the car show area during the weekender,
All Pop-ups must be secured with weights, or they will not be permitted to remain.


If it is determined by the event Management to be too windy for the safe operation of Pop-up tents and canopies, sliding Rock Promotions reserves

the right to prohibit their use. (we want to use our pop-ups too; we just want cars and spectators to be safe).
We aren't big on "coloring in the lines" but in this case, the rules are for legal & safety reasons and are not meant to be broken… Thanks again for your cooperation!
For more information or questions, pleased not hesitate to contact us; Mark McDonagh mark@viva-east.net -or- info@viva-east.net