Vitals 2022 Solutions for All: The Path to Healthcare Equity
This university-led annual conference brings together industry experts, thought leaders and alumni who are driving change in healthcare.
About this event
Throughout this past year, social injustices and the COVID-19 pandemic have brought issues of health inequity to light. As a result, many leaders in the healthcare industry are increasingly focusing their efforts to ensure all socioeconomic backgrounds have access to affordable healthcare and education. These players are seeking solutions to disparities in every facet of healthcare, from femtech to large-scale diversity initiatives. At Vitals 2022, we will explore what it will take to move towards a future of equitable healthcare and examine where we now stand.
Presented by UCLA Anderson School of Management's Healthcare Business Associate (HBA), the day-long event will feature multiple keynote speakers, networking opportunities, and interactive panel discussions exploring the most relevant aspects of healthcare today and in the future. We expect the 8th annual healthcare conference to attract over 300 attendees.
Vitals 2022 will include the following panel discussions:
Femtech and women's health, moderated by Professor Jennifer McCaney and including Tracy MacNeal, President and CEO of Materna; Sylvia Kang, Founder and CEO of MiraCare; and Anastasia Kasianchuk, Director and Head of Coaching at Gennev as panelists.
Diversity and inclusion in clinical research, a discussion on how health equity relates to clinical research and what is needed to move forward long-term. This panel will include the following speakers: Siavash Sarlati, MD, Medical Director of Digital Care Delivery at Anthem Digital; Gregory Forlenza, MD, Practicing MD at Barbara Davis Center; Jennifer Jones-McMeans, PhD, Divisional Vice President of Global Clinical Affairs at Abbott; and Albert Lai, MD, PhD, Professor of Neuro-oncology at UCLA Department of Neurology.
The role of artificial intelligence (AI) in healthcare, a discussion on how AI may currently contribute to inequities in healthcare and how it has the potential to reverse this moving forward. Panelists will include Aalpen Patel, MD, MBA, FSIR, Medical Director for AI at Geisinger and Steele Institute for Health Innovation; Chris Hemphill, Applied AI & Growth VP at Actium Health; Michael Leung, Co-Founder of Spect; and Ogechi Nwoko, MD, MBA, Head of Business Development at Atman Health.
On-the-ground Operations required for achieving healthcare equity, a discussion focused on how a company can achieve results versus simply setting a strategy and vision for healthcare equity. Moderated by Professor Fernanda Bravo, panelists will include Alma De Jesus, Care Coordinator at AltaMe; and Kathi Cervantes, Co-Director at Promesa Boyle Heights.
Bruin tank pitch competition featuring diverse founders and investors, featuring Alexa Binns, Partner at Halogen Ventures; Mary Grove, Partner at Bread & Butter Ventures; Deena Shakir, Partner at Lux Capital; and Ricardo Johnson, Partner at Healthworx as investors. Ariana Gibson, Founder of STIGMA; Christian Rivera, Founder of SmartDoctor; and Pedro Sanchez de Lozada, Founder of Candid will be pitching as startups.
Register now to stay updated on further conference details and visit our website for more information.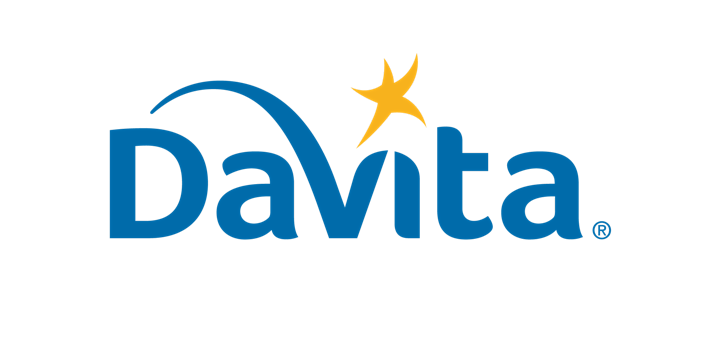 Organizer of Vitals 2022 Solutions for All: The Path to Healthcare Equity
The Healthcare Business Association (HBA) at UCLA Anderson School of Management aims to provide professional connections and education to students interested in the business of healthcare.  Whether members are interested in healthcare products (e.g., Pharmaceutical, Biotech, Medical Device), Services (e.g., Consulting, Provider, Payer), Healthcare Technology (e.g., Digital Health), or entrepreneurship, HBA's offerings prepare members for successful recruitment and careers in their respective health-related fields.
Activities include the annual healthcare conference, seminars, speaker series, alumni networking, educational events, and industry outreach. Our organization consists of more than 140 Full-Time, Fully-Employed and Executive MBAs and continues to attract students in the greater UCLA community. In addition, we aim to serve as a nexus for healthcare industry information exchange both at UCLA and the larger healthcare community.