VITALS 2020: UCLA Anderson Healthcare Conference
Description
VITALS 2020: Envisioning a New Era in Healthcare
Patients stand to benefit profoundly from a wave of tech enablement converging with today's ever-improving standards of care. As digital technology expands the information highway between patient and industry, intelligent solutions coupled with targeted diagnostics and therapeutics promise to enhance the entire partient journey with unprecedented personalization and precision, from detection to treatment to post-treatment care. This conference will discuss some of the most exciting developments on these fronts, and analyze how such transformations impact investment startegies and cultivate entrepreneurial opportunities.
Keynote Speakers
Patty Maysent '90, CEO of UC San Diego Health
Kevin Gorman '91, CEO of Neurocrine Biosciences
Plenary Panel sponsored by DaVita:
Mapping the Patient Journey
Panel Discussions:
The Role of Digital Health in Patient Access

Entrepreneurship in Healthcare
Charting the Future of Precision Medicine
Impact Investing in Healthcare
VITALS 2020 Sponsors: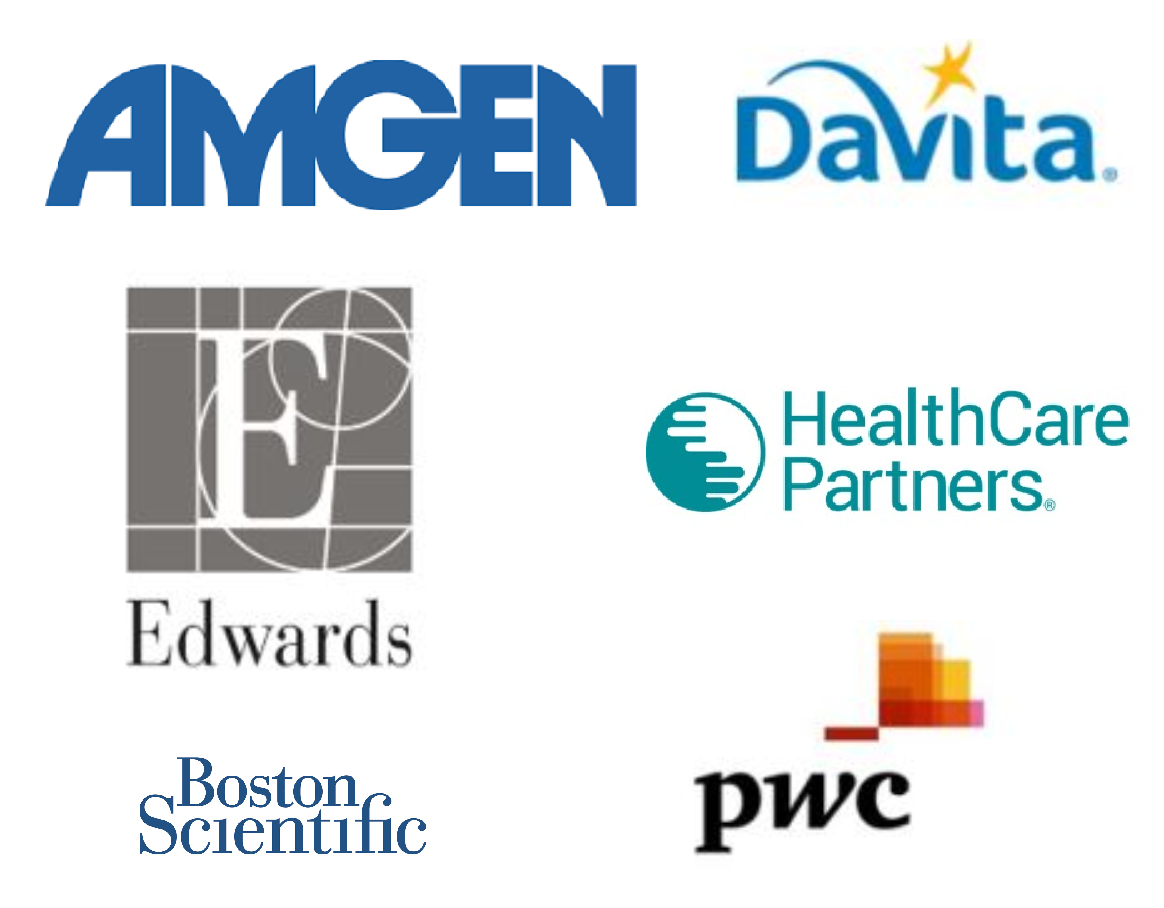 VITALS: UCLA Anderson Healthcare Conference
The UCLA Anderson HBA Healthcare Conference is one of the largest university-led healthcare events in Southern California, connecting 300+ business professionals, students and members of academia. Panels and keynotes feature marquee executives, thinkers and practitioners from a diversity of organizations influencing the future of healthcare.